Welcome to the first edition of EURACTIV's AgriFood Brief, your weekly update on all things Agriculture & Food in the EU. You can subscribe here if you haven't done yet.
The European Parliament has had its first say on the new Commission's flagship environmental policy, The New Green Deal, calling for mandatory reduction targets for hazardous pesticides and food waste. Although non-binding, the resolution voted in Strasburg on Wednesday gives us a sneak peek on what the main points of contention will be in the forthcoming months. Read more here.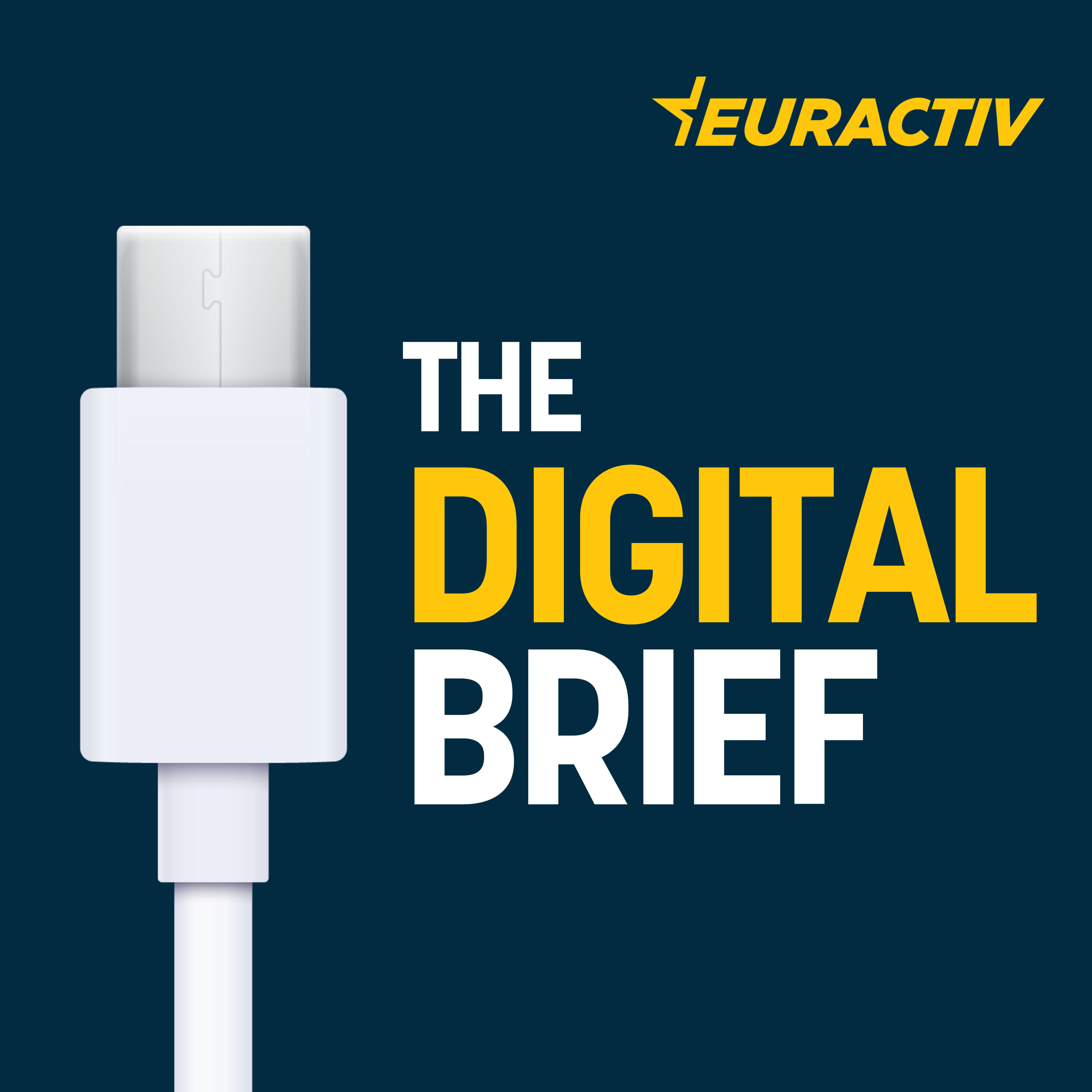 1 - Green Deal, Nutri-Score, new UK farm bill
Quote of the Week
"The European Green Deal will accelerate and underpin the transition in all sectors. Agriculture, the agri-food industry and forestry will play a decisive role in delivering this transition"
EU Agriculture Commissioner Wojciechowski in his address to the Agri Committee of the Croatian Parliament
Agrifood news from around Europe
FRANCE
Despite setting out bold aims to reduce the use of pesticides by 50% by 2025, France has seen a large increase in sales of plant protection products in 2018. Cécile Barbière has the story at EURACTIV.fr
GERMANY
This weekend, Berlin will be hosting both the International Green Week and a large agriculture protest, known as 'Wir haben es satt' (We are sick of it). This demonstration is fuelled by discontent with government policies and the agriculture industry. (Sarah Lawton | EURACTIV.de)
UK 
Edwin Poots has been named as Northern Ireland's new Agriculture Minister at the Department of Agriculture, Environment and Rural Affairs (DAERA). His role in agriculture is likely to come under increased scrutiny as farmers face uncertainty over subsidies and trade post-Brexit.
(Natasha Foote | EURACTIV.com)
ITALY
Italy's Apulia region failed to meet the deadline for spending EU rural development fund for the programming period 2014-2020. Farmers from the so-called 'heel' of Italy's boot, renowned for its wine, olive oil and durum wheat, may lose out on up to €142 million in CAP subsidies due to delays in programming and red tape.  (Gerardo Fortuna | EURACTIV.com)
SPAIN
Low prices given to Spanish producers continue to be the main point of contention and difficulties for Spanish farmers. Olive oil producers have been particularly affected and, despite the fact that Brussels has opened three tenders for private storage, these have not yet led to an improvement in the situation. (EuroEFE.EURACTIV.es)
GREECE
Greek winemakers are worried about the possibility of US tariffs on EU wine. In a statement, they said such a scenario would be catastrophic for the Greek wine as exports to the US market have been crucial in the last 5 years. The value of Greek wine exports amounted to €12.4 million in 2017 (up 49% from 2012) while sales volume increased by 15% over the same period
(Sarantis Michalopoulos | EURACTIV.com)
POLAND
According to the data by General Veterinary Inspectorate released this week, there were over 200 cases of African Swine Fever in Poland in the last three weeks of 2019, and the total number of swine fever cases increased in 2019 compared with 2018. (Łukasz Gadzała | EURACTIV.pl)
BULGARIA
The Bulgarian Food industry warns of a rise in the price of all food products in 2020 due to the introduction of new tolls for the transport sector. The National Union of Bakers and Pastry Makers has announced that bread producers expect tolls would have a serious impact on prices. A week ago, the government agreed to decrease significantly the tolls, but only for the first three months of the year.
(Krassen Nikolov | EURACTIV.bg)
ROMANIA
Young farmers could benefit, for the first time, from access to agricultural land owned by the Romanian state, agriculture minister Adrian Oros said Sunday, in a news conference.
(Bogdan Neagu | EURACTIV.ro)
CROATIA
Croatian Prime Minister Andrej Plenković said that encouraging small family farms and young farmers will be in the focus of Croatian presidency regarding the new CAP and EU Multiannual Financial Framework negotiations. (Karla Juničić | EURACTIV.hr)
On our radar this week
Romania's minister for agriculture met the French ambassador to Bucharest to discuss the two countries' positions on the next CAP and the Romanian-French partnership.
A new geographical indications database has been created by the Commission which now centralises all terms protected by geographical indications.
The next AGRI Committee meeting will be held on the 22 – 23 January, where they will discuss the priorities of the Croatian Presidency with the Croatian Minister of Agriculture.
Upcoming events 
Global Food Forum in Berlin
16 -18 January- International conference on agri-food policy issues. See here for more information.
Euro Coop roundtable
23 January – "Ethically sound supply chains: a consumer co-operative perspective" together with the Greens/EFA. See here for more information.
Agrifish Council
27 January
Reinventing Agricultural and Food Policy
30 January – The European United Left/Nordic Green Left, which will focus on proposals for the CAP reform that support sustainability. See here for more details.
Sneak Peek
For a sneak peek of the news coming your way soon, be sure to look out for EURACTIV's special report on bioeconomy, which is in collaboration with other members of the EURACTIV network and will be translated into 7 languages. The first story will be published on the 20th January.
On the 23rd January, there will be an Agrifood Twitter Chat about how the CAP can respond to climate change.
Watch out as well for coverage of the European Land Owners event, which will explore innovative agricultural solutions for making the EU climate positive.