Welcome to EURACTIV's AgriFood Brief, your weekly update on all things Agriculture & Food in the EU. You can subscribe here if you haven't done so yet.
Agriculture Commissioner backs Poland's plan to hike CAP spending
The EU's Agriculture Commissioner, Janusz Wojciechowski, has said he will recommend that member states support Poland's proposal to increase the budget for EU's farming subsidies by 10% compared to what the Commission proposed in 2018. Gerardo Fortuna reports.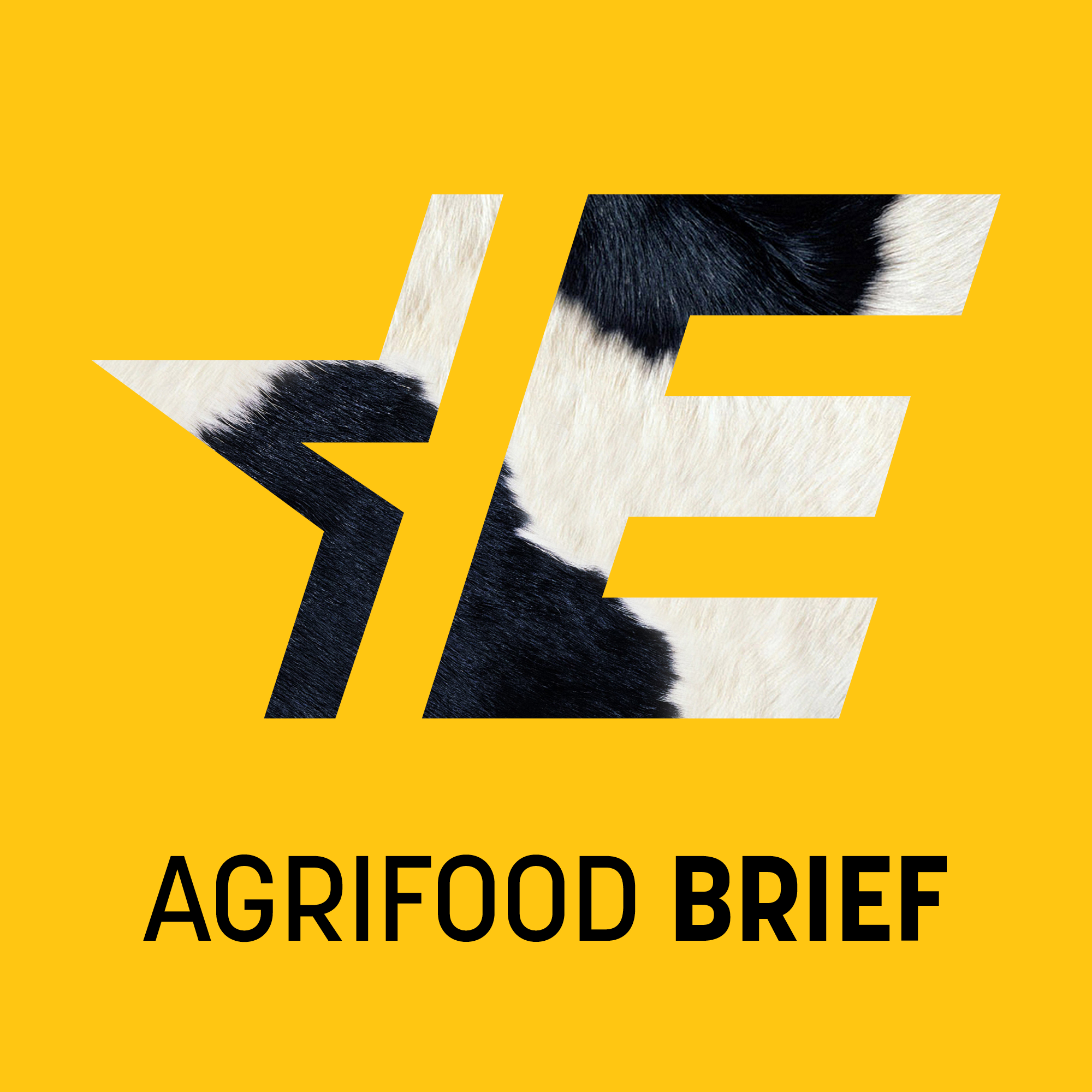 19 - CAP budget increase, state aid, no mandatory labelling in F2F
Agrifood news this week
EU agri chief warns against risks of state aid overuse in farming sector
Excessive use of state aid to bail out struggling farmers during the COVID-19 crisis could be a cause for concern for the single market and fair competition in the member states, according to the European Commissioner for agriculture, Janusz Wojciechowski. Gerardo Fortuna has the story.
EU farm ministers urge EU to explore all options against COVID-19
In order to cope with negative effects of the COVID-19 pandemic on the agri-food sector, member states have reiterated their call for additional measures which, however, are not in the European Commission's pipeline. Read more here.
Kyriakides: No mandatory front-of-pack labelling in the Farm to Fork
Food Safety Commissioner Stella Kyriakides scaled back the ambition of the EU's new food policy during a meeting with agriculture MEPs on Monday (11 May), revealing that it will not provide a compulsory EU-wide nutritional food label scheme. See here for more information.
Insect-based feedstuffs hold 'enormous potential' for EU sustainability goals
With the long-awaited Farm to Fork strategy due to be unveiled in the coming days, EURACTIV took a look at the potential insect-based food and feedstuffs holds for contributing to the goals of the strategy and creating a more self-reliant, sustainable food system in the EU. Natasha Foote has the story.
Stakeholders back 'linking' biomass policy to CAP
Linking biomass policy to key EU policy sectors such as agriculture would create a win-win situation that would help the bloc deliver its Green Deal goals and create a sustainable market, a number of stakeholders have told EURACTIV. Read more here.
Quote of the Week
"We're committed to [setting pesticide targets], but any legally binding targets will be set in legislation afterwards, such as in the directive of sustainable use of pesticides. And this, of course, would be preceded by an impact assessment"

Health and Food Safety Commissioner Stella Kyriakides, during a discussion with the Agriculture Committee this week
Agrifood news from around Europe
ITALY
The Italian government has issued a much-awaited €55 billion new stimulus package that will include €1.15 billion in support for the agri-food sector. In the press conference, Italy's Agriculture Minister was moved to tears announcing the agreement reached on the regularisation of illegal migrant workers, adding that the State will now be stronger than 'caporalato', an Italian word for the exploitative conditions of migrants working on farms. (Gerardo Fortuna | EURACTIV.com)
GERMANY
The coronavirus running rampant in German slaughterhouses has sparked a fierce debate about the working conditions in these plants. On Monday (11 May), the Greens requested a debate in the Bundestag on the topic which will be held on Thursday. Florence Schulz has more. (EURACTIV.de)
SPAIN
Spanish MEP Izaskun Bilbao, member of the group Renew Europe in the EP, said in an interview with Efeagro this week that the COVID-19 pandemic requires immediate responses to help the EU's agricultural and fisheries sector. EURACTIV's partner, EFE Ago, has the story.
CROATIA
A combination of low demand, low prices and increasing losses mean that the domestic livestock sector in Croatia is struggling, warns an analysis from consulting company, Smarter. Karla Juničić has more. (EURACTIV.hr)
FRANCE
A wide aid plan for the wine sector has been announced in France which will provide exemptions from social contributions and employers' social charges, as well as the opening of a crisis distillation of 2 million hectolitres of surplus wine at an average price of 70 eur/hl (the equivalent of €140 million). However, this has fallen short of demands given that last week the French wine industry asked for €500 million in aid. (EURACTIV.fr)
ROMANIA
Romania will ask the European Commission for direct financial support for milk, pork and poultry meat, as farmers and food producers have amassed large stocks of these products, Agriculture Minister Adrian Oros said Tuesday (12 May). Read more here. (Bogdan Neagu | EURACTIV.ro)
UK
The new agriculture bill is set to return for its final Report stages on Wednesday (14 May) before heading to the House of Lords. The bill will result in the biggest reform and transformation of British agriculture and food production since 1945. (Natasha Foote | EURACTIV.com)
IRELAND
Fast food giant MacDonalds will begin a phased reopening of its stores and is aiming to re-open all drive-throughs in Ireland in early June, reports Agriland. The closure of the stores has come as a huge blow to the Irish beef industry in the past few months. (Natasha Foote | EURACTIV.com)
AUSTRIA
On Tuesday (12 May), the Austrian government met with representatives of the Chamber of Agriculture, food industry, and retailers for a so-called 'Regional Summit,' in its continued push to increase the consumption of regional products. Their aim is to confer tax advantages to regional products. Learn more about this here. (Sarah Lawton | EURACTIV.de)
POLAND
Tomas Bogdevic, director at the Employment Agency 'Gremi Personal,' told Business Insider Poland in an interview that the agency intends to organise specially chartered flights at its own expense to bring seasonal workers from Ukraine to Poland.  Bogdevic also said that there are approximately a thousand workers from Ukraine who have already registered their interest with the agency.  (Mateusz Kucharczyk| EURACTIV.pl)
On our radar this week
The long-awaited Farm to Fork strategy is set to be officially presented next week on the 20 May. Be sure to look out for a special edition of the agrifood podcast, where we speak to various stakeholders about their reaction to the presentation of the strategy.

Two new geographical indications have been approved by the EU Commission this week: 'Podpiwek kujawski,' a Polish fermented beverage; and 'Chozas Carrascal,' a red, multivarietal Spanish wine. See here to learn more about the benefits of geographical indications. 

Eurostat, the statistical office of the European Union, has released a new report this week showing that although EU's volume of retail trade fell by 10% in March 2020 compared with February 2020, retail trade of food products (incl. beverages and tobacco) increased substantially compared with the average March growth rates of the last decade. Learn more about their findings here.