Welcome to EURACTIV's AgriFood Brief, your weekly update on all things Agriculture & Food in the EU. You can subscribe here if you haven't done so yet.
Commission defends reinforced CAP budget for greening EU's farming
It is very difficult to make the EU's main farm policy greener when figures on the bottom line are red, budget Commissioner Johannes Hahn said on Tuesday (2 June) in an attempt to uphold the latest proposal of increased spending for the Common Agricultural Policy (CAP). Read more here.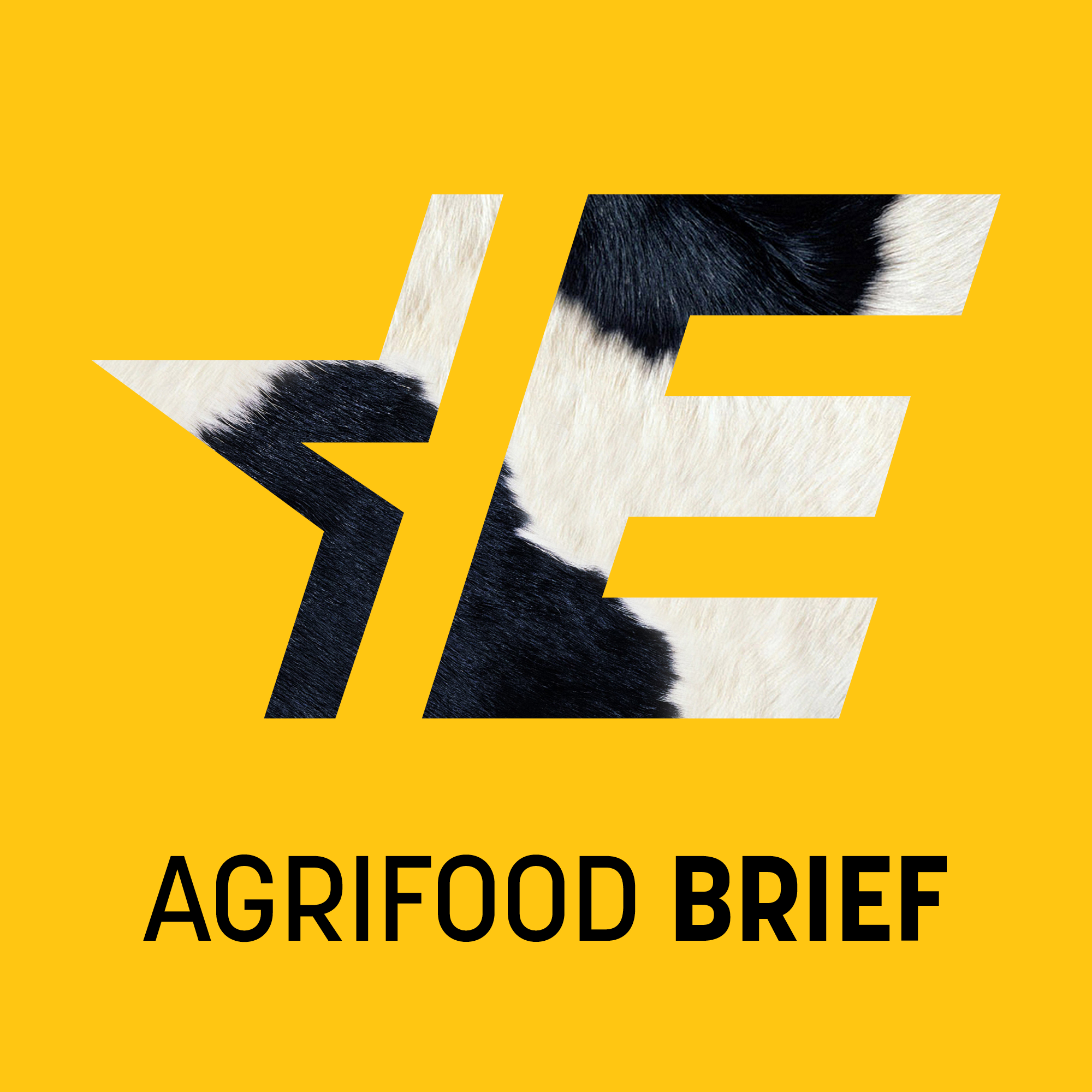 21 - CAP budget, meat sector struggles, wine aid package
Agrifood news this week
EU consumers open to exploring more sustainable diets, but lack information to do so
EU consumers are influenced by environmental concerns and willing to change their eating habits accordingly but lack of information, high prices and limited availability of sustainable foods still stand in the way, according to a new survey from the European Consumer Organisation, BEUC. Learn more about this here.
MEPs threaten to sink unambitious COVID-19 wine package
Lawmakers in the European Parliament's Agriculture Committee (COMAGRI) have turned down a section of an aid package proposed by the Commission for wine, fruit and vegetable producers, as it was not ambitious enough to cope with disruption caused by the pandemic. Gerardo Fortuna reports.
COVID-19 could be 'straw that breaks meat industry's back' says new reports
Nearly three-quarters of the world's largest meat, fish and dairy companies have been graded as a 'high' pandemic risk and criticised for their inability to prevent the emergence of new zoonotic diseases in a new report released on Wednesday (3 June). Natasha Foote has the story.
EU food stocks: Should the EU gear up for a rise of food protectionism?
The EU is preparing to change its agricultural storage policy at a time when the COVID-19 health crisis has highlighted the weaknesses of its reserves. EURACTIV France reports.
Not to be missed
In this special edition of the agrifood podcast, EURACTIV's agrifood team spoke to a range of policymakers and stakeholders to hear their remarks on the presentation of the highly anticipated Farm to Fork strategy, the EU's new landmark food policy.
Quote of the Week
"It is very difficult to become green when the figures on the bottom line are red. So, we must use the firepower of the next multi-annual financial framework (MFF) and the Next Generation EU recovery instrument to make sure that 'green' becomes a viable business model for all our farmers"

EU Budget Commissioner Johannes Hahn
Agrifood news from around Europe
UK
More than 250,000 people have signed a petition calling for a ban on cheaply produced low-quality food imports in post-Brexit trade deals. The petition was created by the UK National Farmers Union (NFU), who are lobbying the government to ensure that imports from countries such as the US of food produced to lower standards than expected of UK farmers should not be permitted. (Natasha Foote | EURACTIV.com)
POLAND
The Ministry of State Assets (MSA) has plans to consolidate the Polish agri-food market by creating an agri-food holding company. An MSA representative said that this is designed to give agricultural producers a good price for products and sell them to consumers at a low price. "Companies taken over by foreign capital earn very good markup and give profits to their owners. Farmers don't have the prospect of selling their products at a good price today," Deputy Minister Artur Soboń said on Tuesday (2nd June).  Details of the project are due to be announced at the end of the year. (Mateusz Kucharczyk| EURACTIV.pl)
ROMANIA
Romanian farmers are asking the government and the Parliament for better support for the agri-food sector, including investments to open new markets. An open letter sent by several farmer associations notes that the situation of the Romanian agriculture is very concerning, due to both the coronavirus crisis and the severe drought, and asks for the rapid implementation of support measures such as financial aid for vegetable producers, the creation of pig and aviary breeding farms, as well as state intervention to stop "abuses of supermarkets". (Bogdan Neagu | EURACTIV.ro)
SPAIN
More than thirty countries, including Spain, in coordination with the European police agency, Europol, have seized 1,346 tons of illegal pesticides during an operation, which has led to the 260 investigations and two arrests, reports EURACTIV's partner EFE Agro.
GERMANY
In an open letter to Agriculture Minister Julia Klöckner, a group of farmers called for a more practical fertiliser regulation, seeking to "make constructive proposals to be able to offer solutions ourselves." In particular, they argue that given the likely drought Germany will face this summer, farmers should be allowed more freedom in determining their fertilising needs for their crops.  (Sarah Lawton| EURACTIV.de)
CROATIA
The Croatian government amended the 2020 Agricultural Census Act last week so that the census will be conducted not in one but in two phases – from 1 to 30 June for commercial farms and from 14 September to 14 October for family-run farms. The law enabling the 2020 agricultural census was passed in parliament in mid-2019 with the aim to gather precise data on Croatian agriculture. The census will record farms with more than 0.4 hectares of cultivated land and at least 0.1 hectares of orchards, vineyards or olive groves. (Karla Junicic | EURACTIV.hr)
ITALY
According to farmers' organisation Coldiretti, the grape harvest in Italy is at serious risk this year because of the lack of agricultural workforce, despite the re-opening of EU borders. Every year in Italy roughly 65,000 farm labourers work in the field during the grape harvesting season, 40% of which come from Eastern Europe. (Gerardo Fortuna | EURACTIV.com)
THE NETHERLANDS
A court ruling has forbidden food giant Nestlé from selling its plant-based burger under the "Incredible" burger name because of the strong visual and phonetic resemblance to the EU trademark of the US company Impossible food. Nestlé said that they plan to appeal the ban. (Gerardo Fortuna | EURACTIV.com)
On our radar this week
The European Commission published a roadmap for the evaluation of the EU legislation on the sustainable use of pesticides and an inception impact assessment for the possible revision of this legislation this week. This initiative is one of the actions on pesticides announced by the Farm to Fork Strategy and responds to the EU's Green Deal commitment to reduce the use and risk of chemical pesticides. Citizens, experts and stakeholders are invited to share their ideas and suggestions until 7 August 2020 to feed into the work on the legislative revision.
8 June – A video conference for agriculture and fisheries ministers
11 June – The next AGRI Committee meetings will take place in Brussels via videoconference, from 9.00-11.00 and 17.30-18.00