Welcome to EURACTIV's AgriFood Brief, your weekly update on all things Agriculture & Food in the EU. You can subscribe here if you haven't done so yet.
The launch of the new EU food policy, the Farm 2 Fork strategy, will be delayed by another month in light of a rescheduling of the Commission's work programme due to coronavirus outbreak. Although the deadline for stakeholders' consultation has also now been extended to the 20 March, EURACTIV took a look at the contributions submitted so far.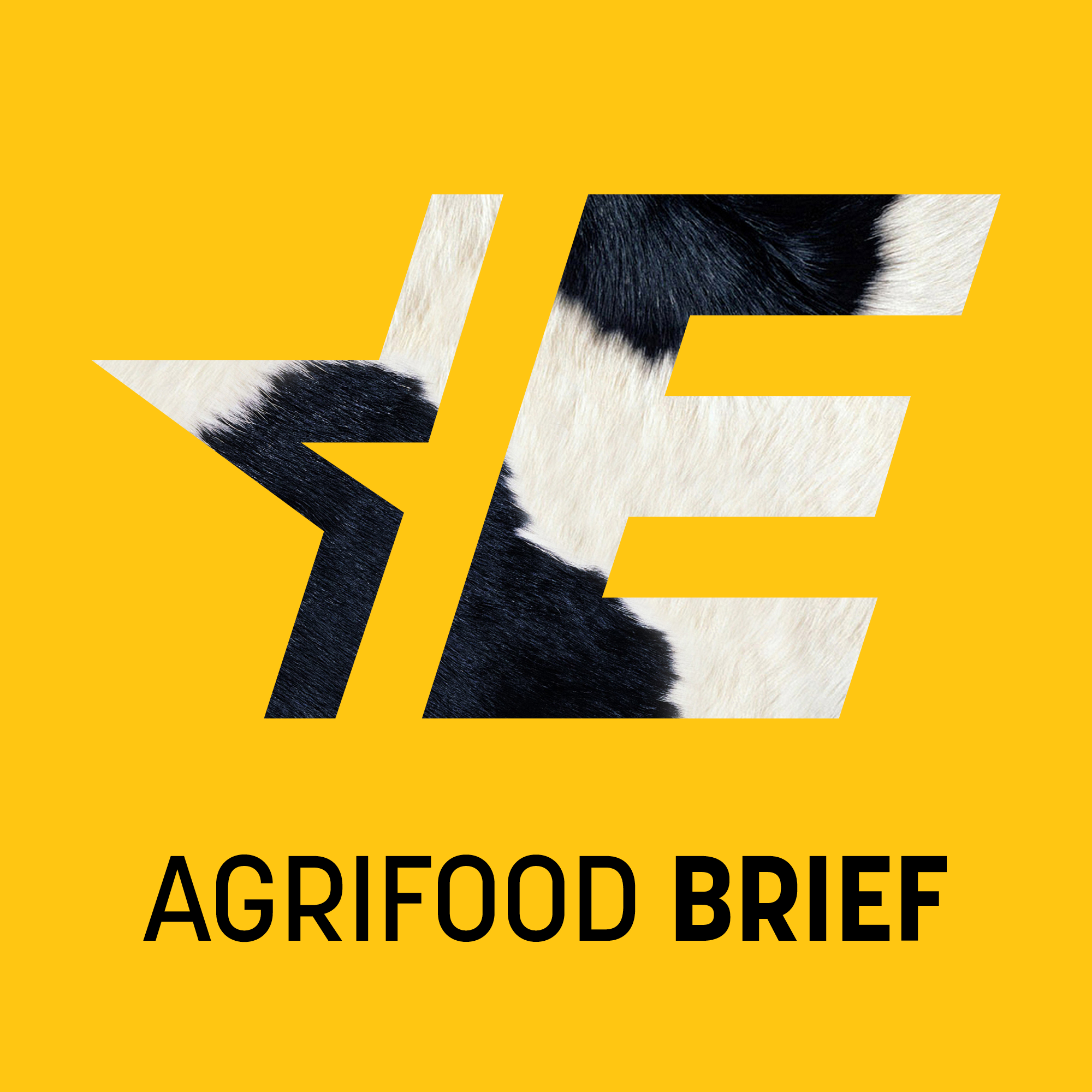 10 - F2F delayed, CAP deadline, COVID-19
Agrifood news this week
Extension offered for CAP application deadline due to coronavirus
All EU countries have now been offered the option to extend by one month the deadline by which farmers must submit their applications for Common Agricultural Policy (CAP) payments, the European Commission announced on Tuesday (17 March). Natasha Foote has the story.
Farmers call for measures to secure food production as COVID-19 crisis bites
EU farmers' organisation COPA-COGECA has called on the  European Commission to ensure the smooth functioning of agricultural production – including cash flow – in view of further restrictions expected to be adopted in the coming weeks to halt the spread of the novel coronavirus pandemic. Read here for more information.
Transitional CAP puts back bloc's 'green' ambition in farming, warn auditors
Bridging measures are necessary to prevent farmers from being financially exposed until the new Common Agricultural Policy (CAP) is agreed, but they may hold up the Commission's ambition to make the farming sector more environmentally sustainable, the EU auditors warned in their latest opinion. See here for more details.
Europe's agricultural sector struggles to reduce emissions
Europe's agricultural sector has barely managed to reduce its emissions since 2018, according to a report by the European Environment Agency published on Tuesday (10 March). EURACTIV France reports.
German Minister for Agriculture: Food supply chains function despite COVID-19
Supermarkets in Germany will not close and there will be no problems with food production, says German Agriculture Minister Julia Klöckner. Meanwhile, at the European level, officials are seeking ways to simplify cross-border food transports. EURACTIV Germany reports.
Quote of the Week
"I am happy to hear that the EU Commission actively considers to postpone the Farm to Fork [strategy]. All actors from farm to fork deserve to be heard prior to the publication. Especially in times like these where the security of food supply is very important."

Norbert Lins, MEP and Chair of the AGRI Committee, in a tweet
Agrifood news from around Europe
CROATIA
The Croatian Chamber of Agriculture (HPC) has adopted a proposal for measures to help preserve jobs and liquidity during the coronavirus pandemic this week, after appeals to the Ministry of Agriculture. See here for more information. (Karla Juničić | EURACTIV.hr)
FRANCE
While the French population has been raiding food shops this week, the French government is trying to encourage the population not to stock up in order to avoid supply shortages. EURACTIV France reports.
SPAIN
Spanish farmers are concerned about the coronavirus crisis, as the country is the second most affected EU member by the epidemic. Not only are they concerned by health issues, but they fear a huge impact on their already weakened financial sitatuation.  EURACTIV's partner EFE Agro reports.
POLAND
After the closure of borders, agriculture unionists are demanding the government to allow Ukrainians to remain in Poland over concerns that a lack of workers will disrupt the agrifood sector. Read more here. (Mateusz Kucharczyk| EURACTIV.pl)
UK
Amidst concern about coronavirus, the National Farmers Union (NFU) has reportedly asked for assurances on whether the number of seasonal visas on offer will be increased, given that the UK agricultural sector relies heavily on migrant seasonal workers. (Natasha Foote | EURACTIV.com)
IRELAND
Dairy Industry Ireland has put in a request to the European Commission to open up its Private Storage Aid option for Irish dairy products. The request, submitted to the commission on Tuesday (17 March), is for two reasons: to help the dairy sector deal with the impact of the coronavirus around Europe; and to assist as peak milk production time approaches over the coming months. (Natasha Foote | EURACTIV.com)
ITALY
Italy's agriculture minister Teresa Bellanova has recommended that citizens do not change their eating habits in order to avoid food waste during the coronavirus emergency. Consumer prices of fruit and vegetable products are so far stable in the country, although there have been some reports of a slight price increase for oranges, apples and potatoes. (Gerardo Fortuna | EURACTIV.com)
GERMANY
In a press conference on Tuesday (17 March), Julia Klöckner, Minister for Agriculture, voiced her hopes that the COVID-19 pandemic will raise public awareness about the indispensable nature of farmers. "Right now, of course, we need doctors, nurses, police and fire brigade. But also all those who supply us with food," Klöckner said. This awareness, she hopes, will turn into an appreciation for domestic agriculture. (Sarah Lawton | EURACTIV.de)
On our radar this week
After the date for the presentation of the EU Farm to Fork strategy was pushed back until the 29 April, the deadline for stakeholder consultations has been extended until the 20th of March.
All of the Commission's standing committees, including on pesticide laws and animal welfare, have been postponed until next month due to the coronavirus outbreak.
EIT Food is offering agrifood startups from Southern and Eastern Europe to join the Innovation Prizes competition, with the possibility of winning up to €5k in regional finals and up to €25k in the Grand Final. The application deadline is 19 April.
Upcoming events 
Due to the precautions taken against novel coronavirus, there are no events scheduled for this week.