Welcome to EURACTIV's AgriFood Brief, your weekly update on all things Agriculture & Food in the EU. You can subscribe here if you haven't done so yet.
Although requests for market intervention measures in response to COVID-19 are legitimate,  the current budget for their deployment is very limited, the EU Agriculture Commissioner Janusz Wojciechowski warned on Wednesday (15 April). Gerardo Fortuna has the story.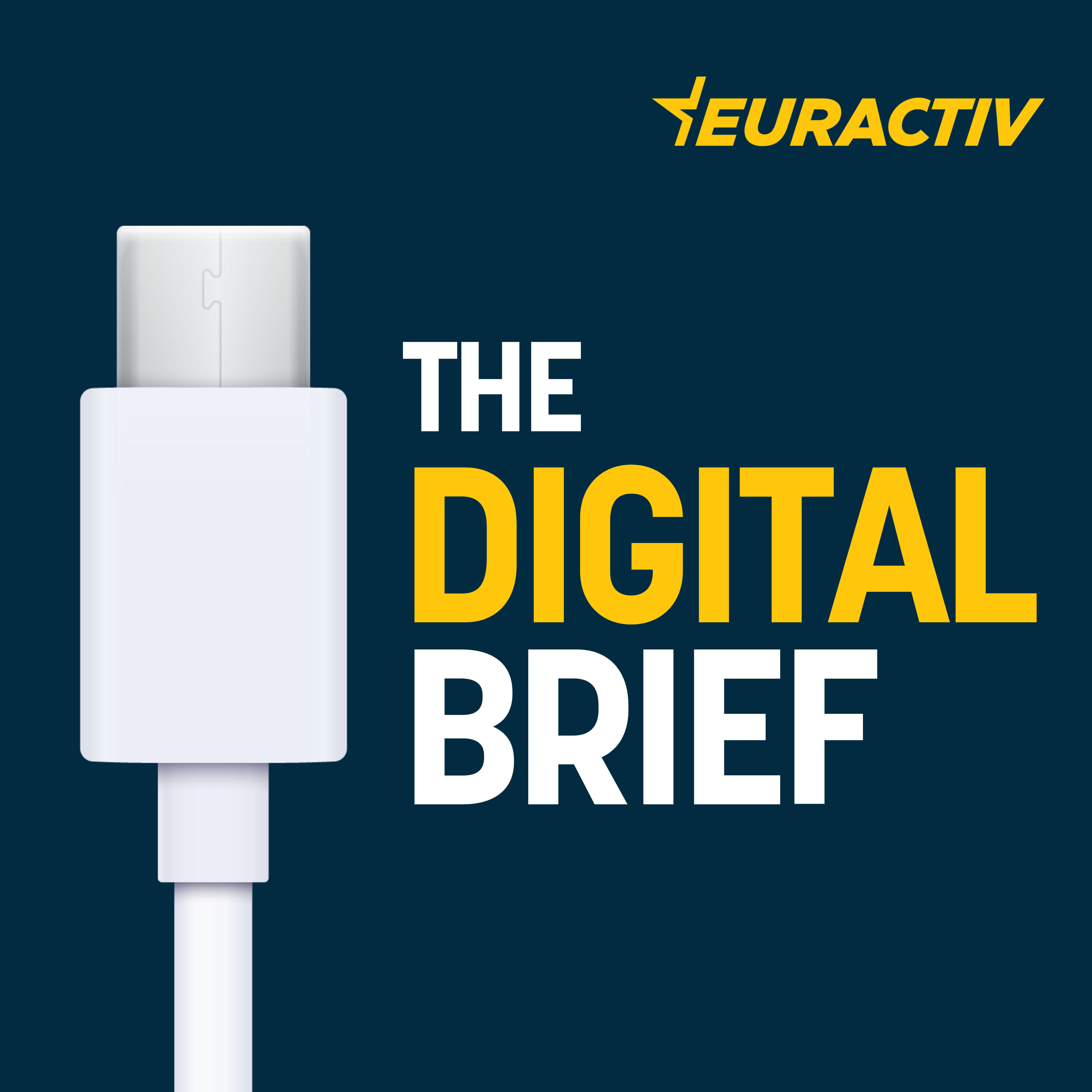 15 - Market measures, F2F postponement, 'milk lakes'
Agrifood news this week
Commission confirms new schedule for Farm to Fork strategy
The launch date of the highly-anticipated new EU food policy, the Farm to Fork strategy (F2F), is currently under review and an updated programme is due to the published in the coming weeks, a Commission official told EURACTIV.com. Natasha Foote has the story. 
MEPs call for volume reduction in dairy sector to avoid 'milk lakes'
As a response to COVID-19 sanitary crisis, 14 MEPs from three different political groups asked to implement without delay a compulsory percentage of volume reduction in the dairy sector in order to avoid milk storage or destruction due to the spring peak production of milk. See here for more details.
Olive trees killer could cost Europe's south dear, new study reveals
Notorious olive pest Xylella fastidiosa could cost Italy €5.2 billion, Spain €16.9 billion and Greece €2 billion if left unchecked, according to a new study released on Monday (13 April). Gerardo Fortuna reports.
Eurocommerce boss: 'no food shortages' in EU provided everyone plays by the rules
Despite being under intense pressure in the past few weeks due to the COVID-19 outbreak, the agri-food chain is rising to the challenge, and there is no risk of food shortage provided that people behave appropriately, the head of the food retailers lobby told EURACTIV. 
Bulgarian minister wants to put imported food 'under quarantine'
Under the guise of looking after local food producers in the conditions of the coronavirus crisis, Bulgaria's ruling politicians are seeking to push through protectionist measures against imported goods. Read more here.
Quote of the Week
"The Green Deal remains on the table as a priority of the Commission. We're not giving up on it. But there must be lessons learned from the crisis that are included in the new shape of the Green Deal."

EU Agriculture Commissioner Janusz Wojciechowski
Agrifood news from around Europe
UK
A fresh call has been made for British agricultural workers and crop pickers to help with the harvest as the soft fruit season rapidly approaches. Fruit picking in parts of the UK will reach a peak in summer ahead of the main season for vegetable harvesting in the autumn, but growers remain concerned that there will be a shortfall of seasonal workers. (Natasha Foote | EURACTIV.com)
FRANCE
French Minister of Agriculture Didier Guillaume has requested further assistance from Brussels to deal with the effects of the health crisis amidst concerns that the milk, meat and fruit and vegetable sectors cannot wait any longer. Read more here.
CROATIA
Croatia's Labour and Pension System Minister, Josip Aladrović, said in an interview with the Croatian newspaper Večernji List that he does "not see a problem for the unemployed to engage in agriculture" and called for a more efficient labour policy in agriculture. Read more here. (Karla Juničić | EURACTIV.hr)
GERMANY
Germany's Agriculture Minister Julia Klöckner wants the Commission to take a more active role in market stabilisation during the coronavirus outbreak. In a joint press release from last Thursday (9 April), Klöckner and her French counterpart Didier Guillaume emphasised the EU's crucial role in ensuring an uninterrupted food supply chain, calling the CAP "essential for a strong Europe in the future." In particular, they advocated for simplified and more flexible regulations for inspection procedures as well as the opening private storage facilities for certain sectors. (Sarah Lawton | EURACTIV.de)
AUSTRIA
In Austria, declining sales for dairy, beef and vegetable farmers, combined with decreases in tourism in the coming months, threaten the livelihoods of many farmers, according to Austrian Agriculture Minister Elisabeth Köstinger. To help avert some of the impacts of the crisis, she called on supermarket chains and consumers to buy more regional goods on Monday (13 April). To help encourage demand, part of her plan would allow for price rebates exclusively on Austrian-produced goods. For the economic recovery in Austrian agriculture, "a great deal will depend on us being able to close ranks with the food trade and consumers," she warned.  (Sarah Lawton | EURACTIV.de)
ITALY
In an opinion piece appeared on the daily Il Foglio, Italy's Agriculture minister Teresa Bellanova has revived the debate over more than 600,000 irregular migrants working in the Italian farms. She said that it's up to the government to regularise their stay in Italy, otherwise they will be exploited by criminal organisations. (Gerardo Fortuna | EURACTIV.com)
POLAND
According to DNB Bank experts, prices of fresh food will increase in Poland soon due to problems caused by the coronavirus disease. The increase can reach 5-10 percent. Experts estimate that the reason for higher prices is the break-in global supply chains, lack of seasonal workers, rising production costs and economic protectionism. The agricultural, fruit and vegetable industry will suffer the most. (Mateusz Kucharczyk| EURACTIV.pl)
On our radar this week
EFSA's GMO Panel has launched an open consultation on its draft scientific opinion regarding the safety assessment of plants developed using certain kinds of genetic editing techniques. Interested parties are invited to submit written comments by 27 May 2020.