Welcome to EURACTIV's AgriFood Brief, your weekly update on all things Agriculture & Food in the EU. You can subscribe here if you haven't done so yet.
Struggling to cope with the fallout of the COVID-19 outbreak, countries across the EU are increasingly considering turning to protectionist measures, promoting national agri-food products and discouraging imported products. Natasha Foote has the story.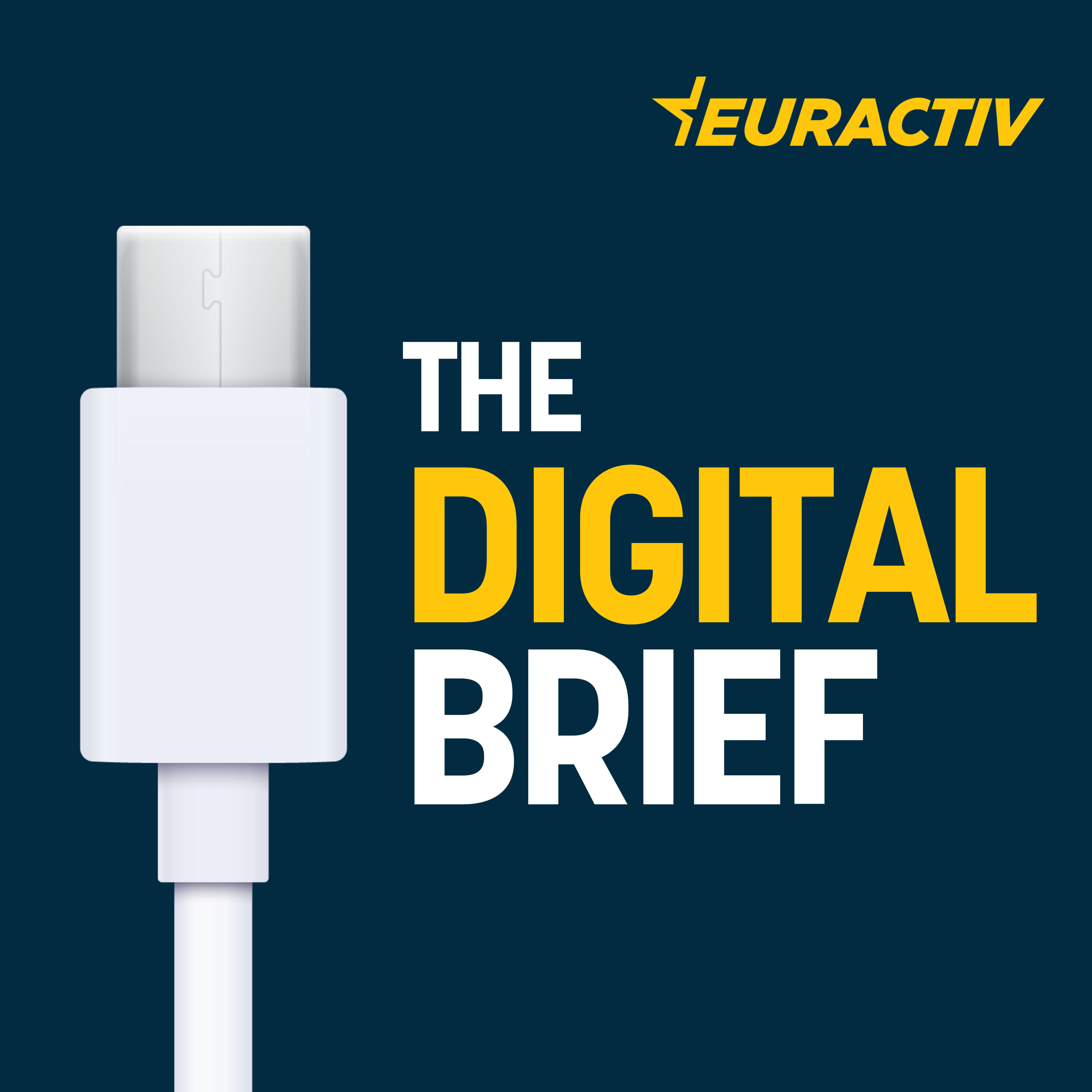 16 - Protectionism, market measures, workers guidelines
Agrifood news this week
Commission backtracks on intervention measures in agri-food markets
The European Commission gave in to the pressure from EU lawmakers and the agri-food industry and announced exceptional market measures on Wednesday (22 April), after having said there was not enough money left for their deployment less than a week ago. Gerardo Fortuna has the story.
EU Commission urged to protect agri-food workers
Mounting concerns for the health of workers in the agri-food sector have prompted stakeholders to call for stronger measures for their protection. Natasha Foote reports.
Geographical indications found to double value of agri-food products
Agri-food and drink products whose names are protected by the EU as geographical indications (GIs) offer a "clear economic benefit" for producers in terms of marketing and increased sales, according to a study published Monday (20 April) by the European Commission. See here for more details.
New EU budget proposal reignites battle against CAP cuts
As the Commission will put forward an updated multi-annual financial framework proposal (MFF) next week (29 April), the agri-food sector unanimously called on keeping post-2020 Common Agricultural Policy (CAP) spending at least at its current level in value, avoiding further cuts. Read more here.
Timmermans: Farm to fork strategy delayed by couple of weeks, not months
European Commission vice-president Frans Timmermans assured MEPs that the new EU Food policy and biodiversity strategy might be delayed by several weeks but no longer, after the launch was pushed back until 29 April. Gerardo Fortuna reports.
Quote of the Week
"Biodiversity Strategy, Farm to Fork [were scheduled] initially by the end of April. We might be a couple of weeks later, but certainly not months."

Frans Timmermans, Executive Vice-President of the European Commission
Agrifood news from around Europe
ROMANIA
Seasonal workers from Romania who flew to Germany for work have raised concerns about the conditions they are working and living in, saying that hygiene and social distancing rules are not being respected. Read more here.
UK
To save fields of asparagus and strawberries threatened with rotting, Britain is Britain chartering flights to bring workers from Eastern Europe to save its crops. Read more here. (Natasha Foote | EURACTIV.com)
FRANCE
While farmers were complaining that they are unable to work with the usual seasonal workers, thousands of French candidates have come forward following the call from the Minister of Agriculture. EURACTIV France reports.
CROATIA
During a meeting with President Zoran Milanovic, the head of the Croatian Chamber of Agriculture Mladen Jakopovic highlighted the importance of strategic stockpiles and job creation during this crisis. Tihomir Jaic of the Croatian Farmers' Association warned that farmers would be hit hardest by the coronavirus crisis and expressed dissatisfaction with the government's measures for family farms and small farm businesses, proposing the establishment of a fund for family farms as a possible solution. (Karla Juničić | EURACTIV.hr)
GERMANY
Germany's Agriculture Minister Julia Klöckner wants a further residency extension for seasonal agricultural workers. Although the German government increased the length of time that seasonal workers are allowed to stay in the country in early April, Klöckner fears that this might not suffice to safeguard the food supply. According to Klöckner, not only would it ensure an adequate workforce, but it should also help limit the movement of workers, and thus the spread of the virus (Sarah Lawton | EURACTIV.de)
ITALY
Interior minister Luciana Lamorgese confirmed that Italy's government is considering regularising illegal migrant workers in the agricultural sector to cope with the problem of harvesting the fields. However, her functional approach to such a sensitive matter was criticised, as she said the provision must only affect illegal migrants "needed at this moment."(Gerardo Fortuna | EURACTIV.com)
POLAND
The Ministry of Agriculture is considering how to encourage Ukrainian workers to come to and stay on Polish farms. According to the regulations adopted under the so-called 'anti-crisis shield', the process for allowing foreigners to stay in Poland has been simplified, enabling them to legally stay in Poland, even after the expiry of the visa, and work during the epidemic. (Mateusz Kucharczyk| EURACTIV.pl)
On our radar this week
28 April – The European Parliament's AGRI Committee will meet where they will vote on transitional regulation for the Common Agricultural Policy
29 April – A new proposal for the EU long term budget will be announced