Welcome to EURACTIV's AgriFood Brief, your weekly update on all things Agriculture & Food in the EU. You can subscribe here if you haven't done so yet.
The European Parliament's agriculture committee has approved a negotiating mandate for upcoming talks with national ministers on a transitional period for EU farming subsidies. It pushes back Common Agricultural Policy (CAP) reform until 2023. Read more here.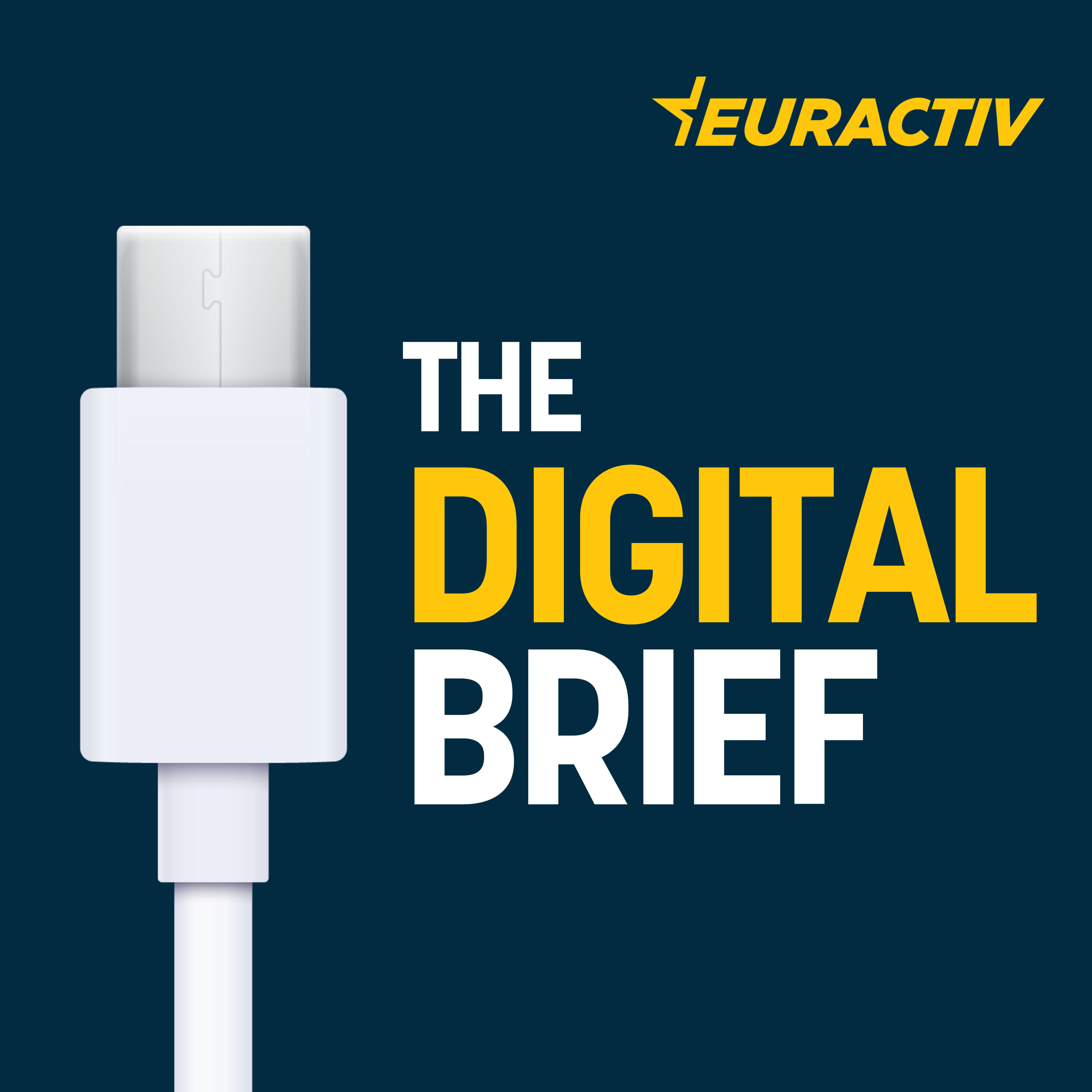 17 - Transitional CAP, market measures, unfair trade practices
Agrifood news this week
MEPs voice 'strong reservations' about Commission's market intervention measures
In a letter to Agriculture Commissioner Janusz Wojciechowski, MEPs on the European Parliament's Agriculture Committee (COMAGRI) criticised the package of exceptional measures proposed by the Commission to relieve distressed agri-food markets in the wake of the COVID-19 crisis. Gerardo Fortuna has the story. 
COVID-19 causing spike in unfair trade practices, farmers complain
Farmers are noticing an increase in the use of unfair trade practices (UTPs) in the wake of the coronavirus pandemic, while the implementation of the EU regulation that should protect them is still in its early stages. See here for more details.
EU-wide food label should not fall to the back-burner, say advocates
Advocates for an EU-wide mandatory Nutri-score food label want the European Commission not to overlook the long-awaited harmonisation of front-of-pack nutritional labelling, despite the focus on tackling the COVID-19 pandemic. For more information, see here.
Circular economy in Spanish agri-food sector
The Spanish agri-food sector is taking a central role in the uptake of the circular economy, by reusing raw materials and reducing waste in both agriculture and food production. EURACTIV's partner EFE Agro takes a closer look at this special report on circular farming in Spain.
Quote of the Week
"The crisis has shown how important the common market is and how bad nationalism is for Europe. We need to work together"

Norbert Lins, chair of the European Parliament's AGRI Committee

For more background on the rise of protectionist agricultural strategies in the EU,  feel free to check out this article 
Agrifood news from around Europe
GERMANY
After media reports on the death of a Romanian seasonal worker from COVID-19 who was brought into Germany to harvest, Agriculture Minister Julia Klöckner has called on Germany's state governments to help protect seasonal workers from the coronavirus. According to Klöckner, states must ensure measures are "absolutely adhered to on farms, even if it costs time and money." Last week, she wrote a letter to her state colleagues conveying this message and warning that the alternative would be "that no more workers come from abroad, spoiled harvests, or [crops] are not planted at all." (Sarah Lawton | EURACTIV.de)
FRANCE
The highly anticipated EU's Farm to Fork Strategy (F2F), which was intended to favour short distribution routes, has been postponed to a later date. However, the current COVID-19 crisis is speeding up the agricultural sector's shift towards food self-sufficiency. EURACTIV France reports.
UK
After the almost complete closure of foodservice and hospitality outlets has caused a loss of market for around eight million litres of milk per week, more than 2,230 letters have been written to nearly 400 MPs as part of the UK National Farmers Union (NFU) campaign calling for urgent help to save a sector hit severely by the COVID-19 pandemic. The NFU estimate that already a quarter of all dairy farmers in England and Wales have been hit financially as a result of the crisis. (Natasha Foote | EURACTIV.com)
ITALY
Drought is currently hitting Italy's South hard. In one of the main national supply basins for durum wheat, the Capitanata province, a loss of 30% of the harvest is predicted. Given the circumstances, many farmers have also decided not to transplant tomatoes, and instead are choosing to terminate their contracts with processing companies prematurely, news website Agronotizie reported. (Gerardo Fortuna | EURACTIV.com)
CROATIA
The government wants to have the National Agriculture and Rural Development Strategy completed as soon as possible, PM Andrej Plenkovic has said. The future strategy aims to enhance the productivity and resilience of agricultural systems, boost the competitiveness of the national agriculture, revitalise the economy and improve living conditions in rural areas and encourage innovations in the sector. Read more (Karla Juničić | EURACTIV.hr)
BELGIUM
Belgian potato farmers are facing a potential surplus of 750,000 tonnes of potatoes, which are now at risk of being destroyed. This surplus is due to measures taken to prevent the spread of the coronavirus, according to Belgapom, the association for Belgian potato trade and processing. (Natasha Foote | EURACTIV.com)
IRELAND
Over 500,000 egg-producing hens have been culled in County Monaghan, Ireland, since the beginning of an outbreak of avian influenza in the county. The Irish Department of Agriculture, Food and the Marine has confirmed that the outbreak is partially responsible for causing a notable shortfall in egg supply. This shortage of eggs is being partly replaced by increased imports from the UK and mainland Europe. (Natasha Foote | EURACTIV.com)
POLAND
According to Credit Agricole analysts, prices of food and non-alcoholic beverages will increase this year by 5.2% compared to 2019, partially due to difficult conditions brought about by drought. "To stave off drought, it would have to rain regularly for three months in a row," said hydrologist Paweł Staniszewski."If it does not fall in the next two weeks, the situation will be tragic. Plants have no conditions for growth, which will bring financial problems to farmers, and increases in food prices,"  said Wiktor Szmulewicz, the president of the National Council of Agricultural Chambers. (Mateusz Kucharczyk| EURACTIV.pl)
On our radar this week
The latest "short term outlook for EU agricultural markets in 2020" report from European Commission DG AGRI has been released this week, in which it says that, despite early signs of resilience of the EU agri-food sector, the expected depth of the economic recession is "bound to significantly impact food demand, in particular that of high-value products, animal products such as dairy, and export-oriented sectors such as wine."