The Covid-19 pandemic, coupled with the on-going threat of climate change, has put the spotlight on Europe's food and drink sector. Suppliers, distributors and retailers have a collective responsibility to ensure their produce remains safe, nutritious, affordable and plentiful….observing the best sustainable practices throughout the process.
To achieve this, stakeholders along the supply chain will need help to mitigate and adapt to current threats. Access to the best science and innovation will be key. Although much progress has already been achieved by the sector, the diverse number and type of breweries must continue to make improvements in areas such as the use of water, energy, transport and packaging.
The brewing sector is central to a circular European economy and progress goes hand-in hand with the aims of the new European Green Deal and Farm to Fork strategy. Committing to reduce CO2 emissions, waste and providing the reuse of secondary products through innovative processes and solutions must become standard practice for the sector.
Listen to the full event here: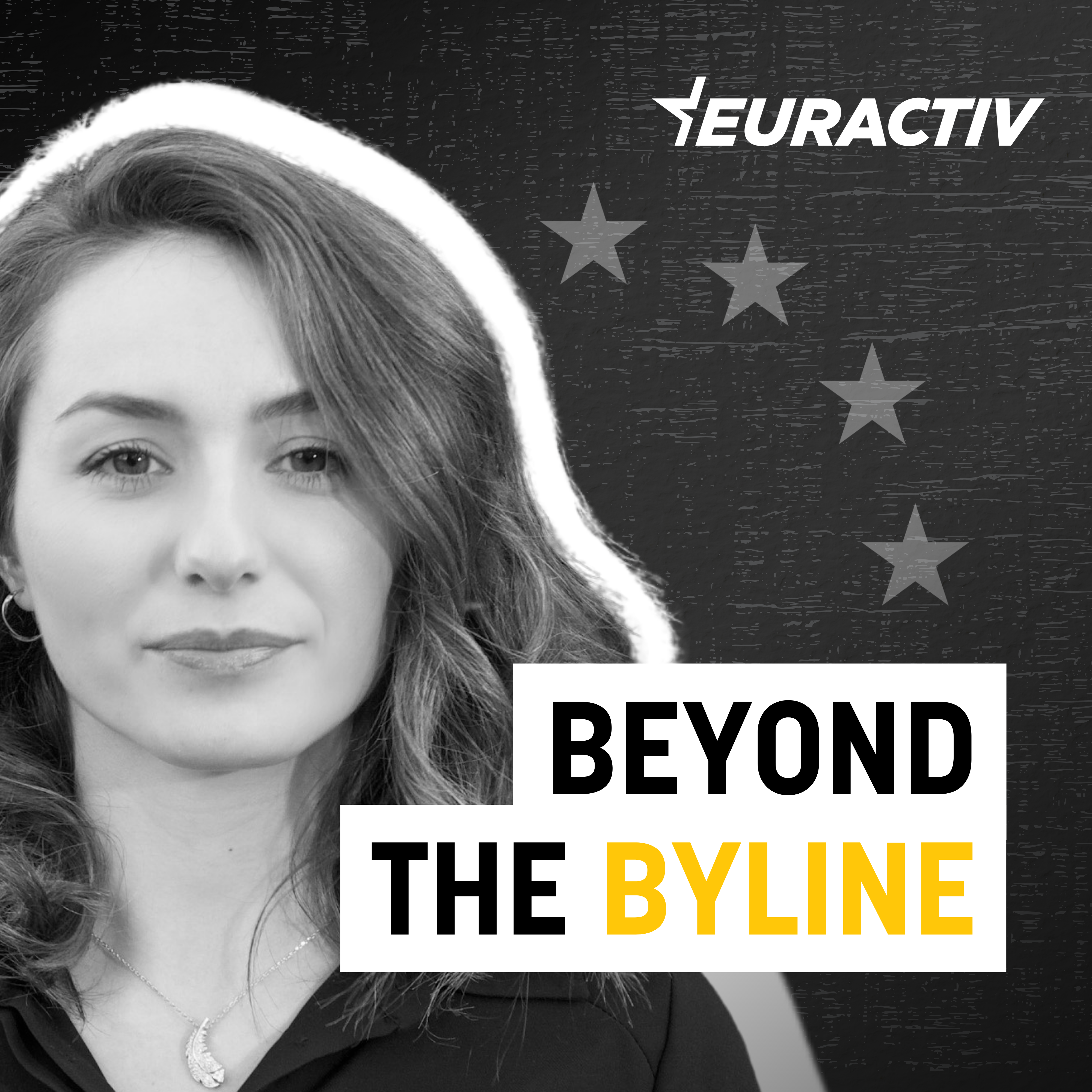 A sustainable brewing sector: What does it mean and how can it be accelerated?