With the launch of the Farm to Fork (F2F) strategy, EU policymakers have firmly put the need to transition towards healthier and more sustainable food systems on the agenda.
In achieving the ambitious goals of the F2F, it is important to focus not only on the "farm" and the "fork" ends of the equation, but also on what happens in between, at the processing level. In this regard, specialty food ingredients can play a key role in food reformulation and processing.
In order for food producers to be able to keep bringing innovative solutions to the market and enable the transition of our food systems, the food ingredients sector claims its role is essential in the successful implementation of the F2F strategy. Hence the importance to have a regulatory framework recognising and promoting innovation alongside evidence-based policies.
Rewatch this EURACTIV Virtual Conference to see how, through science-driven innovation, it will be possible to keep creating future-proof food and drink products responding to varied and evolving consumer demands while being safe, convenient and enjoyable for all. Discussed questions include:
– What is the contribution of the specialty food ingredients sector to healthier and more sustainable diets?
– How can food reformulation help address and manage non communicable diseases (NCDs) in line with public health objectives?
– What are the challenges and what could hamper innovation?
Listen to the full event here: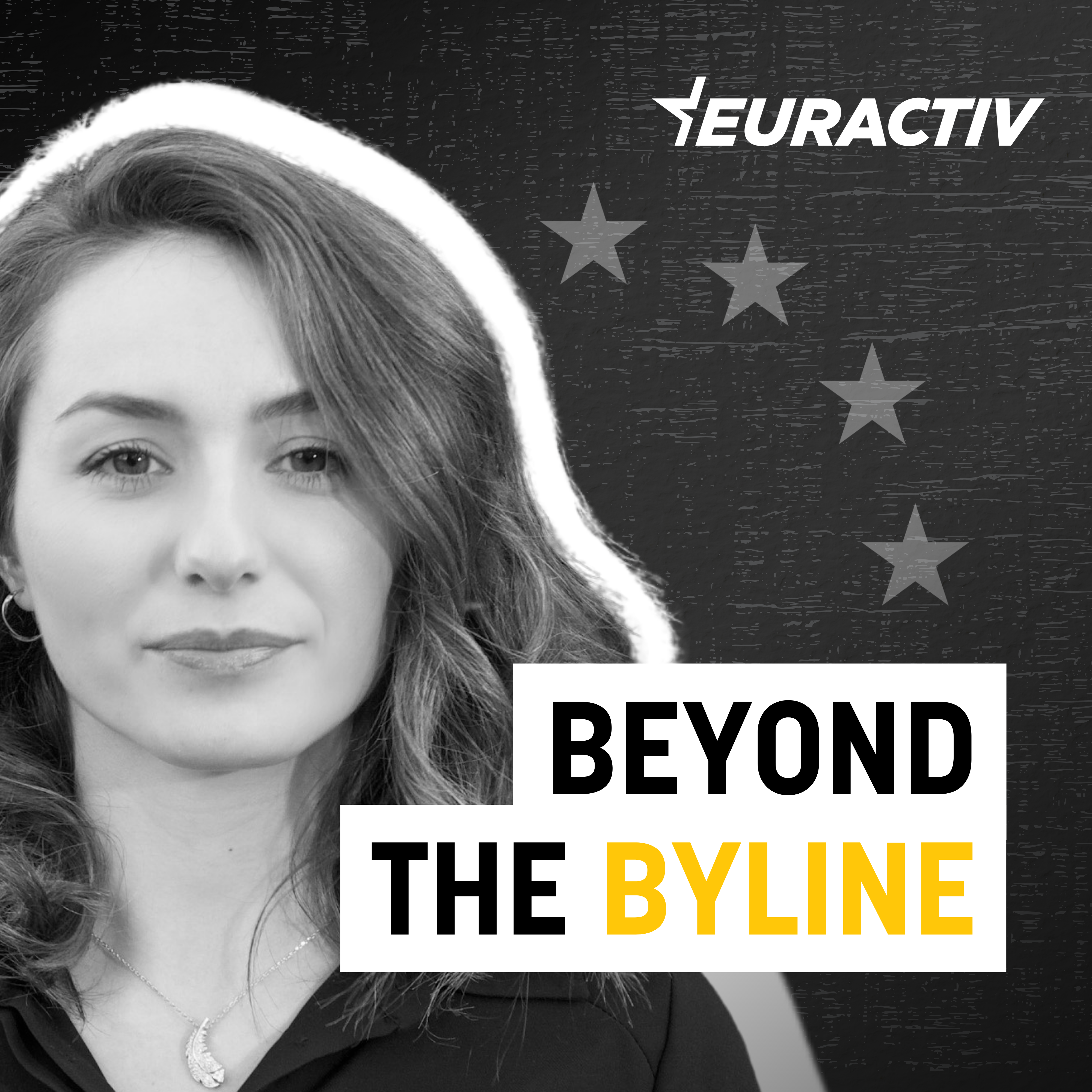 Between Farm and Fork: The role of innovative ingredients and food technology in achieving F2F objectives
>> Click here for more information about the event.
>> Click here to check out our upcoming event