The use of gene-editing technologies in plants has come under increased scrutiny in the EU over the past few years, following the 2018 European Court of Justice ruling that gene-edited organisms should fall, in principle, under the EU's GMO directive.
This ruling was welcomed by campaign groups and environmentalists, who warn of the wide-ranging ramifications from the use of such a technology, including corporate control of seeds and environmental concerns. However, proponents argue that gene editing is a sorely needed innovation that would help Europe's agricultural sector meet the ambitious green objectives set out in the bloc's flagship food policy, the Farm to Fork Strategy, as well as help the EU's health sector address some of the most devastating genetic diseases.
In April 2021, the European Commission published a study on new genomic techniques (NGTs), with the aim to clarify the EU's position on the technology in light of the 2018 ruling. The study has concluded that the current legal framework governing NGTs is insufficient and indicated that new policy instruments should be considered to reap the benefits of this technology.
The study has also confirmed that NGT products have the potential to contribute to sustainable agri-food systems in line with the objectives of the European Green Deal and Farm to Fork Strategy.
How can the EU enable NGT products to contribute to sustainability, while addressing concerns? How can it best inform and engage with the public on NGTs?
This EURACTIV Virtual Conference discussed how progress can be made by moving away from a simple 'benefit-risk' debate and engaging in a collaborative discussion building on the Commission's NGT study.
Listen to the full event here: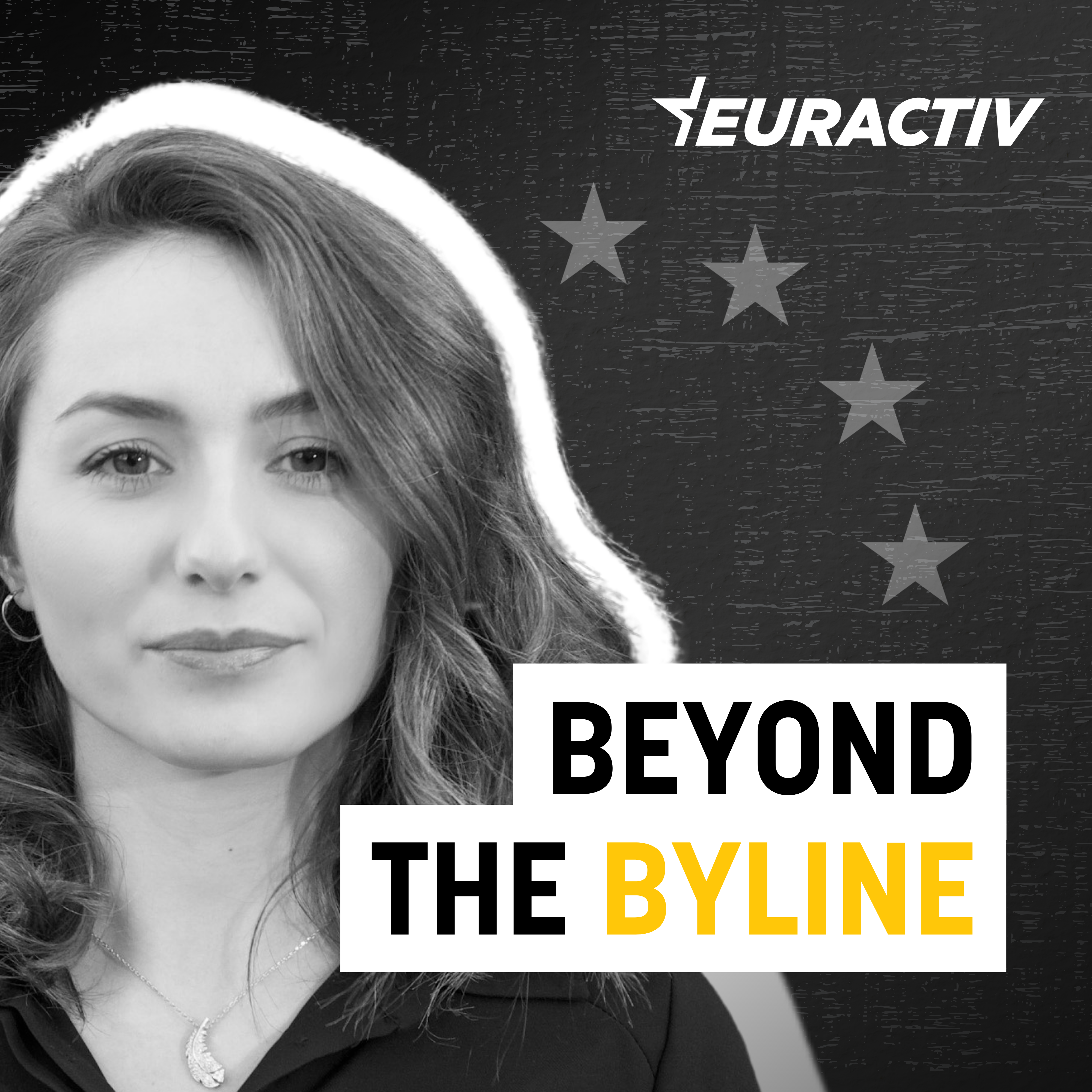 EC study on new genomic techniques – What's next?
>> Click here for more information about the event.
>> Click here to check out our upcoming event