The European Green Deal affects sectors of the European economy in different ways and poses a major challenge.
The German natural mineral water sector is in a quite favourable situation. It embodies the principle of sustainability in several ways and thus already makes an important contribution to achieving the goals of the Green Deal:
• Natural mineral water is a sustainable product which is naturally pure and contributes to healthy nutrition of people. The sector relies on a European water policy which aims at protecting all underground water resources against negative environmental influences and threats caused by climate change.
• The German natural mineral water sector practices circular economy principles with a deposit-based system of reuse, refill and recycling of the packaging.
• With the sector initiative "Climate Neutrality 2030", the German natural mineral water sector is contributing to the EU's climate protection goals.
What are the characteristics of these initiatives and which role do they play in the context of increasing sustainability requirements for the business? How does the natural mineral water sector contribute to the Green Deal in an efficient and sustainable way? Is such a strategy a solid basis for long-term stable framework conditions in an industry that mainly consists of family-run small and medium-sized companies?
Listen to the full event here: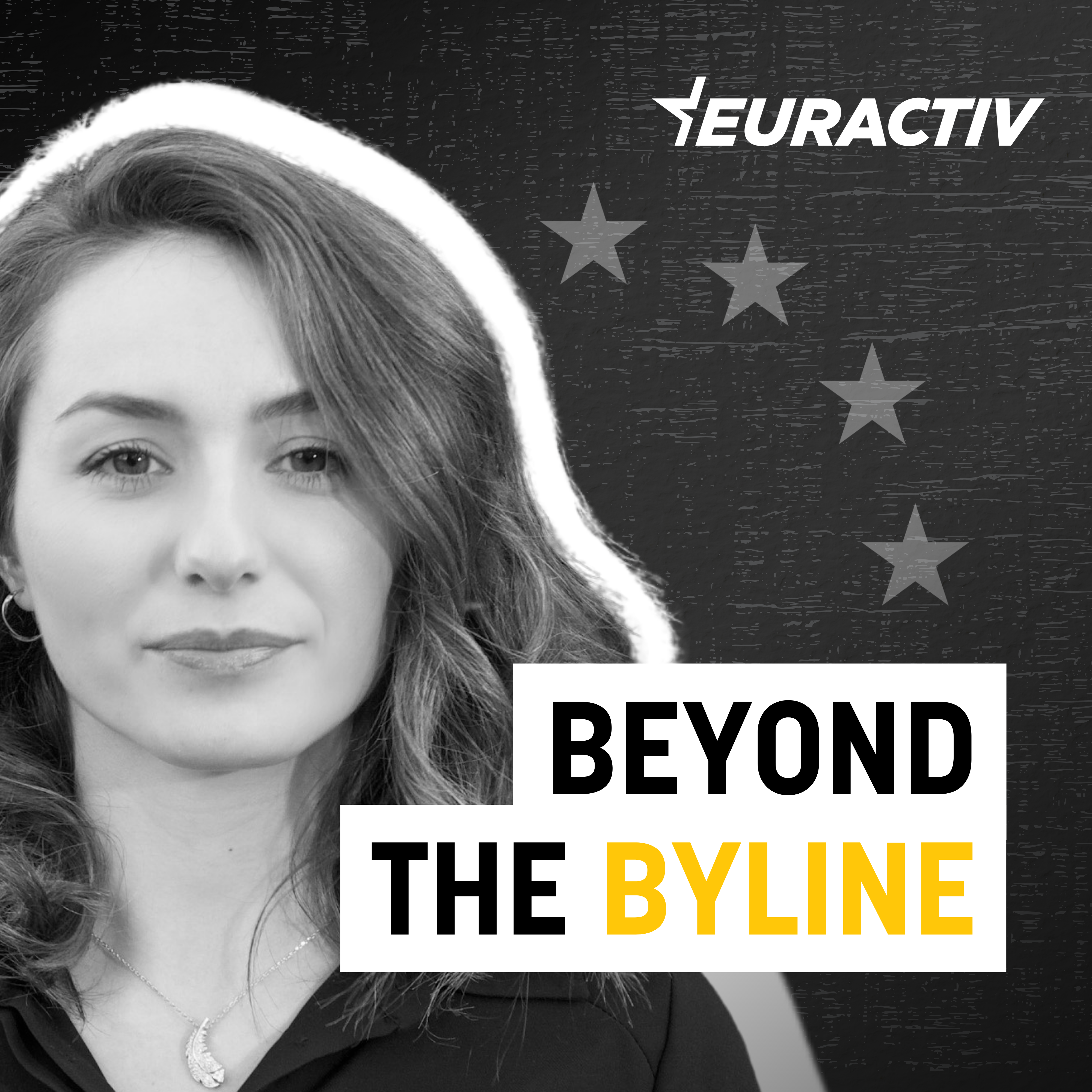 Media Partnership - The European Green Deal: How does the German Mineral Water Sector Contribute?
>> Click here for more information about the event.
>> Click here to check out our upcoming event