The plant-based food market is booming in Europe and predicted to grow further in the coming years. The market is expected to increase to 2.4bn euros in 2025, from 1.5bn euros in 2018.
In the EU, terms like "almond milk" or "vegan cheese" are already prohibited. In 2019, a report by the European Parliament's AGRI Committee included an amendment that proposes to further restrict the naming of dairy alternatives by prohibiting terms, such as "yoghurt style", "alternative to cheese" or "butter substitute," along with legislation that prohibits plant-based foods from 'imitation or evocation' of their dairy counterparts. This is in parallel to another amendment which effectively seeks to ban plant-based alternatives to meat from using names like "vegan steak" or "plant-based chicken." A key question is how these amendments may impact consumers.
There is more than a mere legal issue behind a name, as a name conveys information to consumers. However, some stakeholders argue there is a lack of evidence indicating consumer confusion. According to a recent survey from the European Consumer Organisation (BEUC), most consumers do not appear particularly concerned about the naming of 'veggie burgers', as long as they are clearly labelled as vegetarian or vegan.
Listen to the full event here: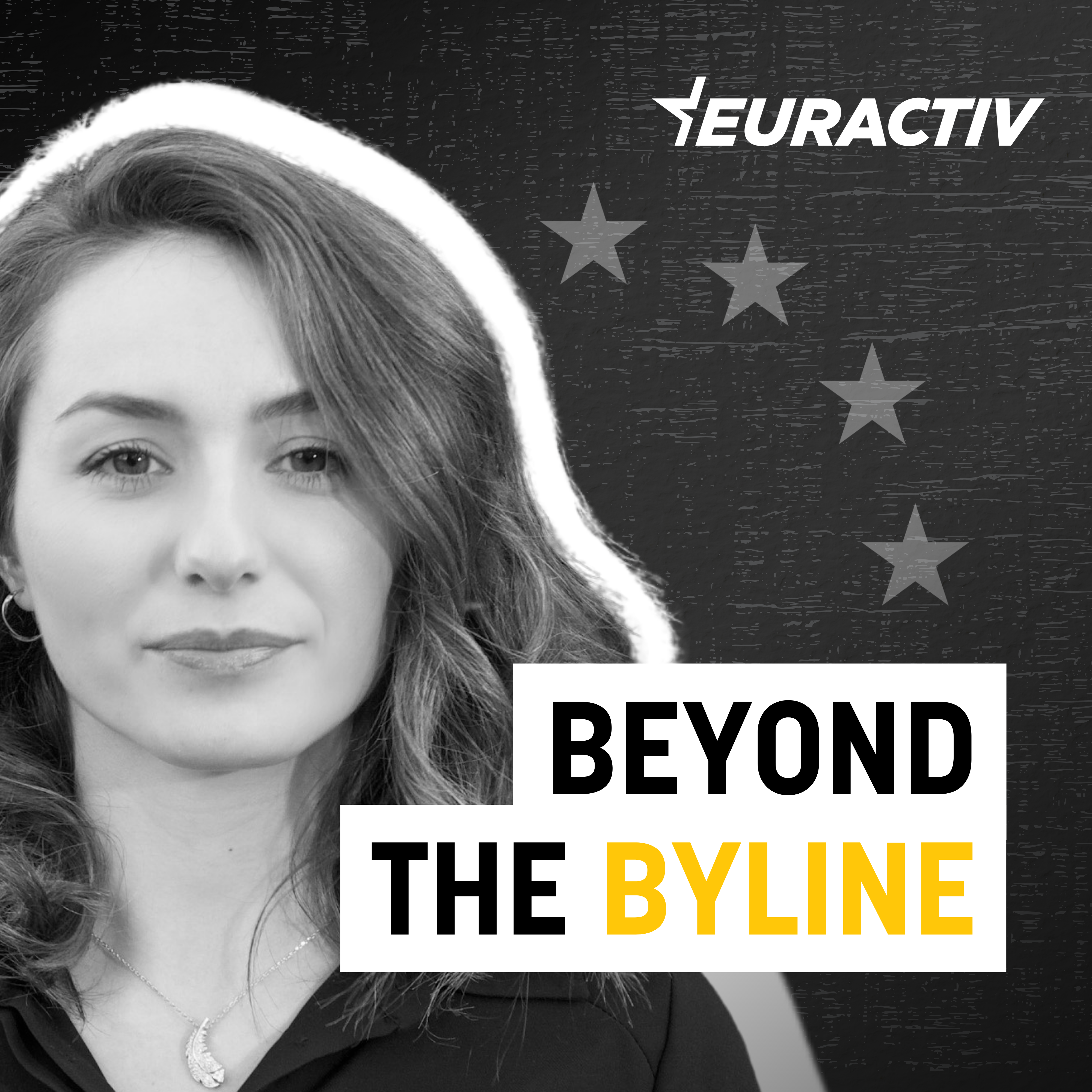 Plant-based naming and labelling: How draft regulation fits into the Farm to Fork strategy
>> Click here for more information about the event.
>> Click here to check out our upcoming event