The agricultural sector is faced with exponential population growth and is under pressure from different challenges, including climate change and changing socio-economic dynamics.
Farmers need the best tools and technological solutions available to be able to grow enough crops using fewer natural resources.
The EU glyphosate re-approval process is on the agenda. The renewal of glyphosate is an example of an issue that needs in depth discussion among all stakeholders involved. For some farmers, glyphosate already plays an important role in their efforts to achieve sustainable agriculture. Stakeholders are asking how its use will develop in the future.
The Glyphosate Renewal Group (the GRG) is a collection of companies seeking the renewal of the EU authorisation of the active substance glyphosate in 2022. To this end, the GRG member companies joined resources and efforts, as provided for in Regulation 1107/2009 and encouraged by the EU institutions, and prepared a single dossier with scientific studies and information on glyphosate safety. The dossier was submitted on 8 June 2020, was found admissible by the European authorities, and is currently undergoing a scientific evaluation.
Listen to the full event here: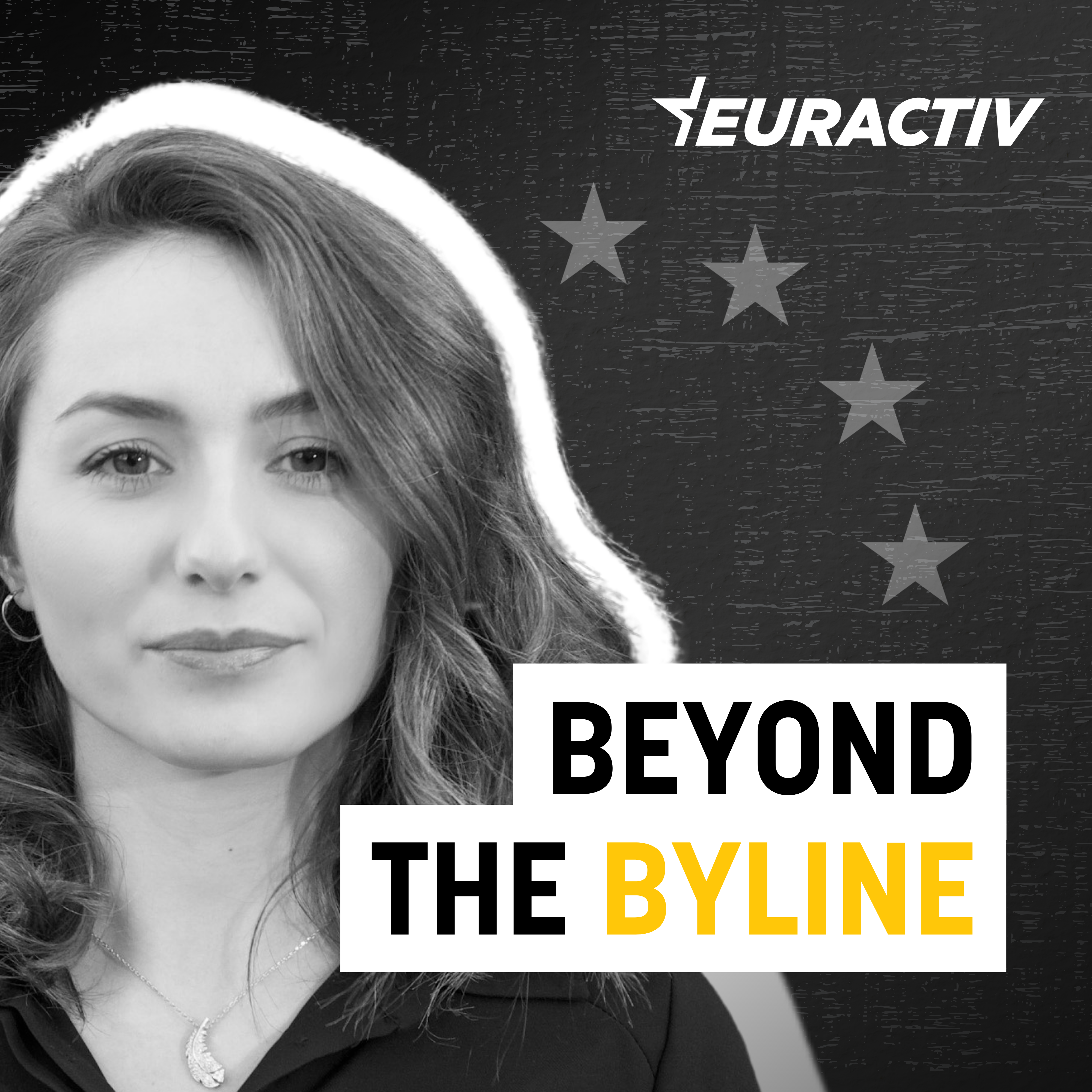 Policy Dialogue - Farming talks: Experiences from the field
>> Click here for more information about the event.
>> Click here to check out our upcoming event