The economic competitiveness of regions, and notably rural regions, depends on good connectivity. This means not just roads and railways, but also internet highways. Connectivity to fast internet in rural areas is still almost half of what it is on average in the EU. Despite some progress, the gap is not narrowing. Things are moving in the right direction, but the European Commission's objective to have 100% of Europeans, including in rural areas, connected to fast internet by 2020 will not be met. In an effort to ensure rural areas are not left behind and their populations have access to high-quality jobs, the Commission has put in place an Action Plan for Rural Broadband.
One crucial element is to connect the recently-formed 'Broadband Competence Offices' (BCOs) with rural stakeholders. Only by connecting BCOs to the main actors dealing with specific hurdles encountered at rural level can the digital divide be addressed.
The BCO Network has worked closely over the last few years with 'Smart Villages'. The Smart Villages concept is about improving economic performance and quality of life in rural areas, potentially via digital and other technologies. Smart Village inhabitants gain access to knowledge, markets, social and cultural services, technologies and infrastructure that are usually only accessible to urban residents. It is not possible to have a Smart Village without broadband.
Follow this EURACTIV two-panel Virtual Conference where topics, such as how the urban-rural broadband gap can be narrowed more quickly, were discussed. The second panel was devoted to how rural broadband can help the agricultural sector grow and become more competitive in a sustainable way. The rise of digital farming technologies has opened a wealth of new data for farmers. Remote sensors, satellites and drones can monitor plant health, soil conditions, temperature, nitrogen utilisation and much more – 24/7. Artificial Intelligence-based tools can analyse this overwhelming amount of data at high speeds and funnel it back to farmers in the form of useful insights, helping them make critical, timely, and in-field decisions. All this can only happen with rural broadband.
Listen to the full event here: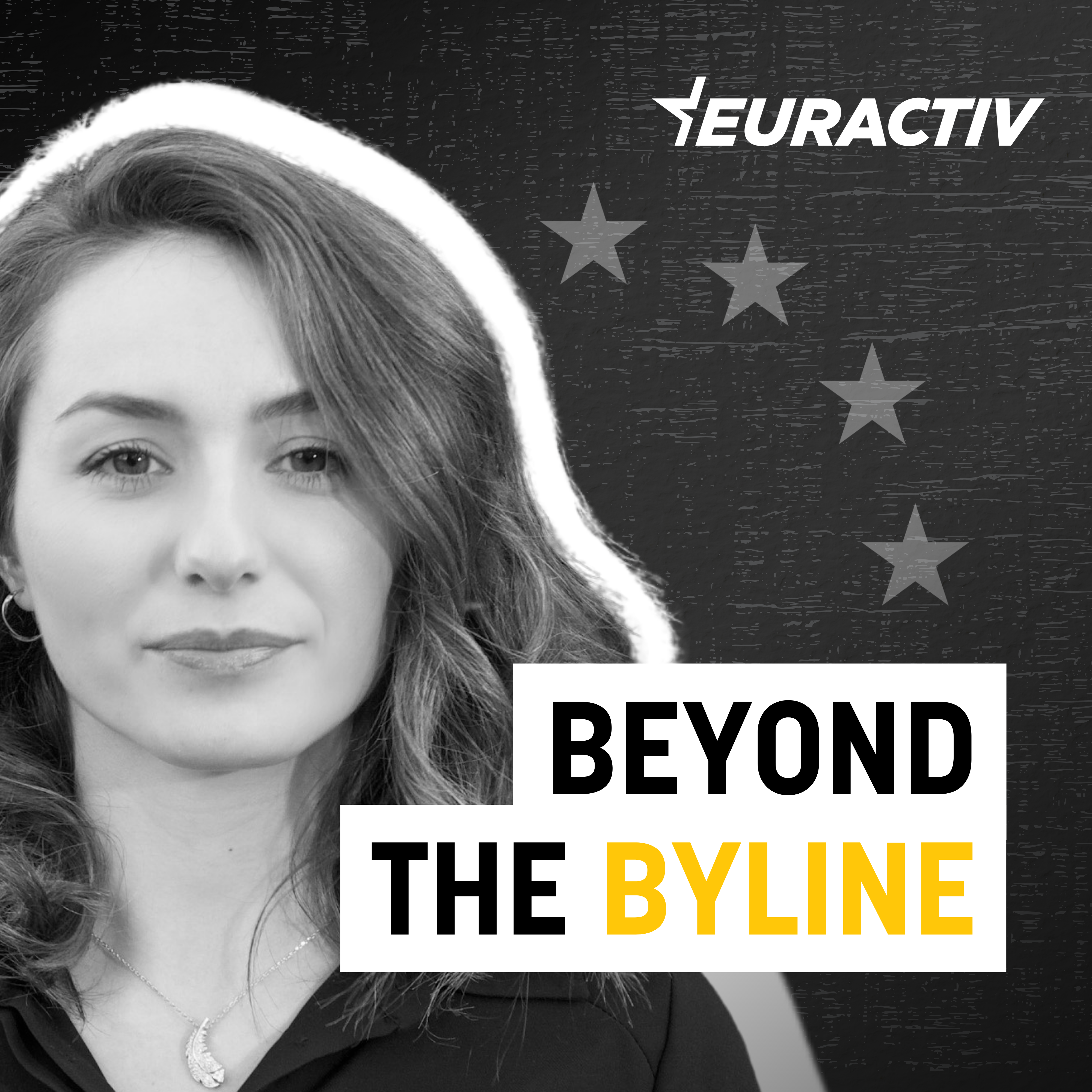 Rural broadband - Challenges and opportunities
>> Click here for more information about the event.
>> Click here to check out our upcoming event