In 2020, the agricultural sector faced unprecedented challenges due to the Covid-19 crisis. From logistical issues, a shortage of workforce, to radical changes in demand, the sector showed its resilience by adapting to the different challenges. Overall, the impact of the crisis on food markets has remained limited thanks to the resilience of the food chain.
According to the EU agricultural outlook for 2020-30 report, published in December 2020, the crisis has led to the reinforcement of some pre-existing trends, with an increase in demand for locally produced food, short supply chains and e-commerce sales. Furthermore, the report found that health concerns, origin, environment and climate change are among the key drivers of consumer choices.
The sustainability aspects of EU farming and food production were strengthened in political discussions on the future of the Common Agricultural Policy (CAP) and delivery of the European Green Deal objectives. The Commission's proposals for the future of the CAP aim to make the EU's agricultural policy more responsive to current and future challenges, while continuing to support the needs of European farmers, who have a double challenge – to produce food whilst simultaneously protecting nature and safeguarding biodiversity.
Listen to the full event here: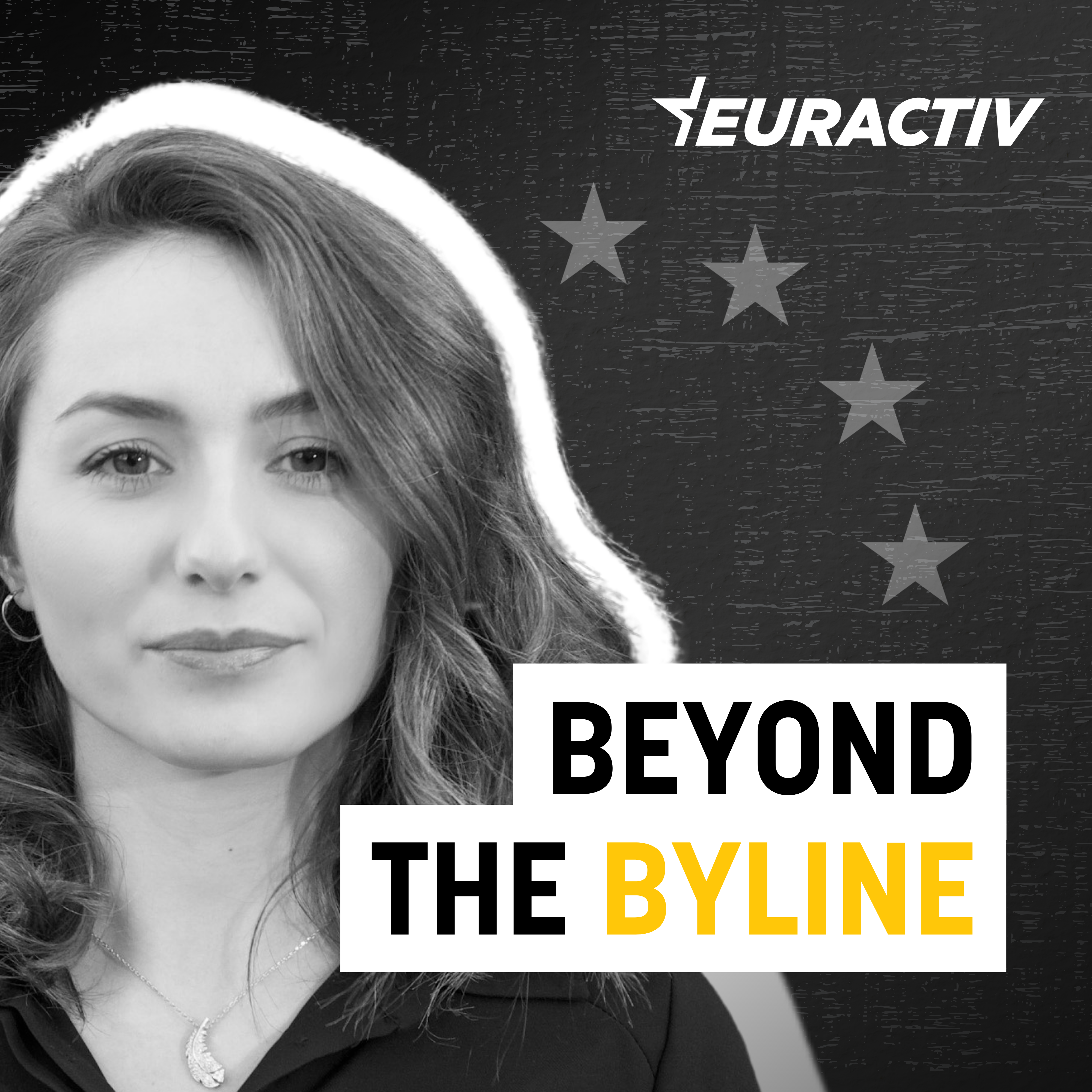 Shaping the agriculture of tomorrow - How can farmers and consumers benefit from a reformed CAP?
>> Click here for more information about the event.
>> Click here to check out our upcoming event