The EU's new flagship food policy – The Farm to Fork Strategy (F2F) – was released on May 20th, confirming the aspiration of the EU executive to transform the way of producing, distributing and consuming food in the EU and beyond. The strategy is at the heart of the European Green Deal aiming to make food systems economically efficient, fair, healthy and environmentally-friendly.
The strategy also aims to accelerate our transition to food systems that are sustainable as well as resilient to crises such as the Covid-19 pandemic. The use of innovative technologies in producing food, and the corresponding investments companies need to make, will be essential in achieving these goals.
On the consumption side, the F2F Strategy aims to improve the availability and price of nutritious and sustainable food and to promote adoption of healthy and sustainable diets by consumers. Key elements include improving consumer information, strengthening sustainable food procurement and encouraging adoption of fiscal measures that support sustainable food consumption.
The F2F Strategy is also a central part of the EU recovery plan. Executive Vice-President Timmermans claims it holds the potential to create immediate business and investment opportunities to restore Europe's economy.
Listen to the full event here: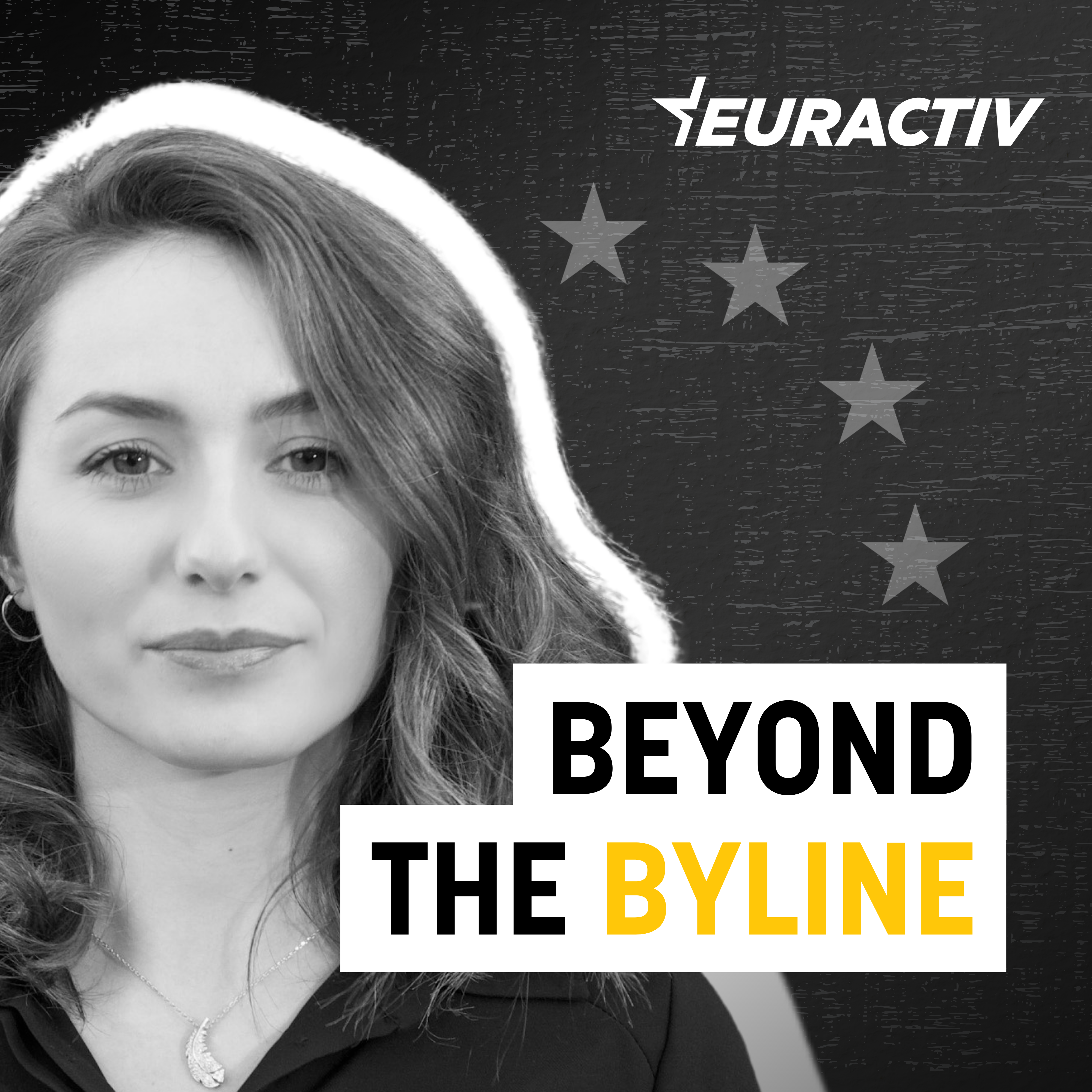 The Business End of Farm to Fork: How can companies help deliver truly sustainable food systems?
>> Click here for more information about the event.
>> Click here to check out our upcoming event