In the EU there are approximately 22 million SMEs and nearly 290,000 of those are food and drink manufacturers. Making sure that SMEs can fully contribute to the European transition to more sustainable food systems and thrive on their pathway will be an important factor in successfully achieving the European recovery and building Europe's resilience.
How much do we know of the way food and drink SMEs adapt to legislation decided in Brussels? How do they cope with new requirements and transitional periods? What are their main challenges? Some SMEs are ahead of the curve, but their efforts sometimes go unnoticed.
This EURACTIV Virtual Conference convened EU food and drink stakeholders to discuss the conditions for a successful transition to more sustainable food systems.
Panellists discussed the implementation of the Green Deal and the Farm to Fork Strategy and their impact on European food and drink SMEs. Drawing on real-life experiences, the debate addressed how the EU can develop a framework that is friendly towards SMEs operating across the Single Market and also supports sustainable business practices.
Listen to the full event here: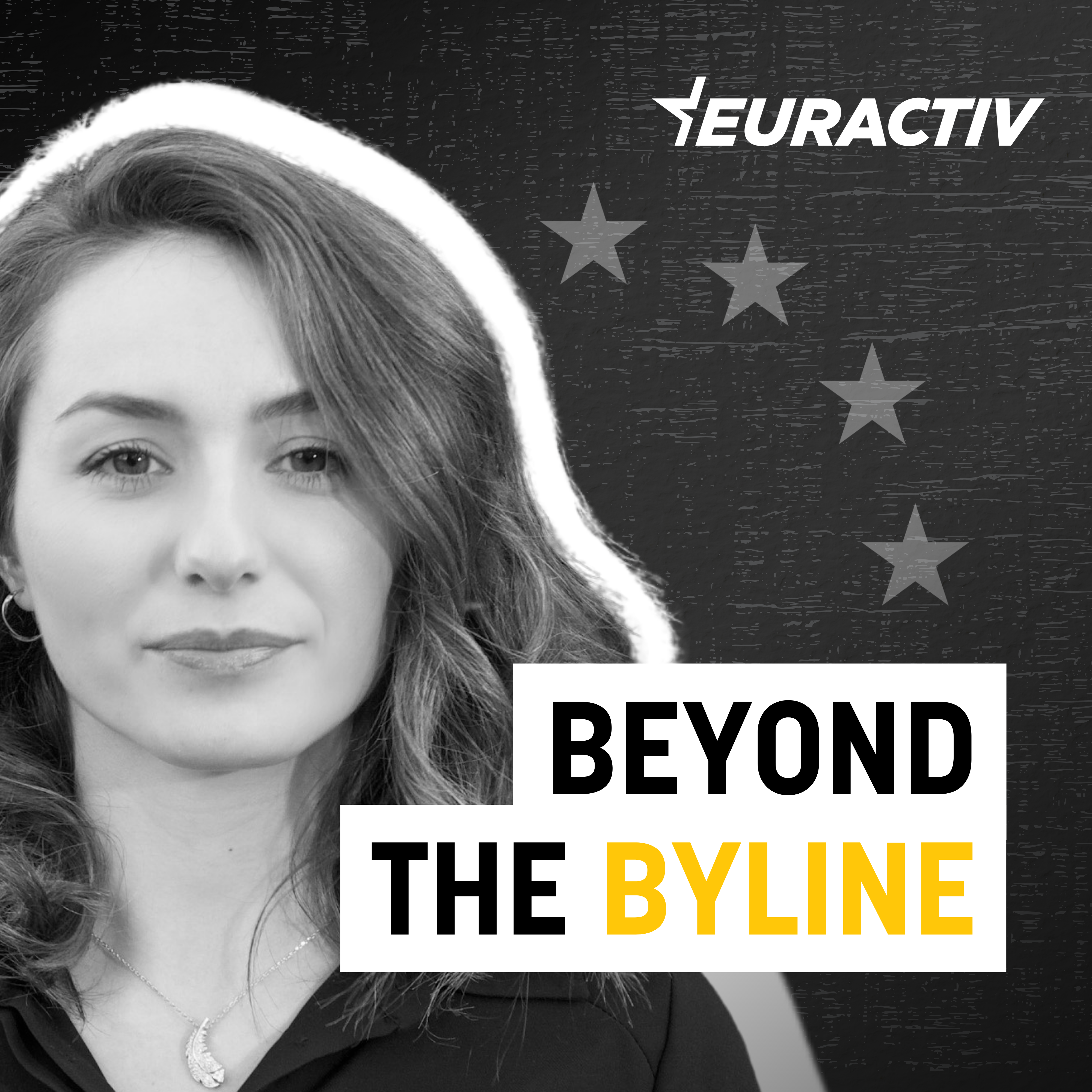 The European Green Deal - How does it impact EU food and drink SMEs?
>> Click here for more information about the event.
>> Click here to check out our upcoming event