We all know we must transition towards more sustainable food systems while maintaining food safety, and that science has a key role to play in this transition. But how can we make sure science is being listened to?
Have policymakers got the balance right between listening to opinion and following the evidence when it comes to legislation around healthy and sustainable diets?
There are lots of views out there, but in a world where people's ideas are more likely to be informed by a friend's post on social media than by an expert with the facts at their fingertips, how can science cut through the noise?
Listen to the full event here: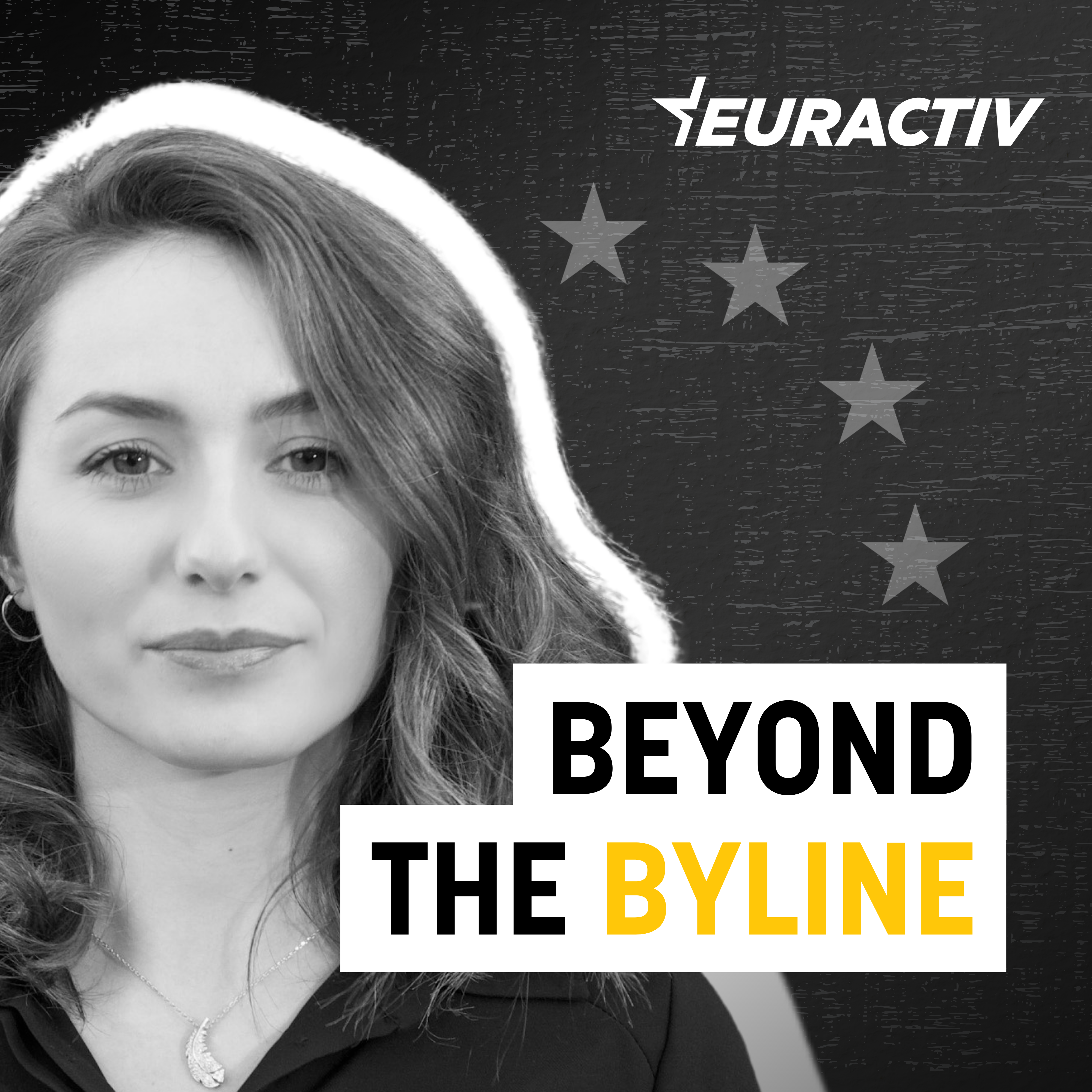 The role of science in sustainable food and how to communicate it
>> Click here for more information about the event.
>> Click here to check out our upcoming event