As part of its EU Green Deal legislative roadmap, the European Commission will propose sweeping new energy and climate legislation aimed at reducing emissions by 55% by 2030.
This 'Fit for 55' package will include major revamps of several legislation affecting the EU renewable fuels sector – including the Renewable Energy Directive (RED), CO2 standards for cars, the revamp of the Effort Sharing Regulation and the Emissions Trading System with the possible inclusion of transport, and the Energy Taxation Directive.
The revision of the RED will be the third such overhaul since the legislation was enacted in 2009. The current process offers a real opportunity for the Commission to review what it could have done better the first and second times around in crafting EU renewable energy policy. But already there are signs the third time might not be a charm for the RED, with the Commission's recent initiatives (Biodiversity Strategy, Delegated Regulation on sustainable investments) seeking to minimise or even eliminate the contribution of crop-based biofuels such as renewable ethanol from the road transport energy mix – even though such biofuels have been a significant contributor in displacing fossil fuel and essential to meeting 2030 GHG emissions reduction targets.
Listen to the full event here: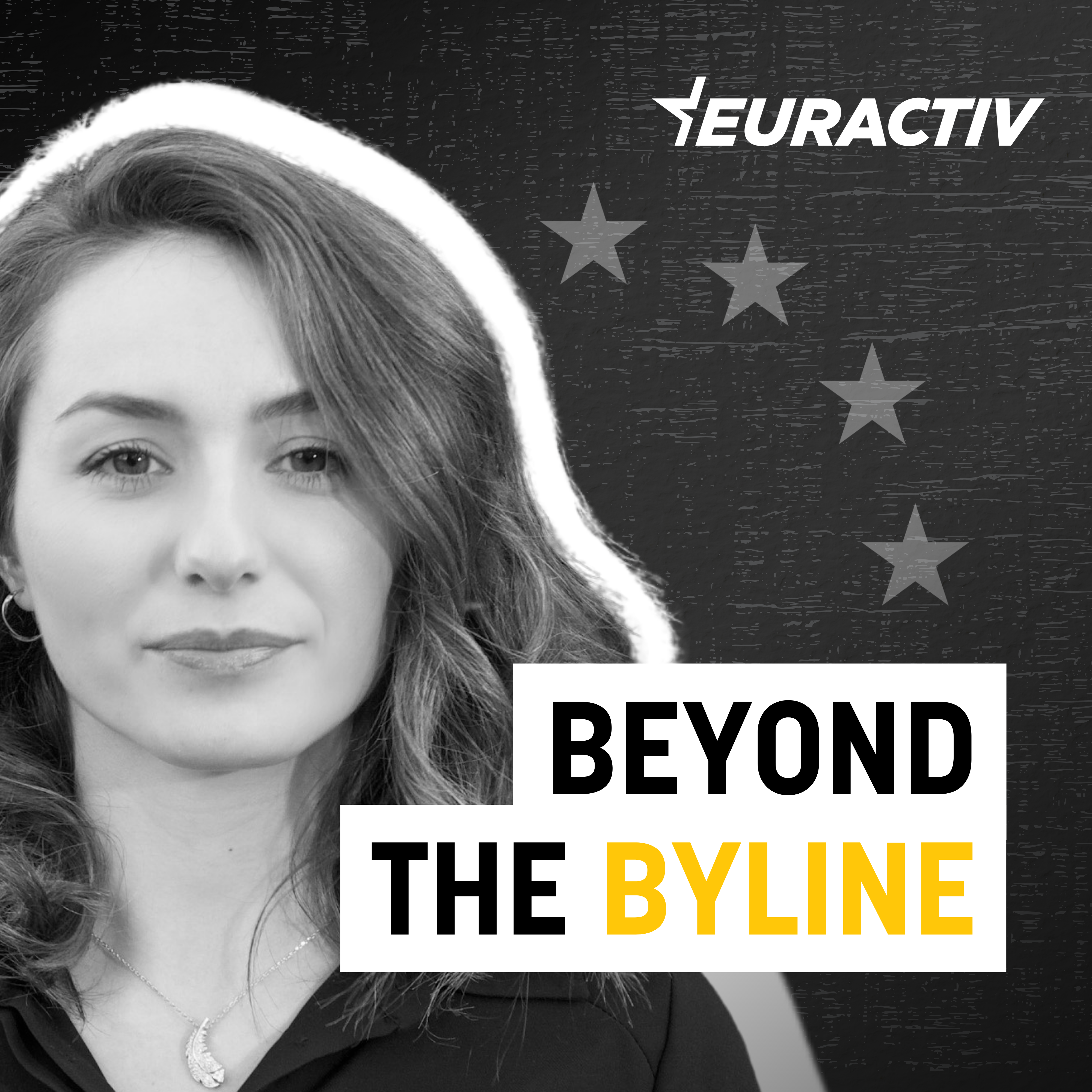 Fit for purpose? The role of renewable fuels on the road to 2030 and beyond
>> Click here for more information about the event.
>> Click here to check out our upcoming event