Since the publication of the Sustainable Finance Package in 2018, the European Commission has sent clear messages to investors in Europe that the financial sector must not harm the planet and its citizens, and must avoid green washing.
The objectives of the Green Deal build on the ambition to make Europe's economy the most sustainable in the world. Sustainable finance is supporting the Green Deal in channeling investments into the transition towards a climate-neutral economy. This will not only affect the financial industry, but it will also change the real economy.
The decision about which projects, technologies and industrial products can obtain financing implies opportunities for companies as well as risks. Industry argues that such top-down decisions, if not made carefully, can cause damage to Europe's industrial fabric. Policymakers have the task to create a framework that is also pursued by the financial sector, encouraging sustainable practices, instead of defining concrete technologies.
EURACTIV organised this Virtual Conference to discuss how policymakers, the financial sector and the real economy can work together to achieve an ecological economic system and ensure sustainable investments. Questions included:
What are the opportunities, challenges and risks of sustainable finance and its impacts on industry and the economy at large?
How might the rules of sustainable finance change industry practice and business models? Are there risks to be avoided?
How will the Commission ensure that no industries and technologies are neglected when it comes to selecting the most sustainable ones?
How will the financial sector practically implement sustainable finance?
Listen to the full event here: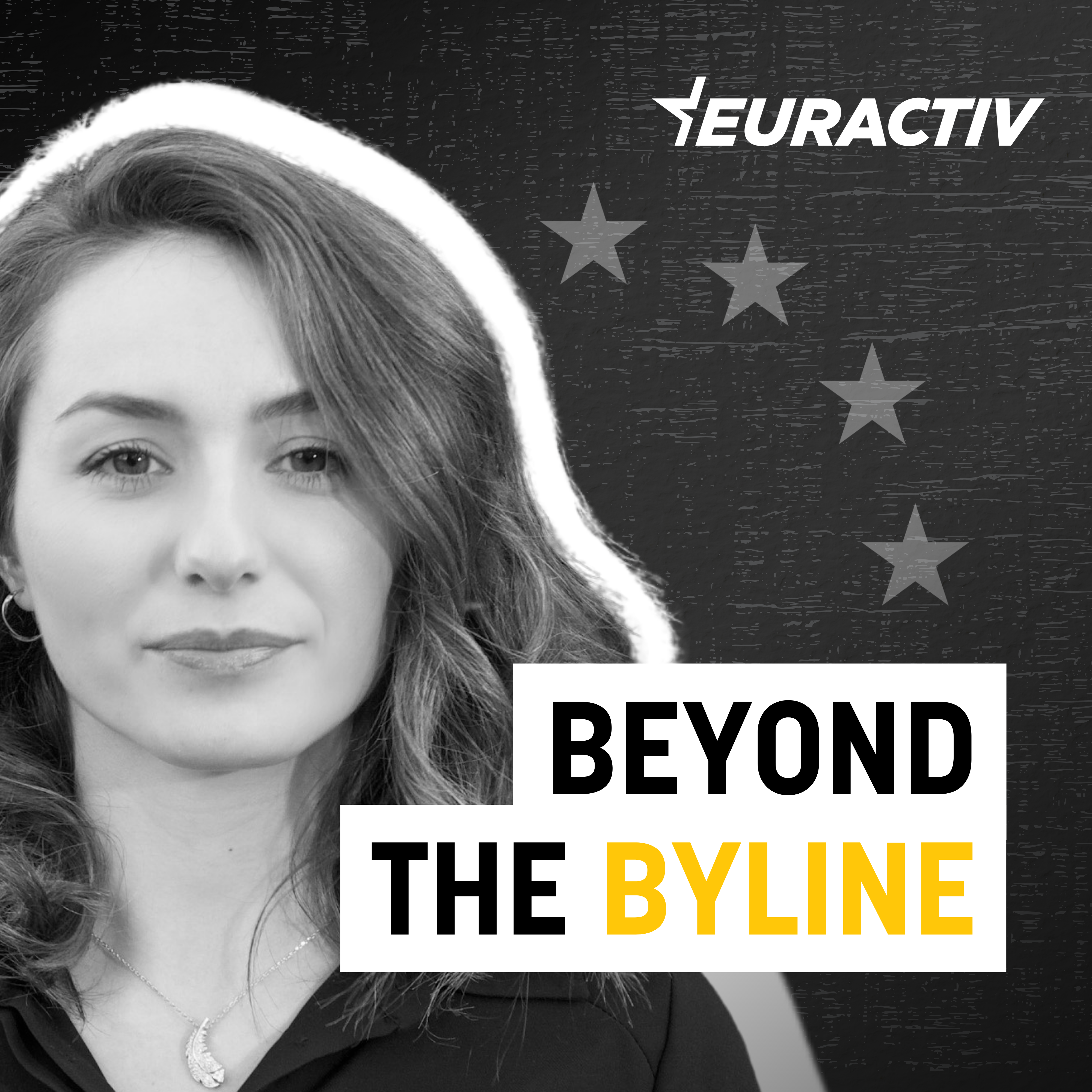 Sustainable Finance: Opportunity or threat for the manufacturing industry?
>> Click here for more information about the event.
>> Click here to check out our upcoming event