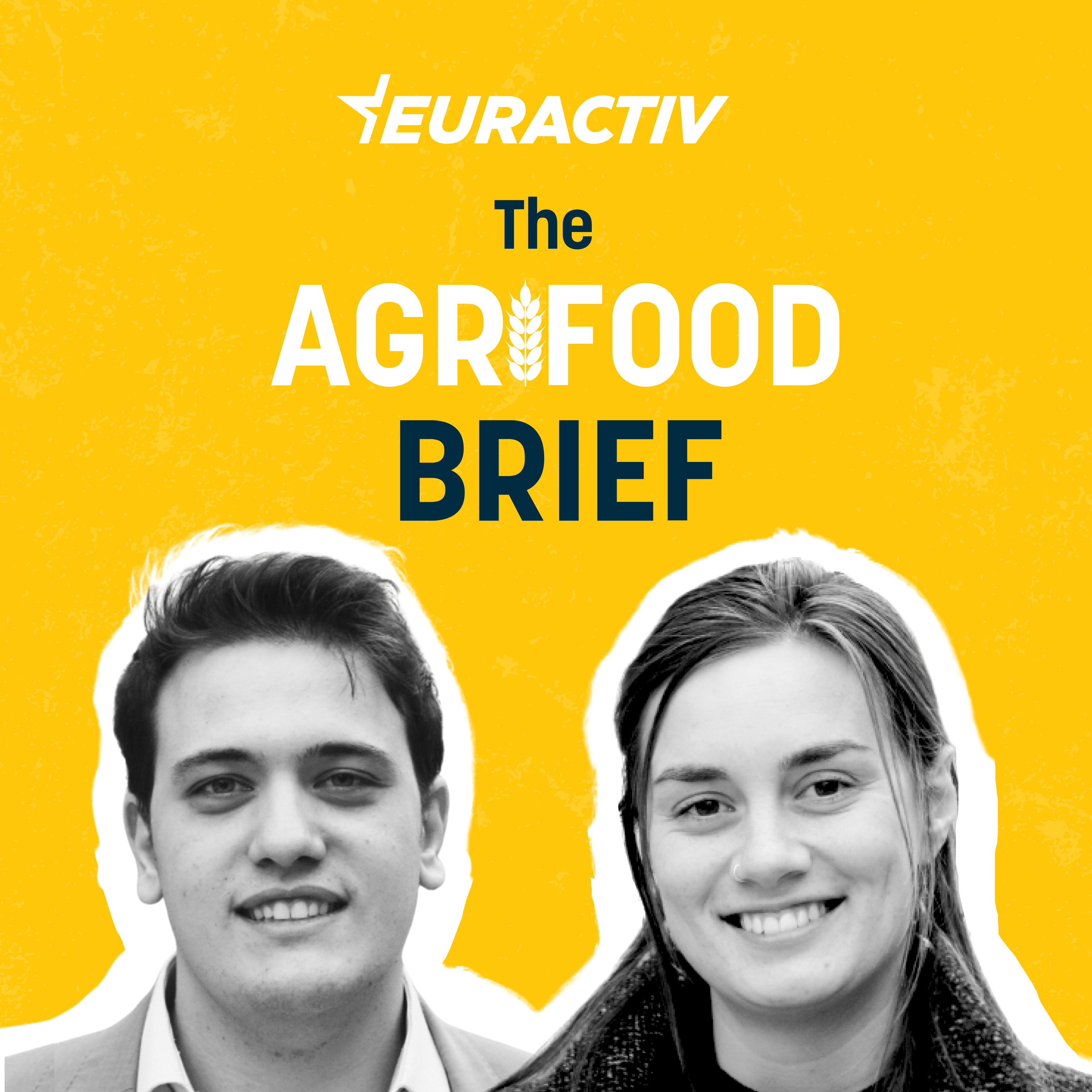 Ireland's green light for medical cannabis and calls to ban AI face recognition
This week our podcast focuses on a milestone move by Ireland: approving medical cannabis prescriptions and giving patients the right to have access to medical cannabis and be reimbursed for it. To hear more on that story, we spoke with EURACTIV's Agrifood and health reporter, Natasha Foote.
We're also talking about the EU's data protection agency's call to ban the use of artificial intelligence to identify people in public spaces, the legislative proposal by the Commission, and the company that may own your photos. To find out more on that we were joined by EURACTIV's Digital Editor, Luca Bertuzzi.