COVID-19 has hit businesses hard, interrupting their operations, inducing low consumer demand and causing additional costs. But many companies were still able to make use of these unique circumstances to accelerate their digital transformation. They created customer-oriented technological solutions that tackle COVID-19 challenges, such as reducing physical customer interactions. And these solutions will make their businesses future-proof in the post-pandemic period.
In addition to these practical, short-term changes, companies are using changing customer behaviour and demand to transform their business models, enabling new forms of cooperation with partners and leading to new product and service offerings as well as new forms of company relationships with customers and employees.
While European tourism is currently experiencing the worst of the crisis, it is argued that digital transformation and the adoption of platform-based business models will define the shape of the sector's recovery. But how can success be ensured? Are there any rules, guidelines or established best practices, and what is the role of the European regulator in defining the future of digital tourism? Can digital transformation alone lead to new business opportunities and growth?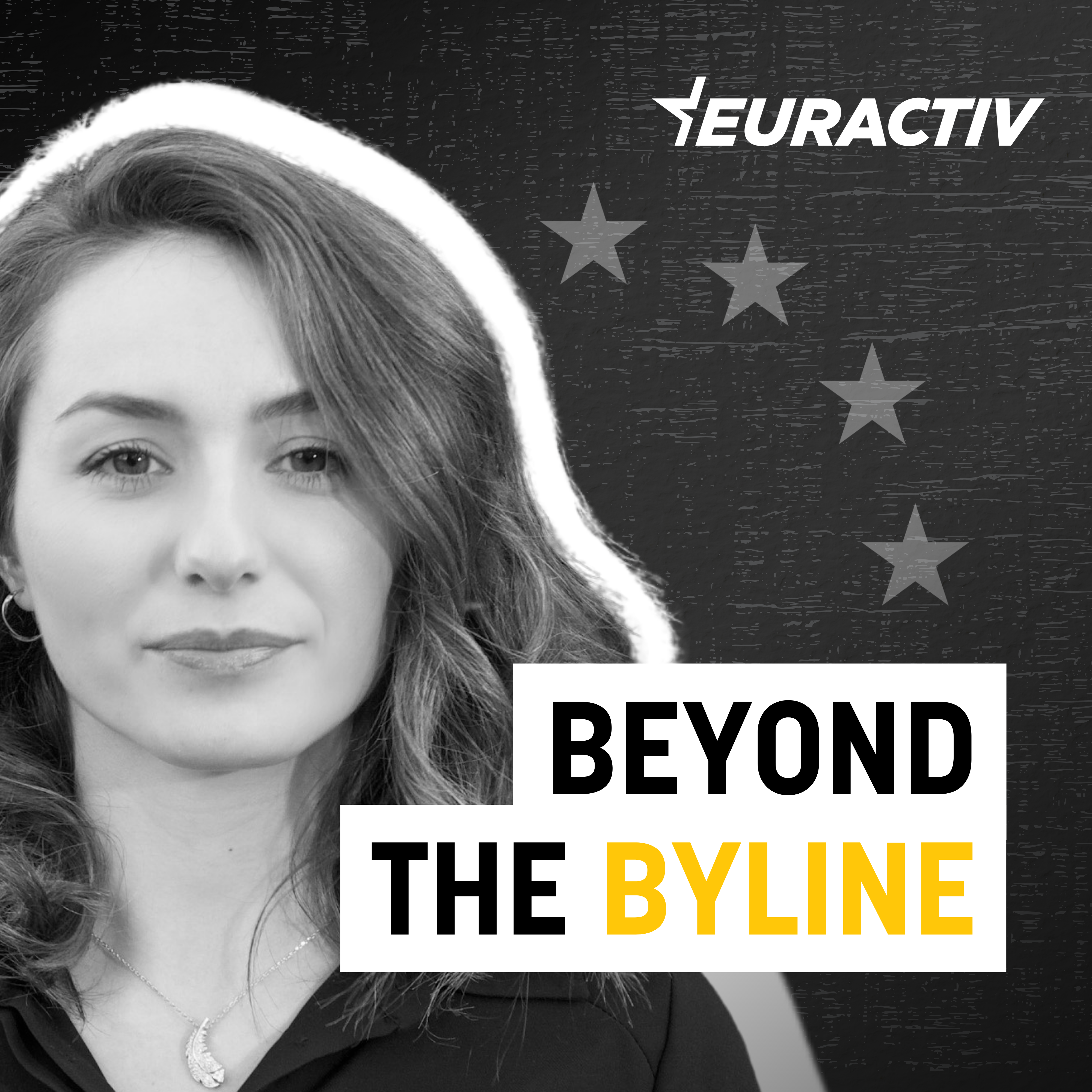 Digitalisation in times of COVID – Impacts on operations, business models and employees
>> Click here for more information about the event.
>> Click here to check out our upcoming event