The EU's population has never been better educated. The Europe 2020 strategy set a target that by 2020 40% of young Europeans have a higher education qualification.
Science and technology have a profound influence on our daily lives – from the ongoing digital transformation of major sectors to the remarkably quick development of COVID-19 vaccines. Some of the world's biggest issues need scientific solutions and there is now a unique possibility to strengthen the links between the world of science, citizens and politics. Bridging the gap between science and policy is essential in ensuring good policy-making that is evidence-based.
Yet, society remains polarised between students from the 'Fridays for Future' campaign urging politicians to "follow the science", climate change denial, anti-vaccine campaigns, fake news, and the 'people are tired of experts' narrative. This has led to a wave of public commentary and reflection on the role of experts and expertise in democracies.
Listen to the full event here: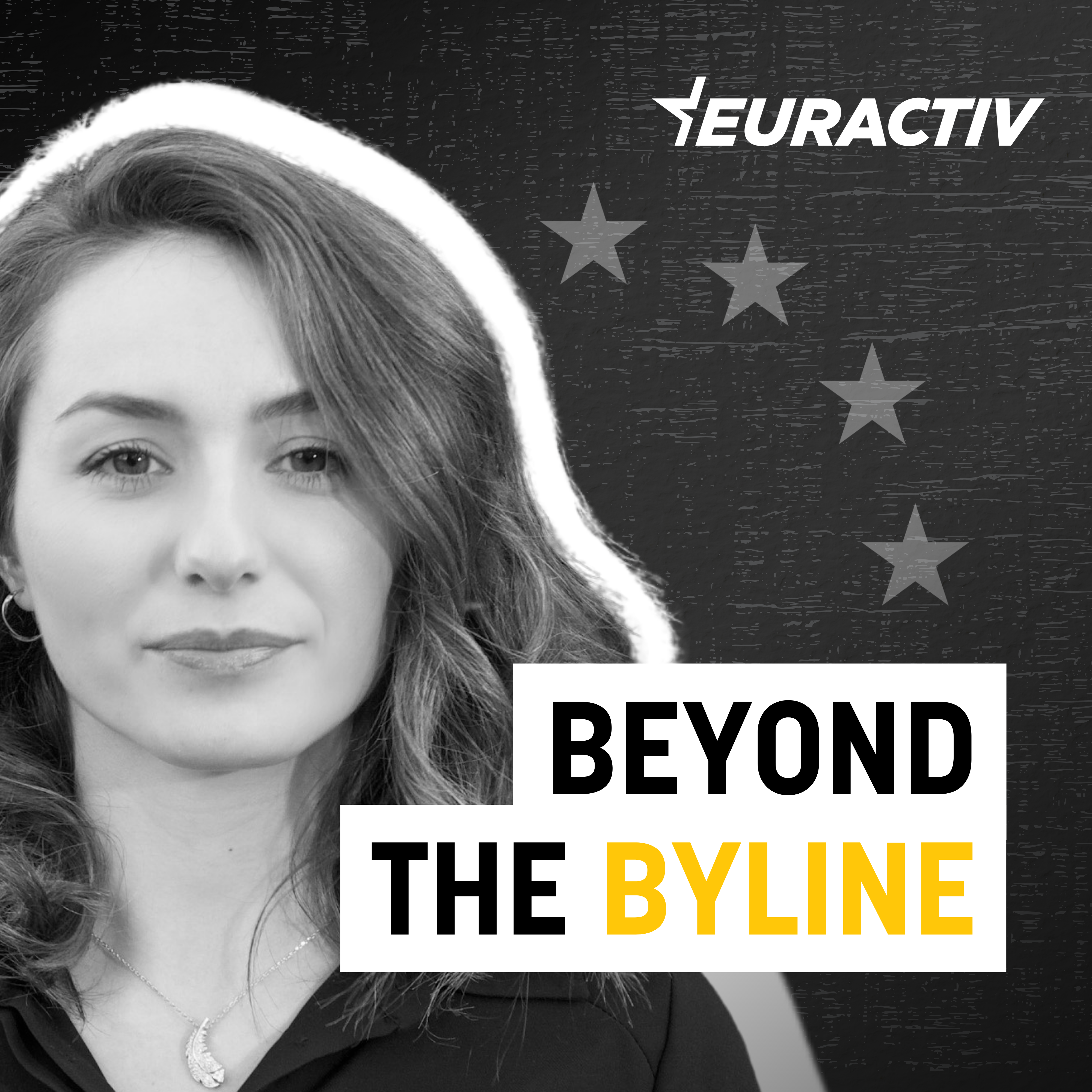 Knowledge, Science, Democracy: What is the role of evidence in policy and society?
>> Click here for more information about the event.
>> Click here to check out our upcoming event