EC President Ursula von der Leyen stated in April that: "Europe needs massive investment to jump-start our economies". She said, "We need a Marshall Plan for Europe's recovery and it needs to be put in place immediately."
She wants to use the power of the whole European budget to leverage the huge amount of investment needed to rebuild the Single Market after Corona.
Any plan will require innovative solutions from both the public and private sector. It will mean investing in Europe's digital technologies, infrastructure and innovation.
The role of ICT will be crucial in kick-starting European economies and driving recovery towards a more modern, resilient, green and sustainable Europe. Whether investing in large-scale renovation, renewables, clean transport, sustainable food and nature restoration, ICT has an important role to play.
On the occasion of Europe Day 2020, EURACTIV organised this online debate to understand the impact of COVID-19 on the Commission working plan and the implementation of the industrial strategy, and how ICT and digital infrastructure will help Europe to invest strategically in its future, from innovative research, to clean energy, to a smart circular economy, to transport systems of the future.
This Virtual Conference was organised by EURACTIV with the support of HUAWEI.
Watch the full video
Listen to the audio version here: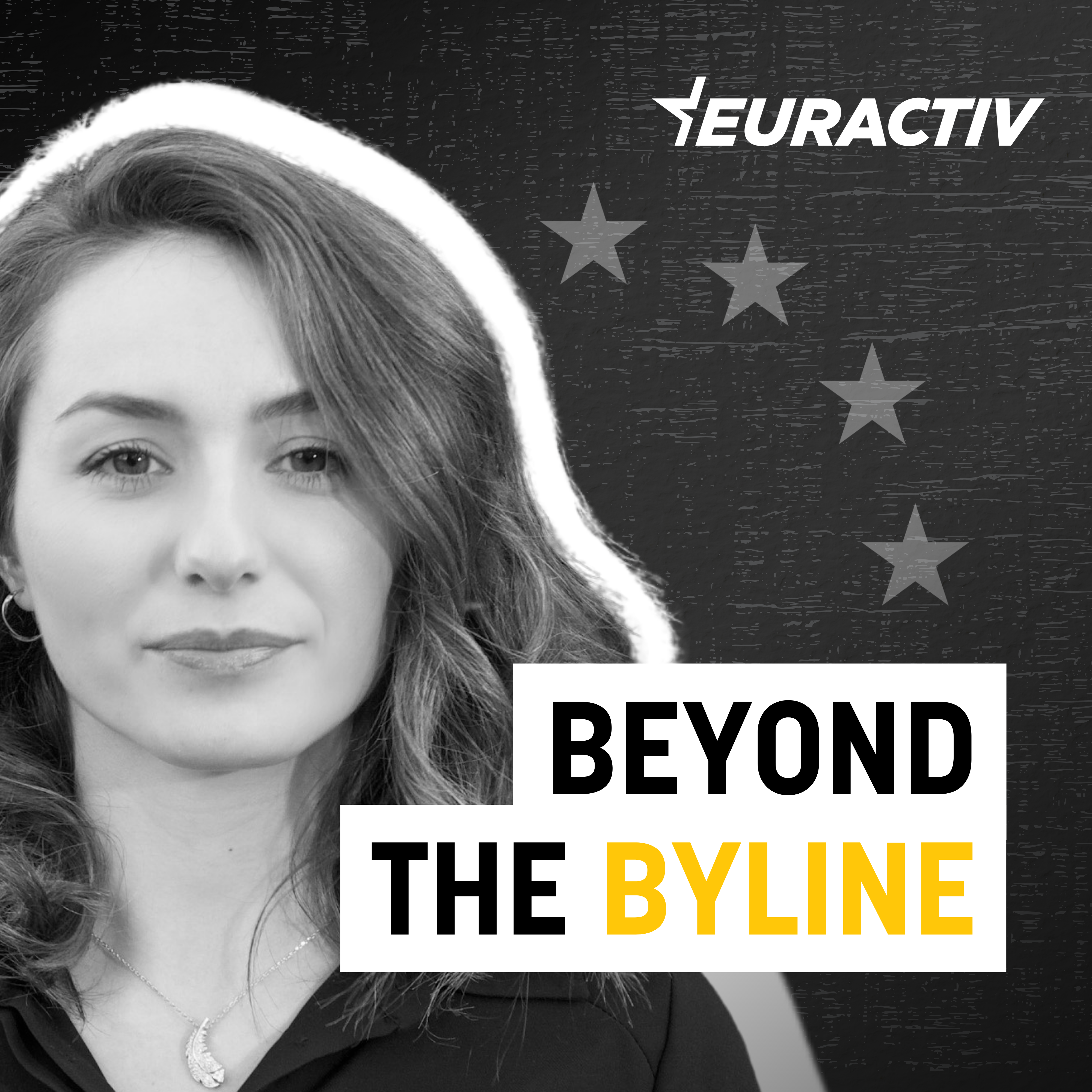 Towards a new Marshall Plan for Europe – the role of ICT
>> Click here for more information about the event.
>> Click here to check out our upcoming event