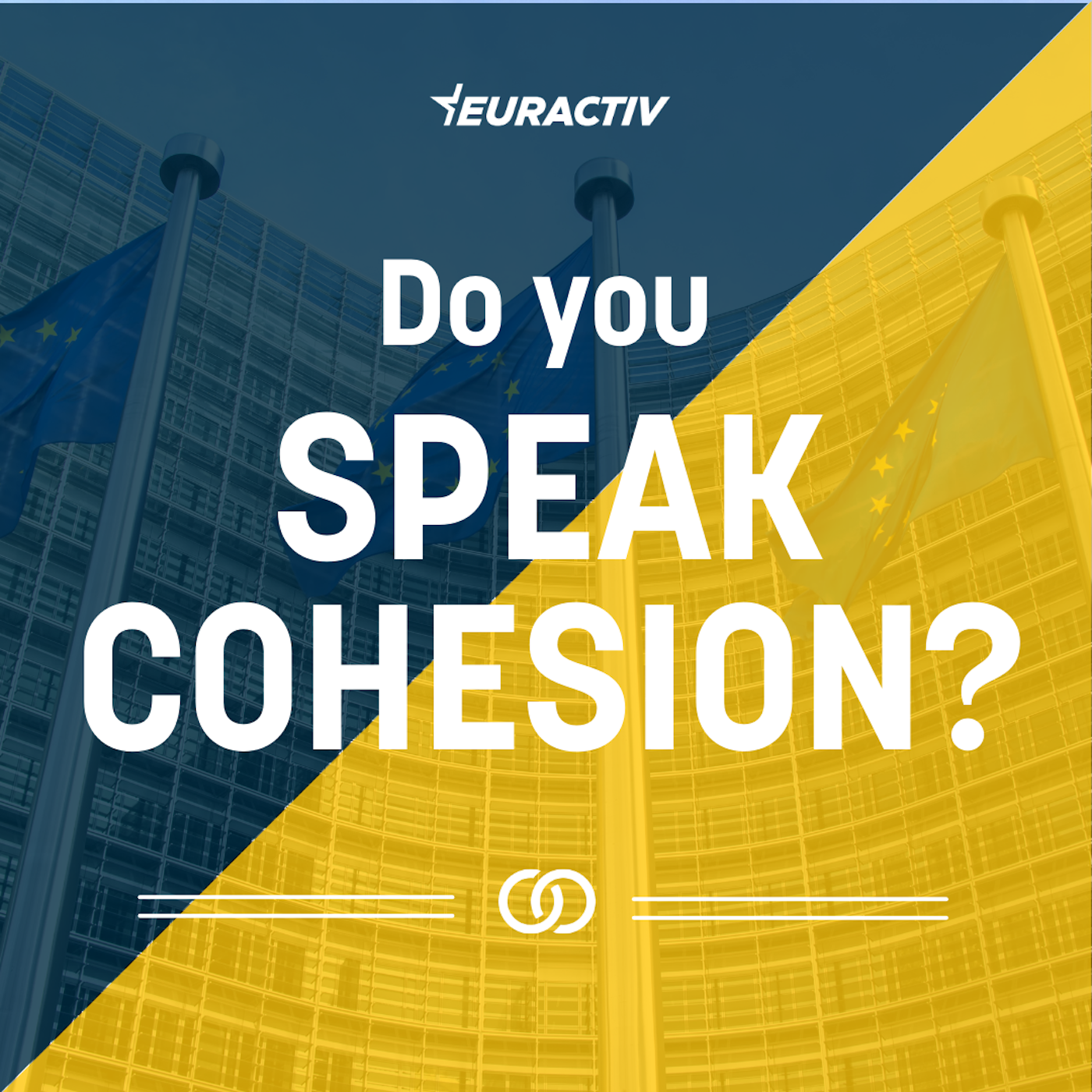 Changing environment: the green future of European regions
The European Regional Development and Cohesion funds, the classical tools of the EU's cohesion policy, will disburse €242.9 billion euros during the 2021-2027 period, 30% of which will go to greening.
In this episode we discuss how the cohesion policy contributes to protecting the environment and tackling climate change, taking a closer look at what the next seven years have in store compared to the previous budgetary period of 2014-2020.
To get the perspective of European cities in the midst of energy transition, we spoke to the director of the Energy Cities association, Claire Roumet.
Meanwhile, Kira Taylor, EURACTIV's energy and environment reporter gives her insights into how the EU's green goals fit into cohesion policy, and why the issue of gas funding is central to the climate action debate.