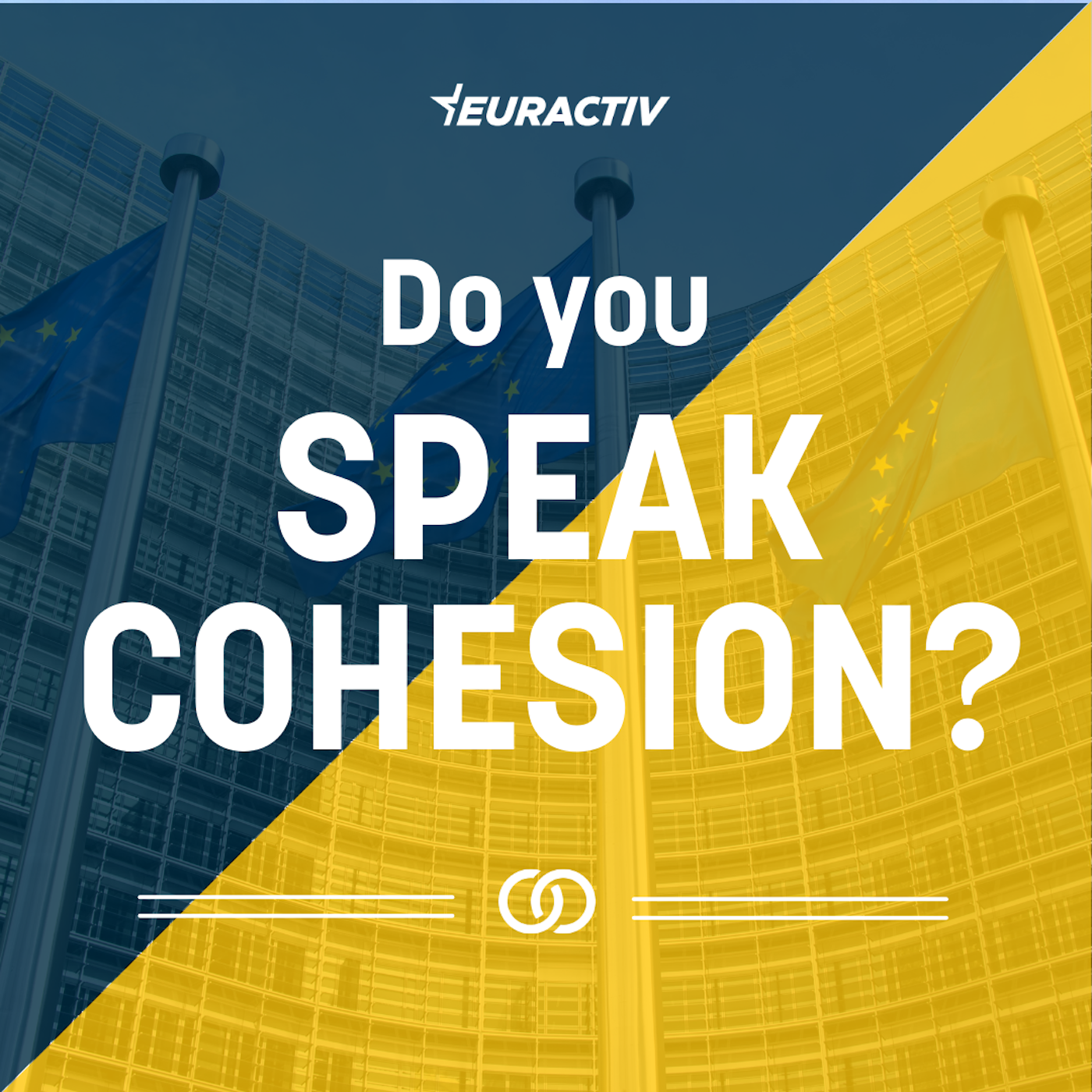 Social Economy - a driver of cohesion
In the second part of EURACTIV's series on cohesion policy, the European Union's project to decrease the disparities between its regions, we look at social economy, its importance to the bloc's economic and social health as well as its potential to drive forward the green and digital transitions, currently at the top of Brussels' long-term agenda.
The European Commission presented its first political initiative for the social economy in 1989, and the term originally linked to France has now spread across the Union. The concept since then has come to encompass the different businesses that always put people and the collective interest first, like social enterprises, mutuals, cooperatives and foundations.
Can more investment into the social economy, which already generates 8% of the EU's GDP, be part of the holistic solution to get the bloc out of the crisis caused by the pandemic?
We also speak about what the future holds for the EU financing of civil society organisations and forthcoming EU investment plans, like InvestEU.