As the EU economy reels from the pandemic, forecasts suggest that unemployment rates across the bloc may hit their peak this year. At the same time, some 20% of firms foresee a permanent reduction in employment, according to the European Investment Bank's (EIB) investment report published last Thursday (21 January).
In this episode of EURACTIV's podcast series on cohesion, we will look at how COVID-19 has affected the labour market, what we can expect from 2021 as well as the different tools the EU has to help protect jobs.
The chief economist of the European Investment Bank, Debora Revoltella, will tell us more about the market forces underlying the economic hardship European workers are going through and give us a better picture of the dynamics that we can expect to play out in the future.
To find out how regional authorities are dealing with the crisis, we spoke to the governor of the North Aegean region, Konstantinos Moutzouris.
Finally, we asked Per Hilmersson, the deputy general secretary of the European Trade Union Confederation that represents 45 million workers across the bloc, about his take on the EU-level actions so far, and whether policy-makers in Brussels are doing enough.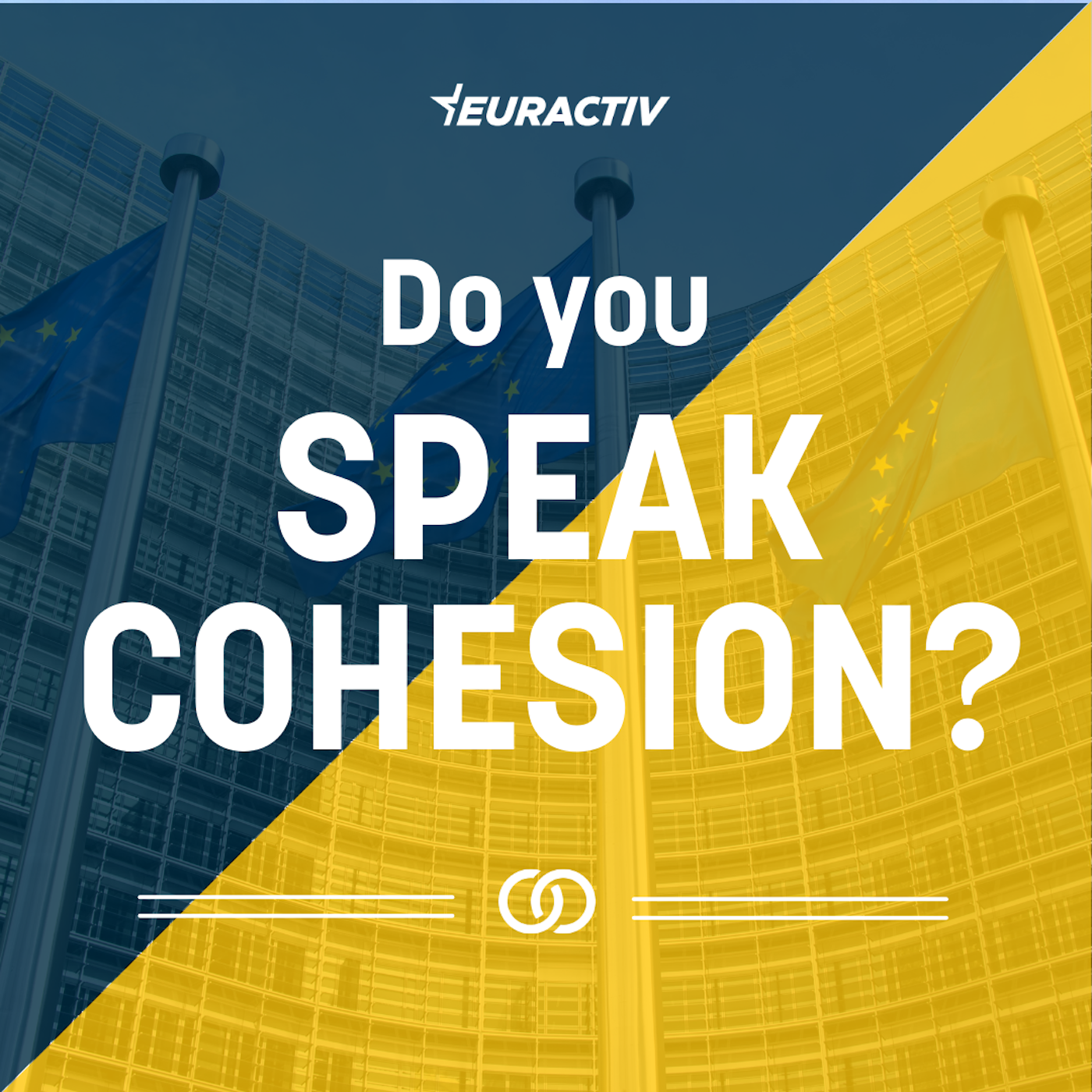 Cohesion Policy: How can the EU protect work places