The COVID-19 pandemic has triggered an unprecedented global health crisis. The response measures are resulting in a severe shock to the economy, with many businesses currently unsure of their ability to survive. The IMF predicts (WEO, 6th April) a global economic contradiction equal to -3% of global GDP in 2020, with alternative scenarios forecasting a -5% to -7% depending on a longer COVID-19 outbreak in 2020 and/or a new outbreak in 2021.
While we are still adapting to the effect of the crisis, some lessons can already be drawn. On the positive side, many companies and people have displayed a high-level of creativity in seeking solutions to the crisis. On the negative side, the pandemic has laid bare vulnerabilities due to a clear lack of digital infrastructure and data pooling necessary to identify the threat and enact appropriate containment measures.
More than ever, policymakers need to focus on long-term policies to make society more resilient to future shocks. This includes a strong focus on the transition to a low-carbon economy, more robust cybersecurity policies, and enhanced digital infrastructure. There is an opportunity to accelerate public policies supporting the transition to a Net-Zero economy by 2050 in line with the Paris Agreement. One idea is that companies receiving state aid could be incentivised, through discounted financing schemes, to use the funds for investments and R&D activities that align with the 2050 objectives.
A successful transition out of the crisis will depend on policymakers working together with industry – manufacturers, digital providers, the service sector, the financial sector – and civil society.
Listen to the full event here: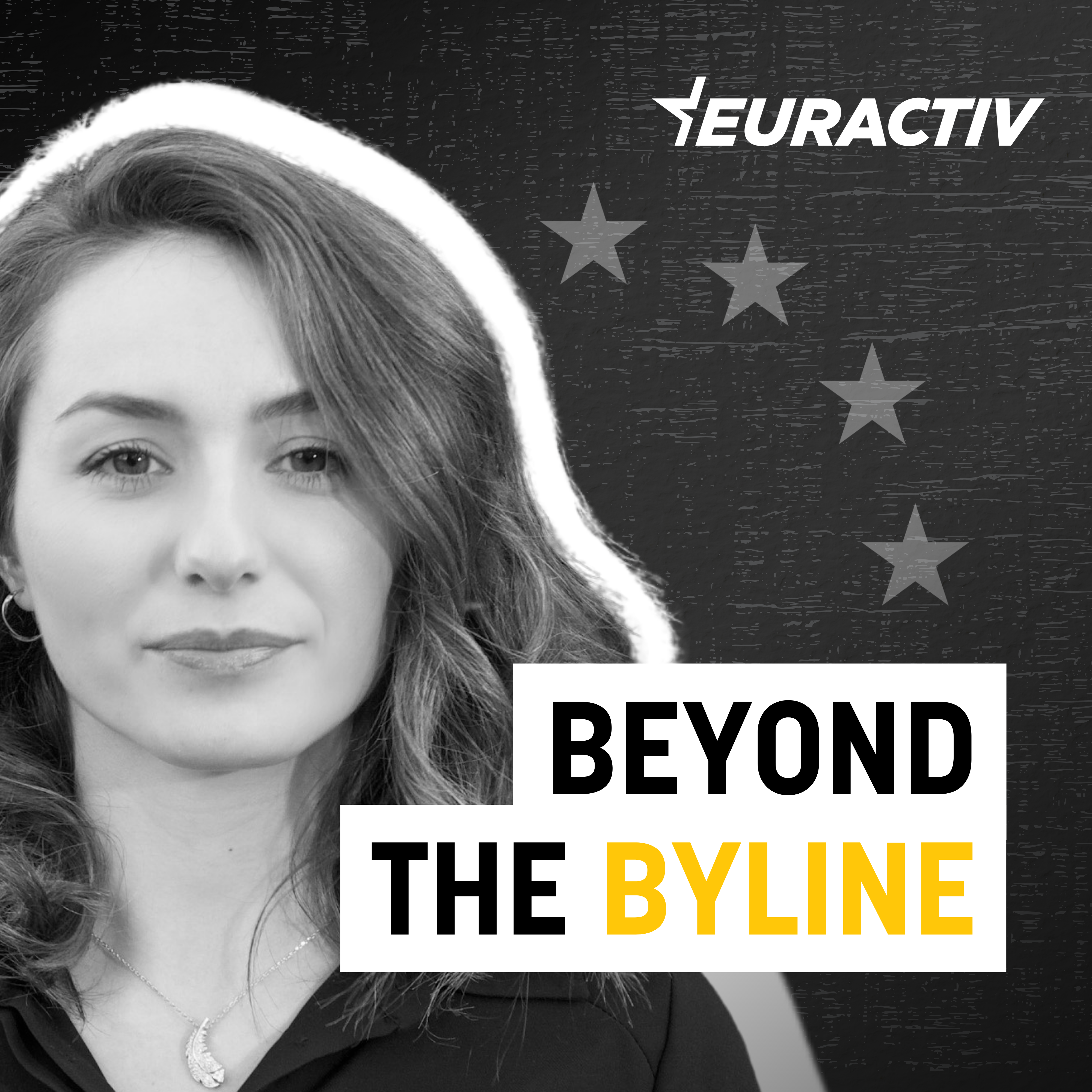 Achieving a digital and sustainable recovery
>> Click here for more information about the event.
>> Click here to check out our upcoming event