In March 2020, the European Commission presented a "new Industrial Strategy" to help Europe's industry lead the transitions towards climate neutrality and digital leadership.
The Strategy aims to drive Europe's competitiveness and its strategic autonomy, at a time of agitated geopolitics and intensifying global competition.
In her State of the Union in September, President von der Leyen announced that the Strategy would be updated. It is now expected by Q2, as indicated by the 2021 Commission Work Programme. The update could represent a unique opportunity to follow through on the Commission's own commitment to develop a set of key performance indicators (KPIs) for "regular monitoring of the Strategy's implementation".
The priorities are well-known: improving European industry's global competitiveness; ensuring a level playing field, at home and globally; making Europe climate-neutral by 2050; and shaping Europe's digital future.
Listen to the full event here: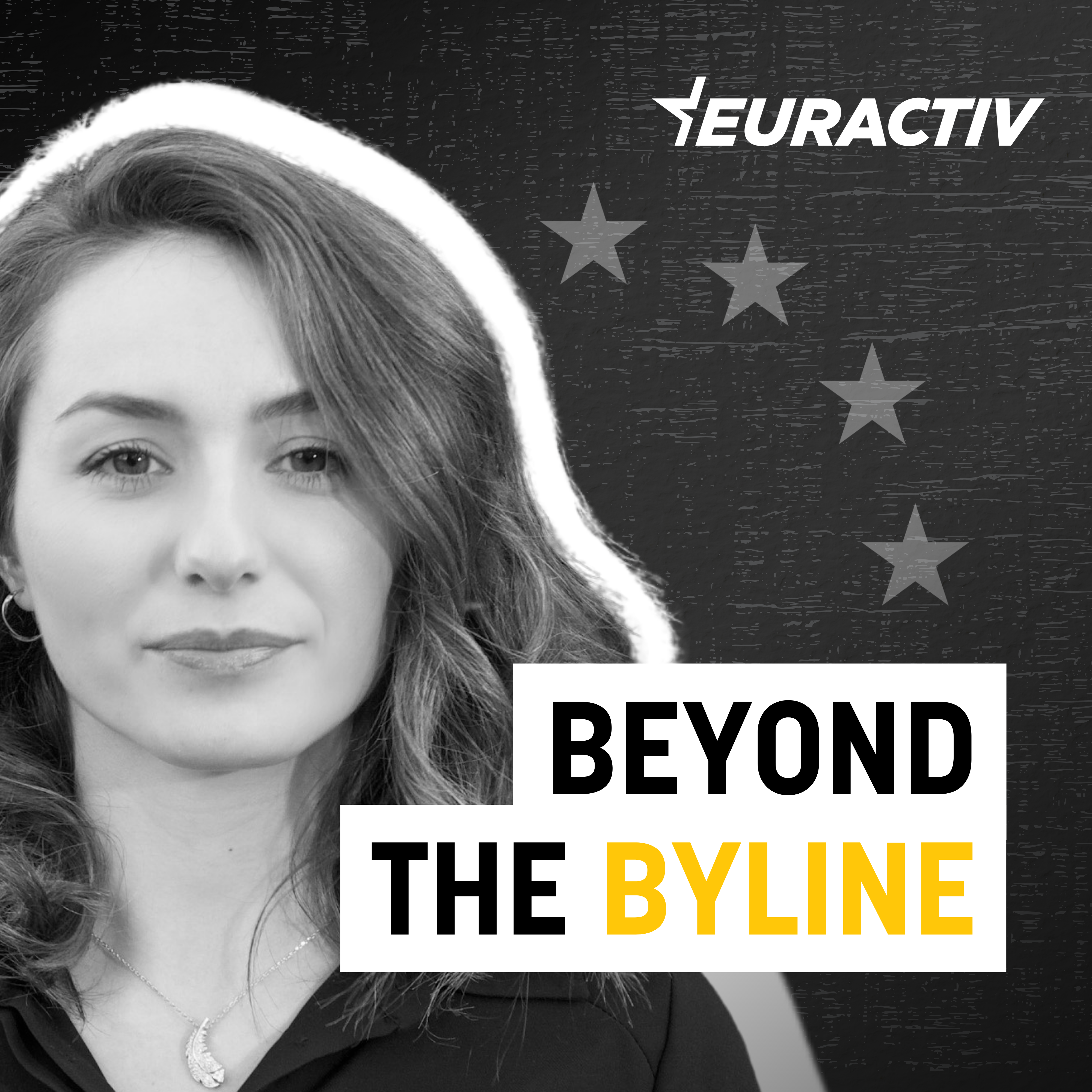 Implementing the EU Industrial Strategy – how to track Europe's competitiveness?
>> Click here for more information about the event.
>> Click here to check out our upcoming event