Member States are in the process of submitting their recovery and resilience plans that set out a coherent package of reforms and public investment projects.
To support them in their emergence from the COVID-19 pandemic, the European Commission presented its plan for a more resilient European economy: the Recovery and Resilience Facility (RRF). This key instrument, at the heart of NextGenerationEU, is expected to mitigate the economic and social impact of COVID-19.
Because of its magnitude (€672.5 billion), rapid deployment (6 years) and innovative financing and implementation mechanisms, the RRF will pose significant new challenges to the EU and Member States, namely in terms of oversight and fraud prevention and control. It also raises important questions about how far conditionality should go and whether such large amounts of money will contribute to true reform.
How will the funds be used? How to ensure that they will be implemented in a transparent way?
Listen to the full event here: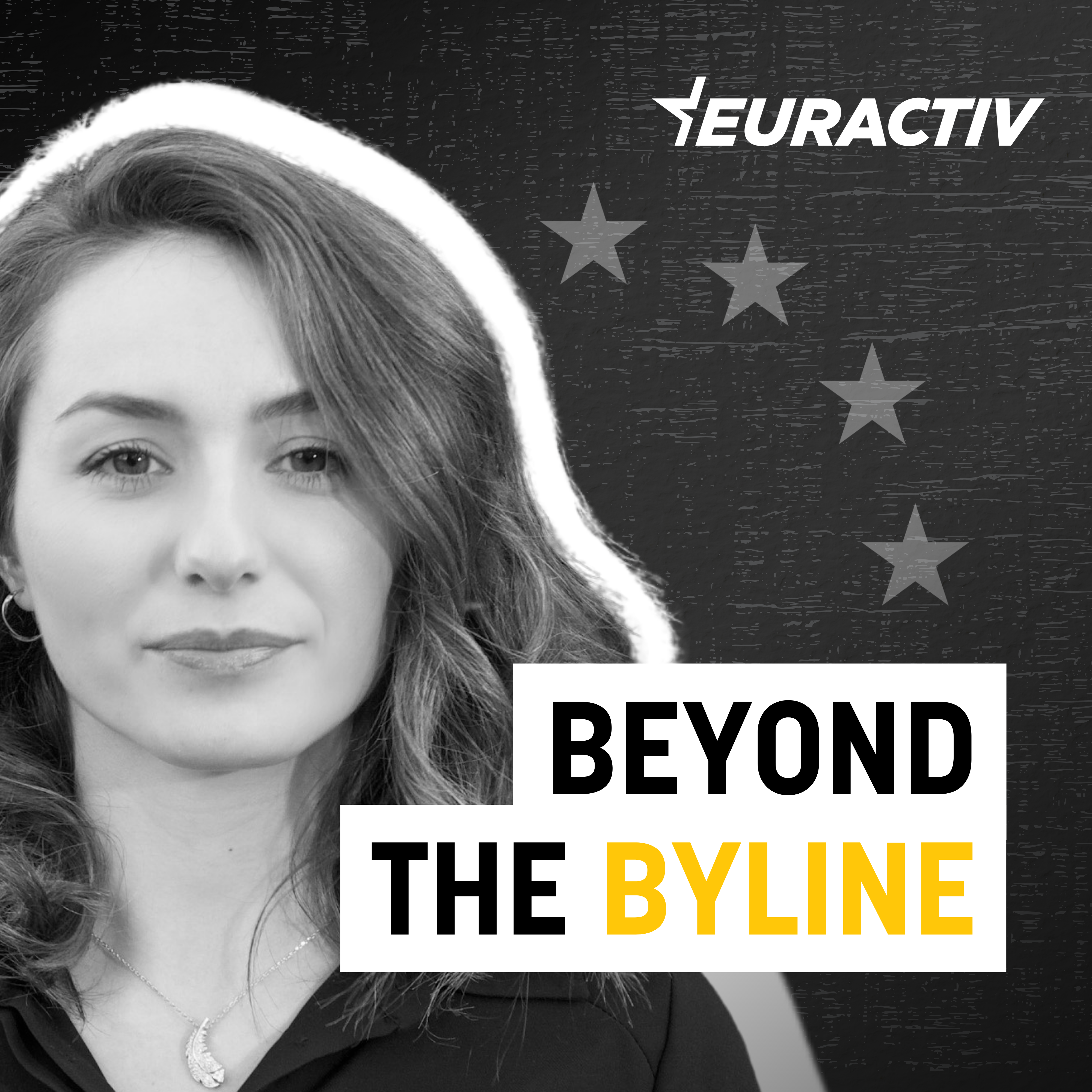 The Recovery and Resilience Facility: Can effective oversight bring about true reform?
>> Click here for more information about the event.
>> Click here to check out our upcoming event