The outbreak of the coronavirus pandemic has forced the EU to radically revise its strategy – both internally and in the global arena. Similarly, Germany's priorities for its EU Council Presidency have also changed. Although the main priority is overcoming the consequences of the crisis together with economic and social recovery, close international cooperation with Europe's partners remains high on the agenda.
Germany is conscious of the EU's responsibility to help shape the global order in the spirit of stronger international coordination and cooperation, as well as greater sustainability and solidarity. Part of this overall objective will be an attempt to increase comprehensive and active cooperation between the EU and the United States, including broad-based political dialogue and a positive transatlantic trade agenda. Due to its politically steered system, economically modernised China has developed into an antipole to the United States. The EU must decide how to position itself in this situation.
The overall situation has become more precarious. The U.S. is pushing its EU and NATO partners to increase their defence and security spendings. How should the EU and NATO react? Germany sees the U.S. as the EU's closest foreign and security policy partner. Indeed, the EU and the U.S. have the largest bilateral trade relationship in the world, being each other's main trading partners.
One thing is clear: the outcome of the presidential race, to be announced in November, will have consequences in all fields of transatlantic relations, from trade to digital.
Listen to the full event here: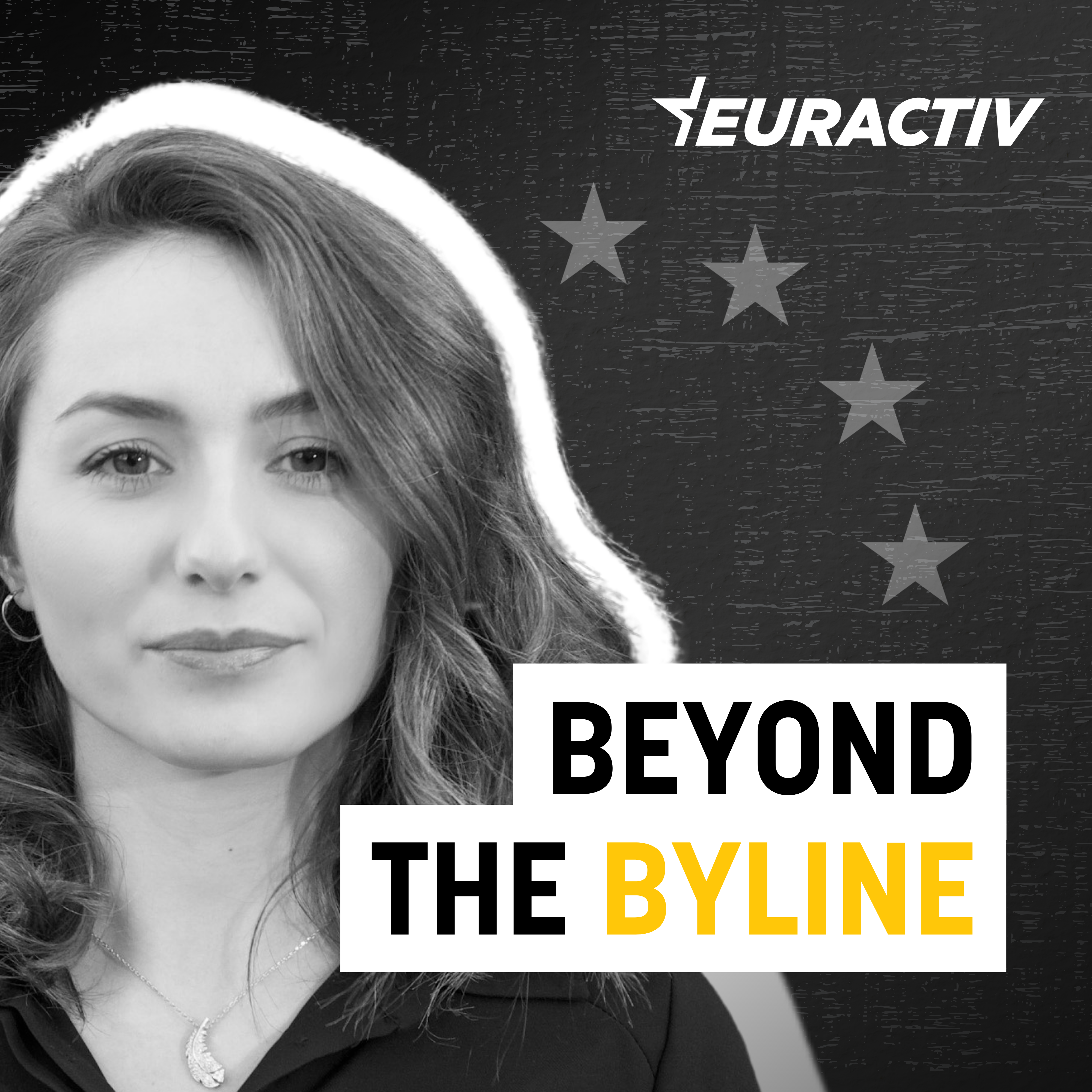 The transatlantic bond: How can a close German-U.S. relationship play a pioneering role for the European Union?
>> Click here for more information about the event.
>> Click here to check out our upcoming event