The Commission is working on a legislative proposal for a European due diligence for supply chains.
The proposal intends to oblige companies to analyse and monitor their business partners at all stages of their supply chain and to reveal violations of human rights and activities harmful to the environment or violating working conditions.The aim of the proposal is to reinforce the fight against abusive conduct by businesses, as has been highlighted in pictures of burnt-down textile factories or child labour on coffee plantations.
But what impact does such a due diligence for supply chains have on companies from various sectors, such as the mechanical engineering industry, that has supply chains all over the world? What does a due diligence obligation mean for medium-sized companies that operate internationally?
Listen to the full event here: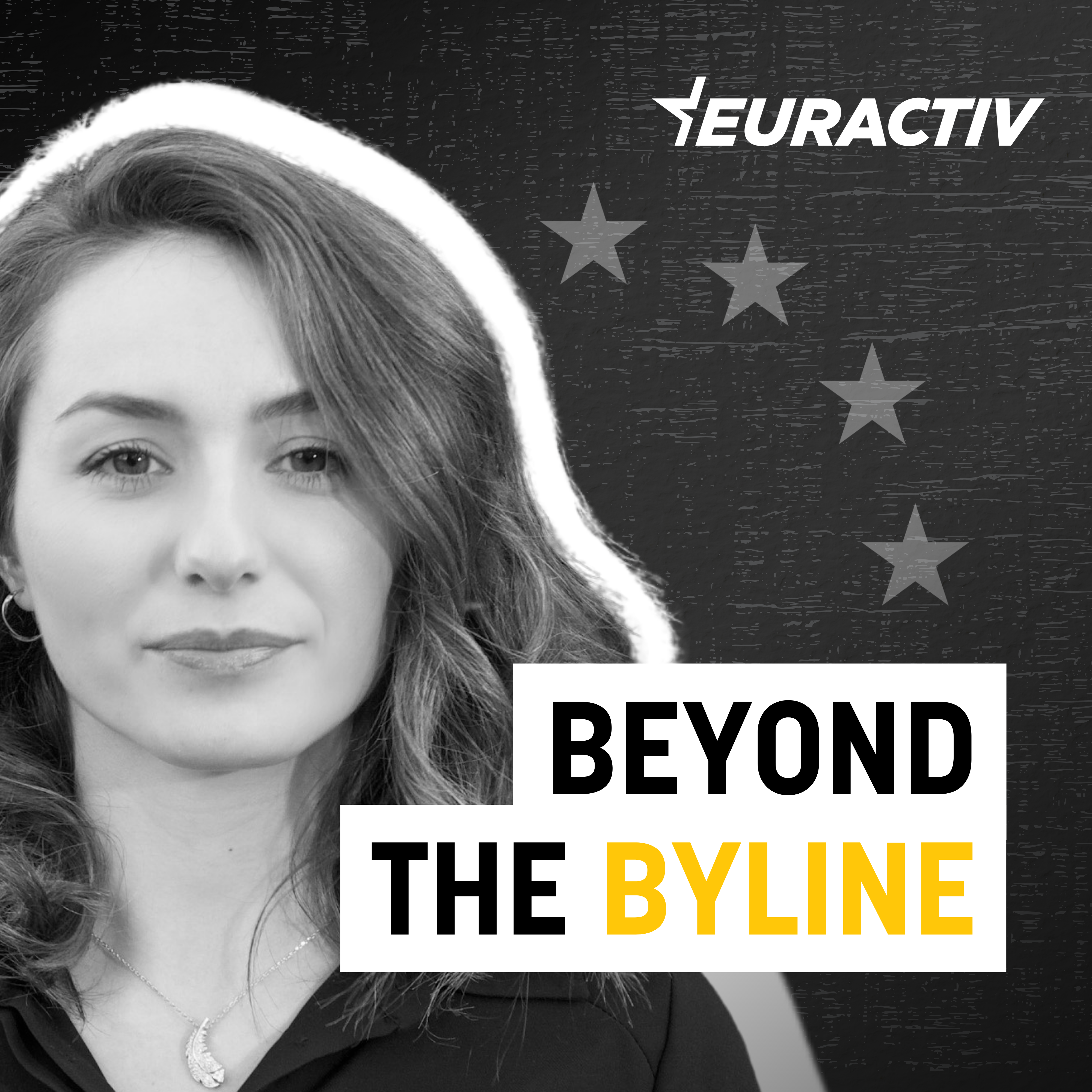 Towards a mandatory EU system of due diligence for supply chains - Realities and consequences
>> Click here for more information about the event.
>> Click here to check out our upcoming event