The European Commission announced in March 2020 that it will launch a five-year gender equality strategy. It will revive plans for mandatory quotas of women on company boards, amid slowing progress towards gender equality among top management. The EU commissioner for equality, Helena Dalli, said that quotas "can be a very ugly word" but were also "a necessary evil, in the sense we have to use quotas because otherwise we will wait another 100 years for things to change by themselves".
Under a 2012 draft directive, European-listed companies would face fines if they failed to ensure that at least 40% of their non-executive board seats were taken by women. But the proposal ran into opposition from central and northern European Member Sates and has since been stuck in the Council.
EU officials point to the experience of countries that have introduced binding quotas, such as France, Germany, Italy and Belgium, which has led to a rapid increase of women in the boardroom.
There is considerable research showing that diversity leads to a performance advantage, both inside and outside of companies. Thinking and decision-making are improved, when more diverse perspectives are taken into account. But all around us today we also see instances where differences among people — be they countries of origin, educational background and social status, gender and sexuality, race and ethnicity, physical and mental abilities, or political ideologies — can create polarising frictions.
Inclusion, belonging and respect are key to ensure that diversity is an asset for all organisations, and by extension, for society as a whole. If we know this is the right course of action, why is it taking so long?
Questions that were discussed:
– If we accept the benefits of diversity in the workplace, why do we get it right so rarely? Which companies are getting it right, and why?
– How to ensure that laws at EU level enforce the basic right of 'equal treatment' in the workplace?
– What are common mistakes that leaders can avoid when implementing diversity and inclusion programmes?
– How can organisations better face the challenges when responding to the increasingly diverse nature of their workforce?
– What data will tell if the required changes are happening, including behavioural changes? What data will tell if the changes are having the desired impact?
– Will COVID push back the investments companies need to make to implement their diversity programmes?
Listen to the full event here: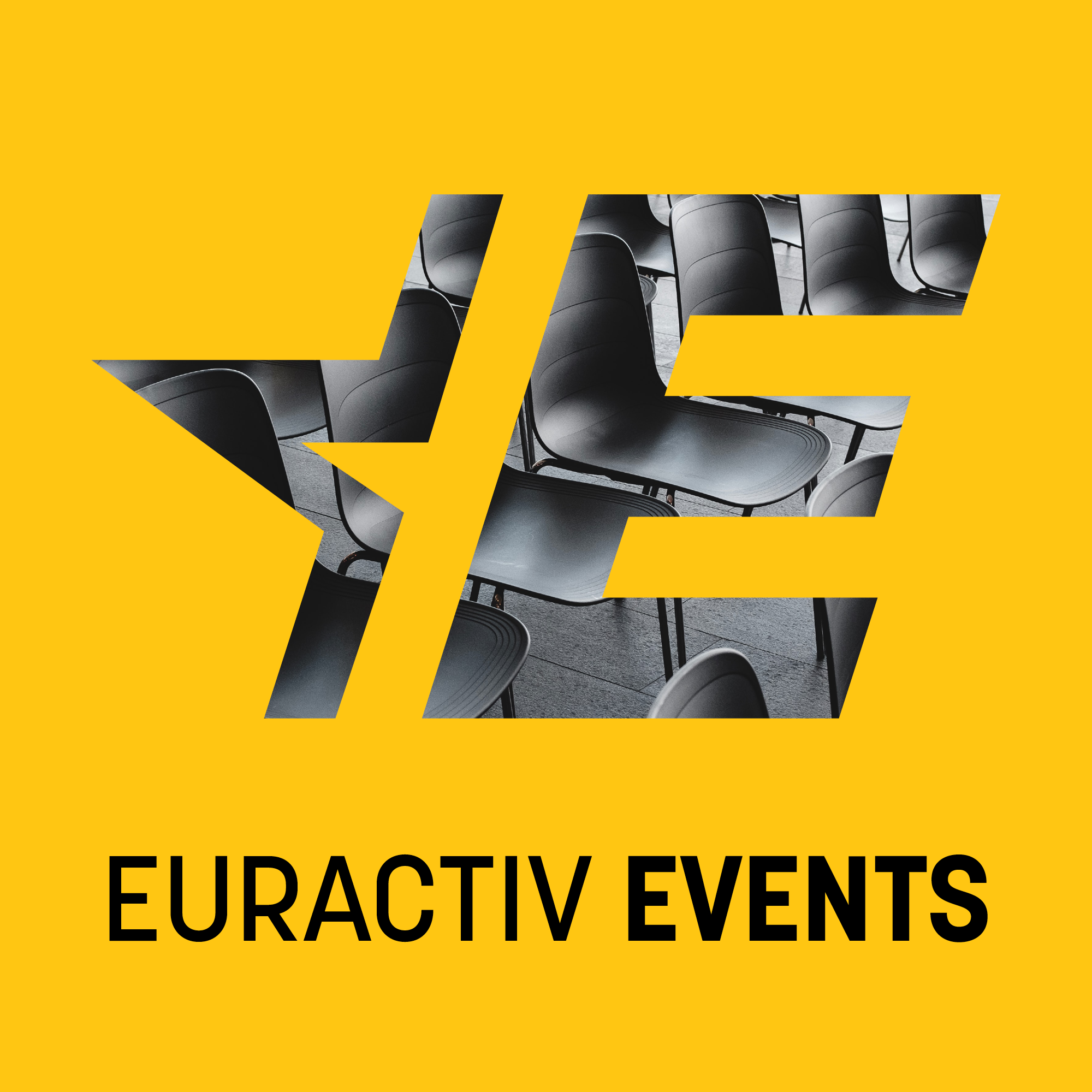 Unlocking the benefits of diversity in the workplace
>> Click here for more information about the event.
>> Click here to check out our upcoming event