The European Green Deal aims to help businesses grow in a sustainability-conscious manner, so they contribute to a sustainable economic rebound, in which a circular economy plays a key role. In October 2020, the European Commission adopted the EU Chemicals Strategy for Sustainability. The Strategy is the first step towards a zero-pollution ambition for a toxic-free environment announced in the Green Deal. The strategy reflects the Commission's belief that chemistry has an important role in closing the loop in a European circular economy.
In a clean circular economy, it is essential to boost the production and uptake of secondary raw materials and ensure that both primary and secondary materials and products are always safe. The Commission wants to ensure that substances of concern in products and recycled materials are minimised.
To achieve this, alliances between and suppliers and customers all along the value chain are key. A single industry cannot achieve circularity alone. A systemic approach is needed where cross-sectoral policy goals can enable and accelerate the adoption of circular economy solutions.
Listen to the full event here: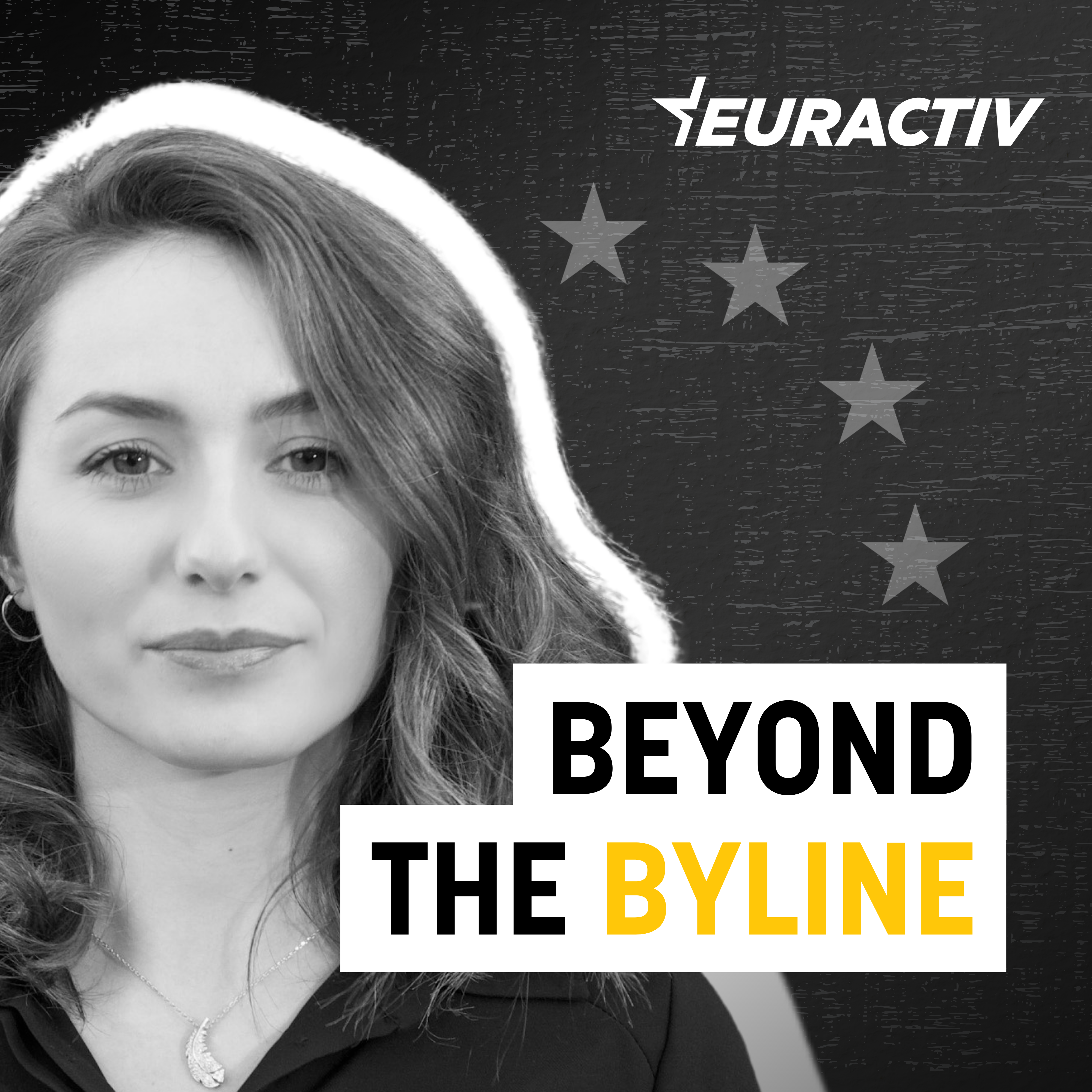 Chemistry - Can it serve as a catalyst for a green and circular rebound?
>> Click here for more information about the event.
>> Click here to check out our upcoming event