China, the EU and the US are collectively responsible for around 40% of global greenhouse gas emissions.
The EU is fighting climate change through ambitious policies at home and close cooperation with international partners. Last year, China, the world's largest emitter, promised to end its contribution to global heating and achieve carbon neutrality by 2060.
President Biden has recently fulfilled his pledge to rejoin the Paris Agreement. Furthermore, he set a target of reaching net-zero emissions by 2050, a move that mirrors Europe's own commitments.
International cooperation on climate change has lost momentum in recent years but 2021 could mark the beginning of a closer cooperation between the world's largest emitters. The political will is arguably the strongest in many years. By cooperating closely, China, the EU and the US could not only reach their climate targets faster, but they could also support better other countries in achieving theirs.
Listen to the full event here: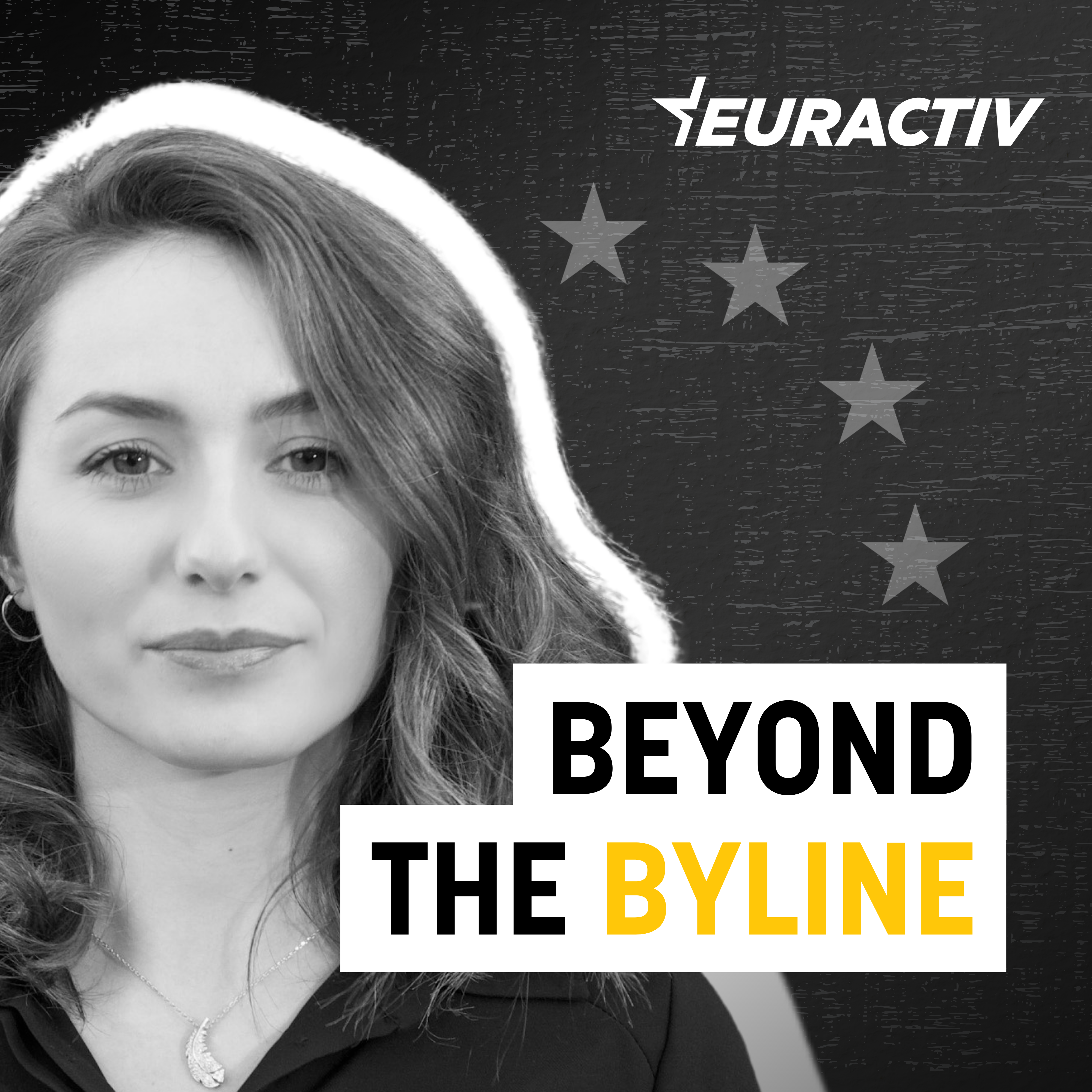 China, EU and US cooperation on climate change - Is there political will to make real progress?
>> Click here for more information about the event.
>> Click here to check out our upcoming event