According to the International Energy Agency (IEA), developing renewable gases is essential to advancing energy sector decarbonisation. The European Commission states in its Energy System Integration, Hydrogen and Methane emission reduction strategies that renewable gas will be critical for the transformation of the energy system.
In the effort to reach net-zero emissions by 2050, gas infrastructure seeks to transport decreasing quantities of natural gas, making way for increasing quantities of renewable and decarbonised gases produced at the local level. Several viable solutions, in various stages of commercialisation, to facilitate renewable gases production and injection into gas networks exist today.
Existing gas infrastructure brings essential flexibility and supply security for energy systems. By design, they are flexible and provide a cost-effective and reliable way to store renewable energy for long periods of time and dispatch it to meet peak demand.
Renewable gases can decarbonise all types of uses: manufacturing, industrial process and long-haul applications for freight, marine and aviation. Therefore, developing those fuels, such as biomethane and hydrogen, is seen as important to reach carbon neutrality by 2050. And this is why countries are increasingly establishing binding targets of renewable gas production and procurement. France and Québec have set a target of injecting 10% of renewable gases into the natural gas system by 2030.
Listen to the full event here: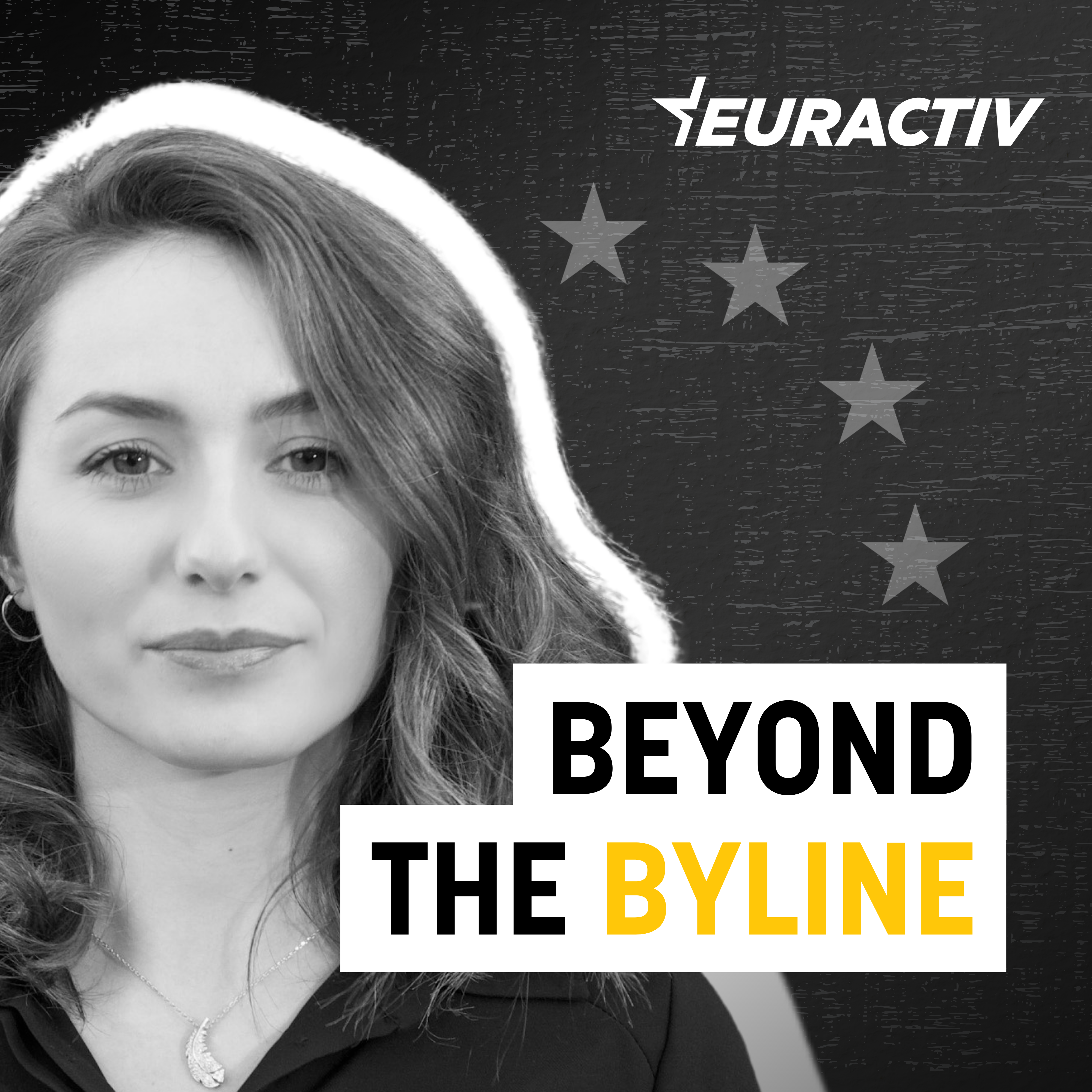 Contributing to global climate goals: How can the gas infrastructure sector develop low-carbon and renewable solutions?
>> Click here for more information about the event.
>> Click here to check out our upcoming event