The EU aims to be climate-neutral by 2050 – an economy with net-zero greenhouse gas emissions. This objective is at the heart of the European Green Deal and in line with the EU's commitment to global climate action under the Paris Agreement.
The EU is on track to meet its emissions reduction target for 2020 and has put in place legislation to achieve its 2030 climate and energy targets of reducing emissions by at least 40% by 2030. In her 2020 State of the Union speech, President von der Leyen announced the EU's plan to raise its ambitions and reduce emissions by at least 55% by 2030.
It is difficult to predict whether achieving the 2050 target would damage economic growth and prosperity. The Intergovernmental Panel on Climate Change (IPCC) reports that reducing emissions could slow economic growth by 0.06 per cent annually. On the other hand, the Organisation for Economic Co-operation and Development (OECD) argues that tackling climate change, as part of a transition that also includes a structural reform and fiscal initiatives, could add 1% to GDP in G20 countries by 2021, and 2.8% by 2050.
According to a report to be published by McKinsey and Company, achieving net-zero emissions by 2050 is feasible without compromising economic growth or prosperity. The report concludes that, optimising for net costs, a clear pathway to achieve the EU's emission targets emerges, almost entirely based on proven technologies.
Listen to the full event here: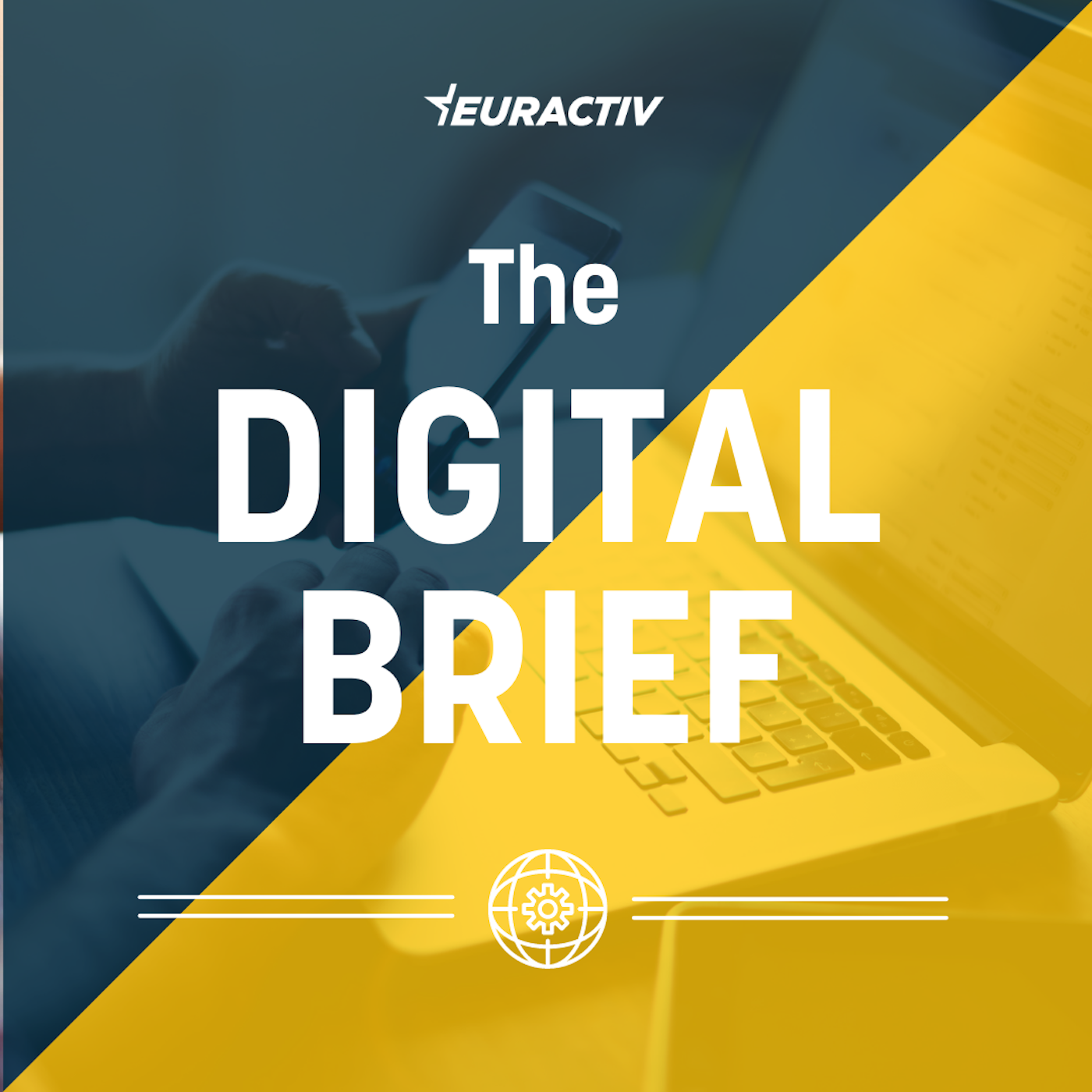 EU 2050 climate targets: Are they feasible and can they be achieved without stunting economic growth
>> Click here for more information about the event.
>> Click here to check out our upcoming event