The European Green Deal is Europe's strategy for long-term prosperity. To fully deliver that ambition, The Club of Rome and SYSTEMIQ are proposing a System Change Compass.
Sandrine Dixson-Declève, Co-President of The Club of Rome, and Janez Potocnik, SYSTEMIQ Partner and former European Commissioner for Science & Research and for the Environment, show how a systemic approach to the European Green Deal can address fundamental barriers to a rapid rollout of the EU Green Deal, and set out the transformations needed to create a resilient economy and prosperous society.
On the day of its public release, the System Change Compass report will be discussed with Kurt Vandenberghe, European Green Deal Advisor, Cabinet of European Commission President Ursula von der Leyen, Adelaïde Charlier, Co-founder of Youth for Climate, Stephen O'Driscoll, Head of Environment, Climate and Social Policy, European Investment Bank and Ludovic Voet, Confederate Secretary, European Trade Union Confederation.
Listen to the full event here: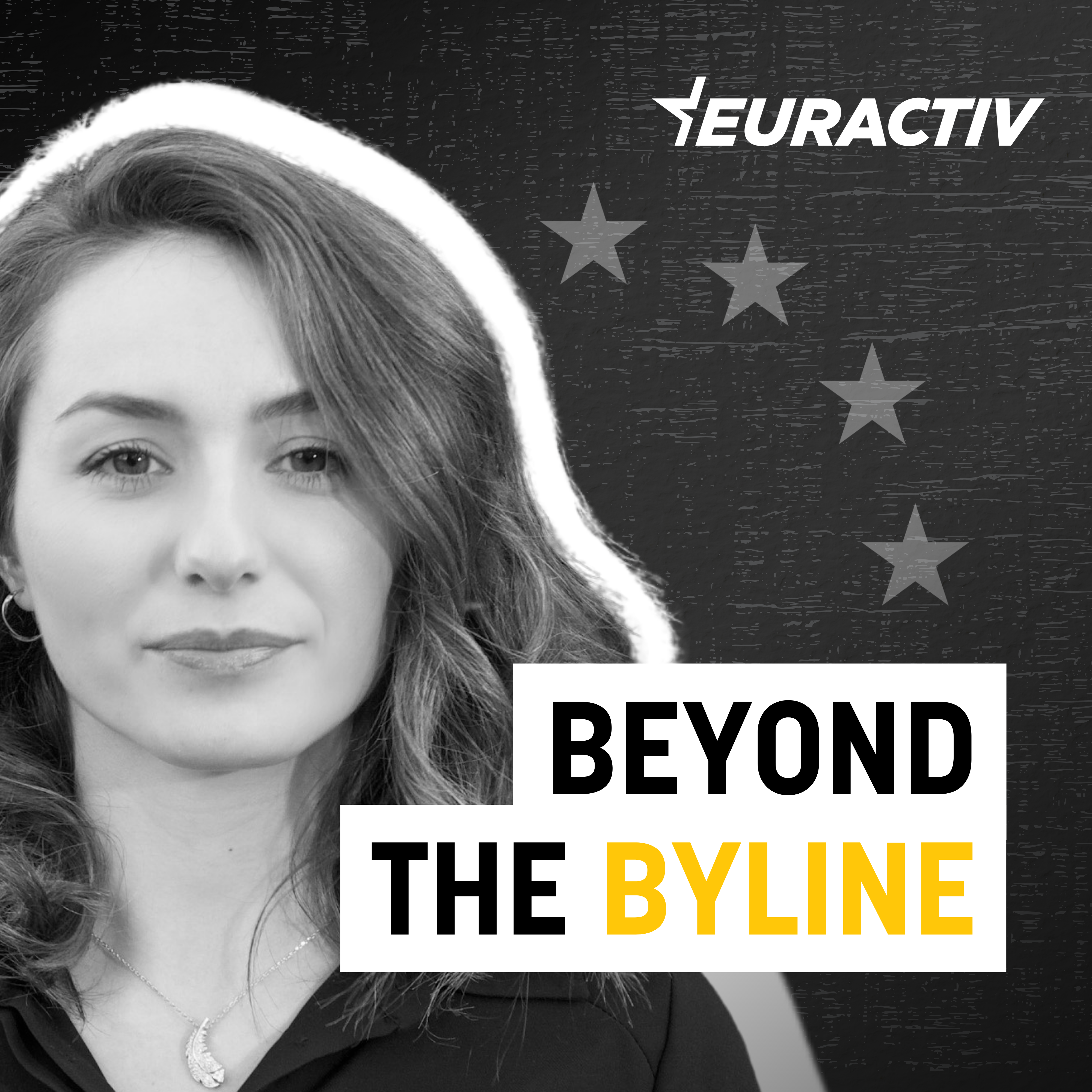 European Green Deal: delivering ambitions through a System Change Compass
>> Click here for more information about the event.
>> Click here to check out our upcoming event