Climate change remains an imminent threat at the core of many discussions between heads of state, industry and civil society. These stakeholders see recovery from the COVID-19 crisis as an opportunity to build back better by creating greener and more sustainable economies.
Deemed by many as "the world's last best chance to get runaway climate change under control", the COP26 Summit takes place this November in Glasgow. The 190+ world leaders will use the occasion to update their emission reduction plans following the 2015 Paris Agreement. The focus of the conference is set against four main goals: a step change in commitments to emissions reduction, strengthening adaptation to climate change impacts, getting finance flowing for climate action, and enhancing international collaboration.
President Biden has set the scene with the US return to the Paris Agreement and his recently announced plans for a Transatlantic Green Technology Alliance. With the establishment of an EU-US High-Level Climate Action Group, commitment to become carbon-neutral by 2050 is reiterated by the two biggest CO2 emitters after China. The European Commission tabled a package of energy and climate laws on July 14th aimed at reaching the EU's 2030 goal of cutting emissions by 55% and putting it on track to hit net zero by 2050. And last year, China promised to end its contribution to global heating and achieve carbon neutrality by 2060.
Join this EURACTIV Virtual Conference to discuss how the global community will have to work together to address the climate challenge at COP26. UN Secretary General Antonio Guterres described 2021 as a "make or break year" in the fight against the climate emergency and underlined that long-term commitments must be matched by immediate actions to launch the decade of transformation that people and the planet so desperately need.
Listen to the full event here: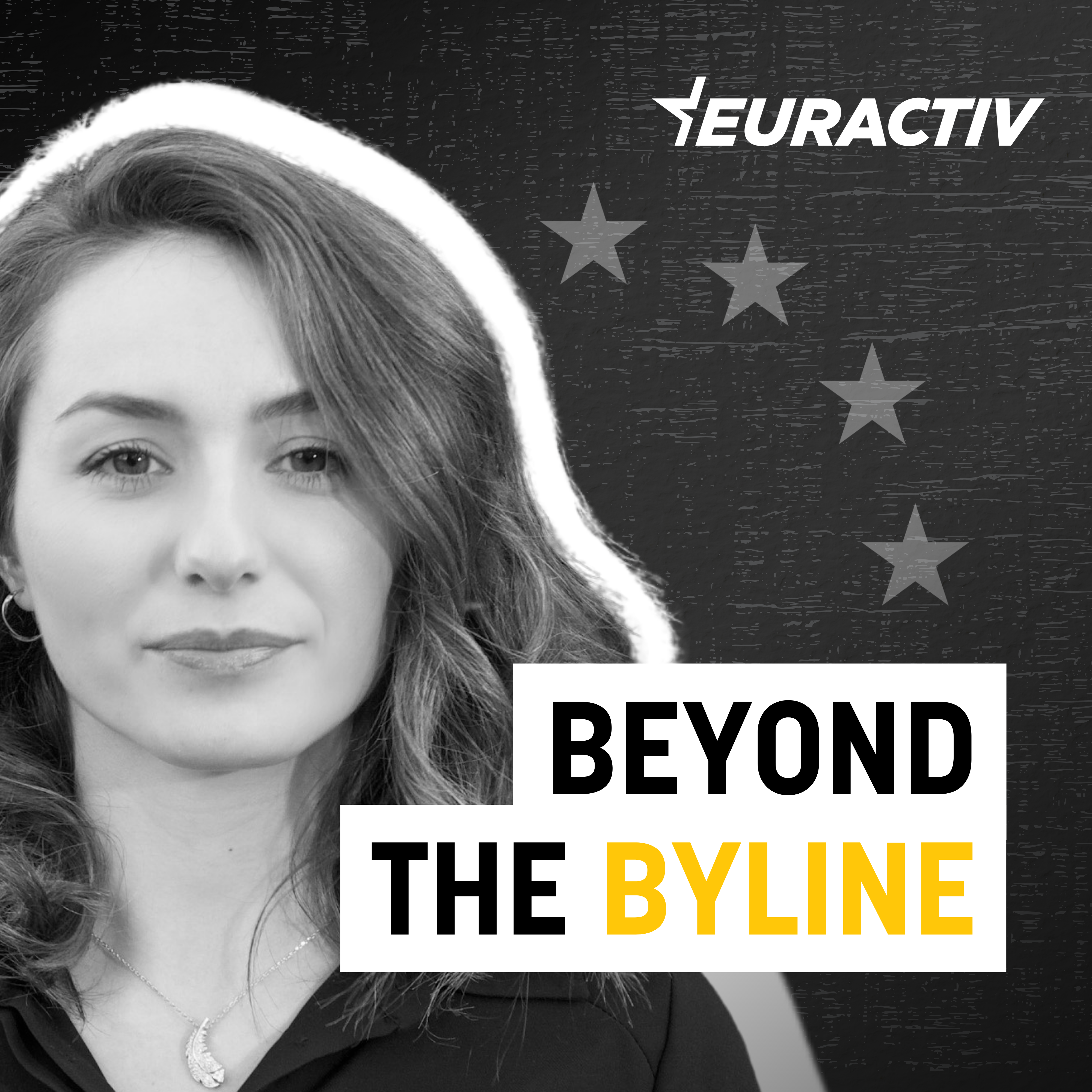 COP26 – Can it be a game-changer?
>> Click here for more information about the event.
>> Click here to check out our upcoming event