One year after its release, the EU Hydrogen Strategy continues to be the centre of debates on where, when and how hydrogen can best support the EU's energy transition goals.
The upcoming Fit for 55 Package and Hydrogen and Gas market package will write the rules to put these ambitions into law. In this context, the recently launched Hydrogen4EU report charts potential pathways for low-carbon and renewable hydrogen to contribute to the EU's goal of net zero GHG emissions by 2050, looking at the most effective mix of hydrogen technologies to be deployed across different geographies and sectors in Europe (power, transport, industry), considering factors such as cost, speed and feasibility.
Listen to the full event here: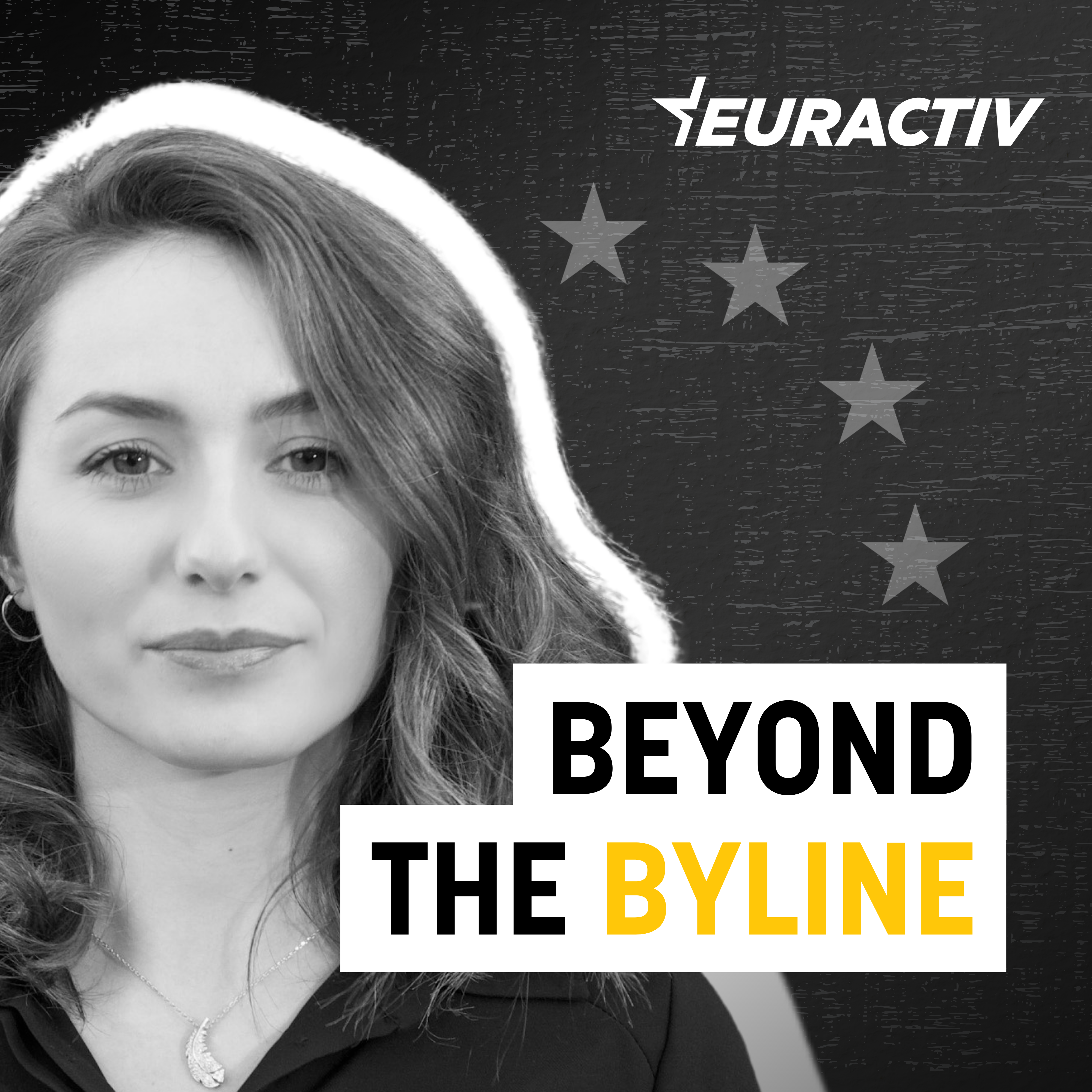 Media Partnership: Charting pathways to enable net zero – what role for hydrogen?
>> Click here for more information about the event.
>> Click here to check out our upcoming event