EU leaders have tasked the European Commission with drafting a trillion-euro recovery fund to restart the economy after the coronavirus crisis.
Commission President Ursula von der Leyen has since pledged to put the green and digital transitions at the heart of the EU recovery fund, which will be part of a revised EU budget proposal for the next seven years (2021-2027).
But questions remain over the size of the new fund and the policy areas that will be financed under the plan. There are also mounting concerns over the trillions of euros in state aid that are being disbursed to prevent companies going bankrupt, with some EU countries placing green conditions to financial assistance.
Listen to the audio version here: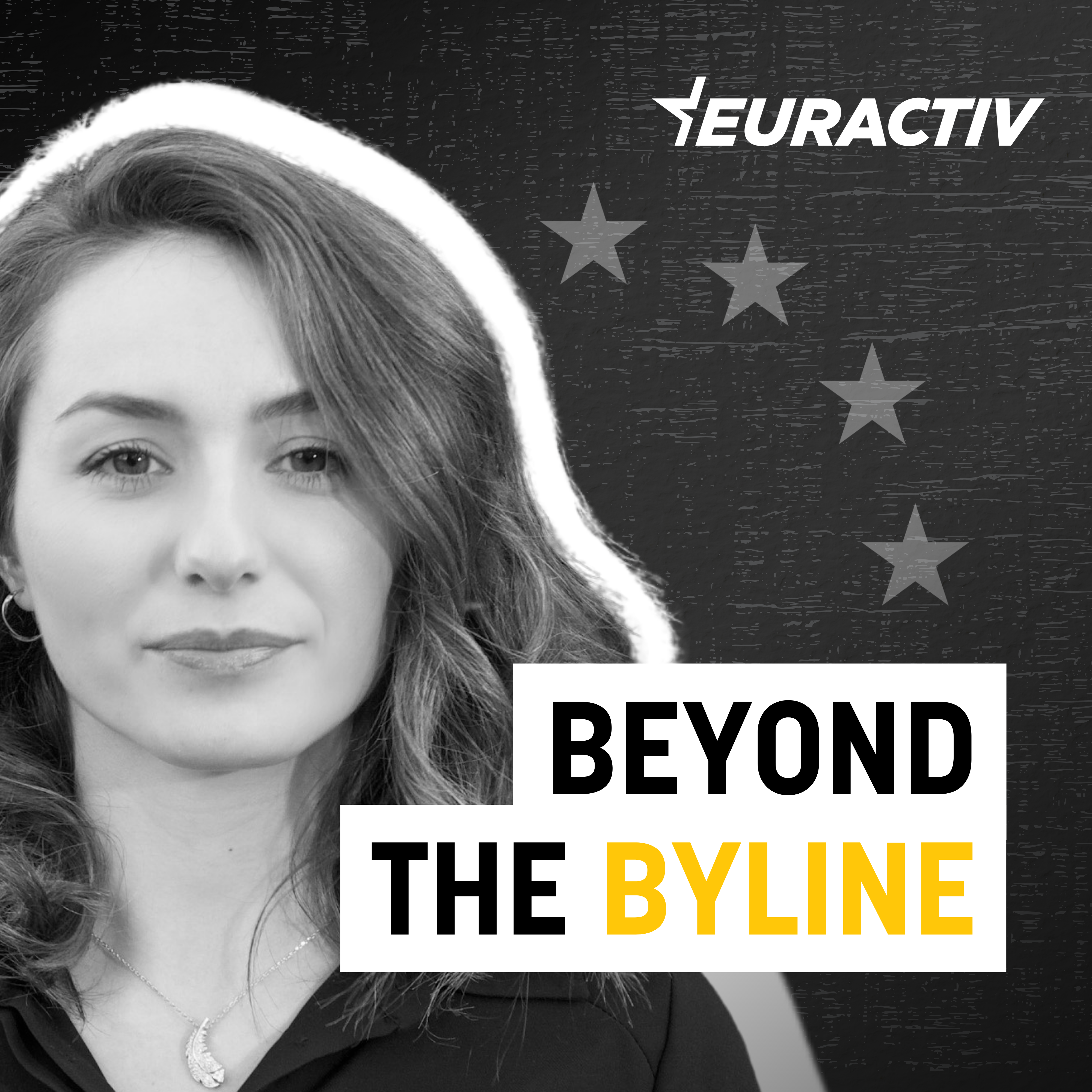 The Green Transition at the heart of the EU Recovery Fund
>> Click here for more information about the event.
>> Click here to check out our upcoming event