The Paris Agreement, adopted in 2015, has set the way forward for all countries to act together in curbing climate change.
The EU is fighting climate change through ambitious policies at home and close cooperation with international partners.
Climate action is at the heart of the European Green Deal – an ambitious package of measures ranging from cutting greenhouse gas emissions, to investing in cutting-edge research and innovation. The EU plans to cut emissions by at least 55% by 2030. By 2050, Europe aims to become the world's first climate-neutral continent. In April 2021, the Council's and the European Parliament's negotiators reached a provisional agreement setting into law these objectives.
President Biden has fulfilled his pledge to rejoin the Paris Agreement. Furthermore, he set a target of reaching net-zero emissions by 2050, a move that mirrors Europe's own commitments. At the Leaders Summit on Climate 2021, the US announced an ambitious target as its new Nationally Determined Contribution – to cut emissions by 50-52% below 2005 levels by 2030.
The US and the EU, the world's second and third-largest emitters of greenhouse gases, respectively, are now committed to renewing their alliance in the effort to deal with the climate crisis. Their aim is not only to reduce their own emissions but, by cooperating with their global partners, particularly other major economies, to strengthen the world's climate ambitions.
Listen to the full event here: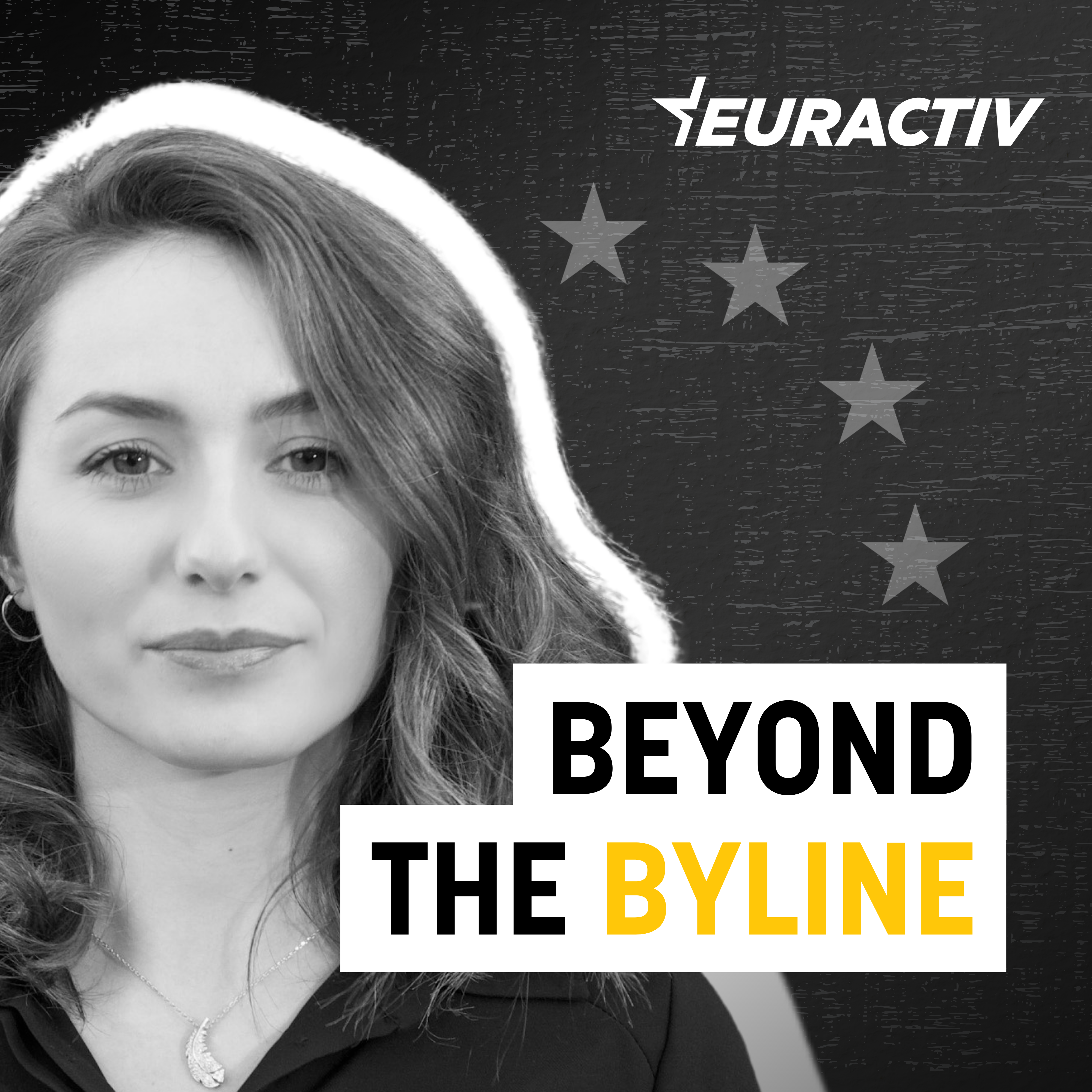 What can the US and the EU learn from each other to accelerate climate action?
>> Click here for more information about the event.
>> Click here to check out our upcoming event