The transition towards a net zero greenhouse gas economy puts the power sector in the spotlight. The clean energy transition should result in an energy system where primary energy supply would largely come from carbon free sources.
The lower carbon intensity of natural gas – which produces half the emissions of coal when burned in power plants – and the emergence of new technologies like hydrogen are setting gas apart from other fossil fuels in the clean energy transition.
Some stakeholders argue that a partnership between renewables and gas is key because renewable power sources like wind and solar are dependent on external factors such as weather. Gas infrastructure also plays an important role in offering sustainable and cost-effective solutions in transmission, storage and LNG terminals.
But climate campaigners remain suspicious of gas. The debate isn't just an academic one. Whether or not gas infrastructure is deemed to be part of the green energy transition will determine whether it is eligible for EU funding, which now has to be compatible with the EU Green Deal.
Can gas, whether renewable or abated through CCS, be the optimal complementary energy technology to balance intermittent renewable electricity such as wind and solar in the coming decades? And how can we ensure enough funding for the different technologies for decarbonisation?
Listen to the full event here: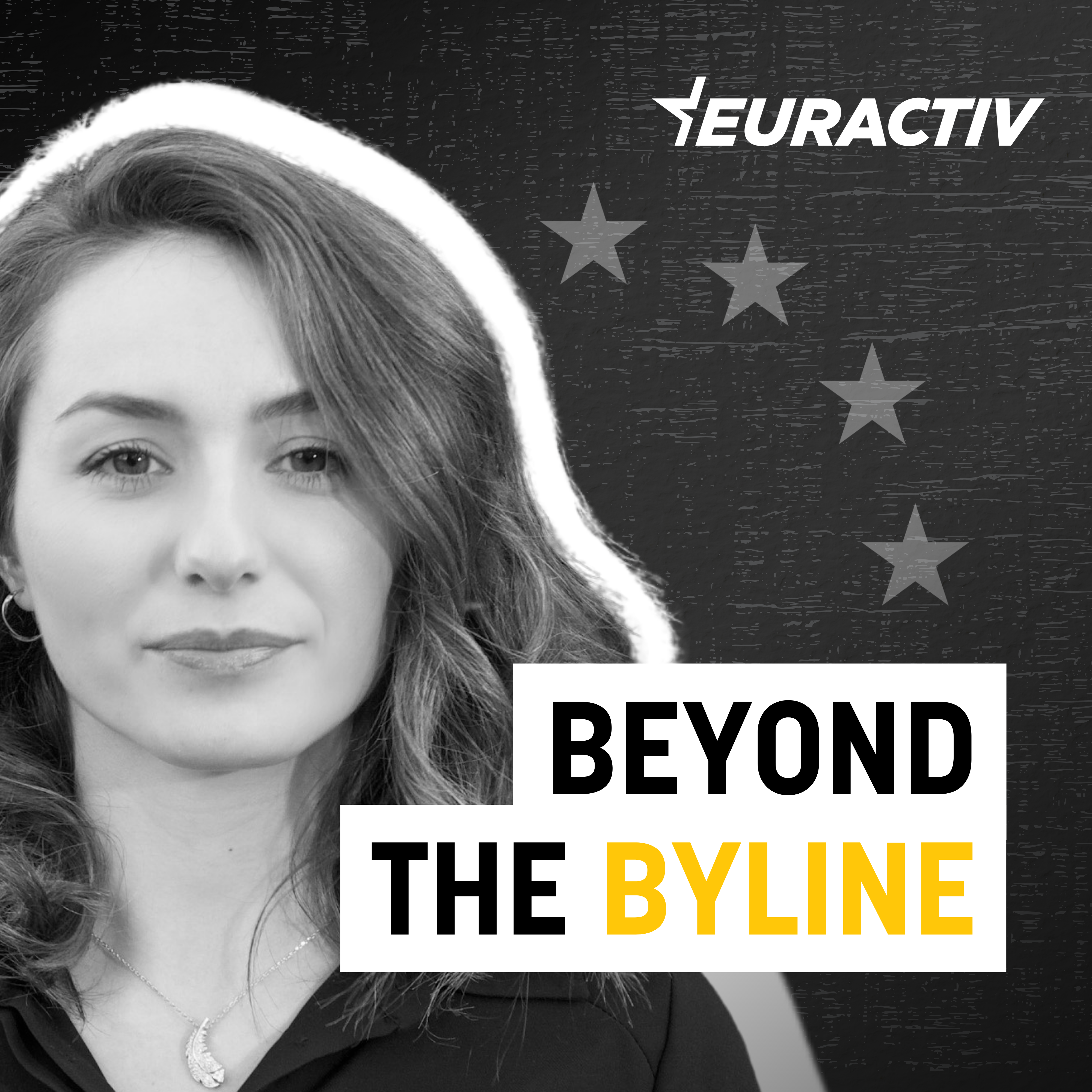 The role of gas in Europe's future energy mix and the transition to zero carbon of Europe's power sector
>> Click here for more information about the event.
>> Click here to check out our upcoming event