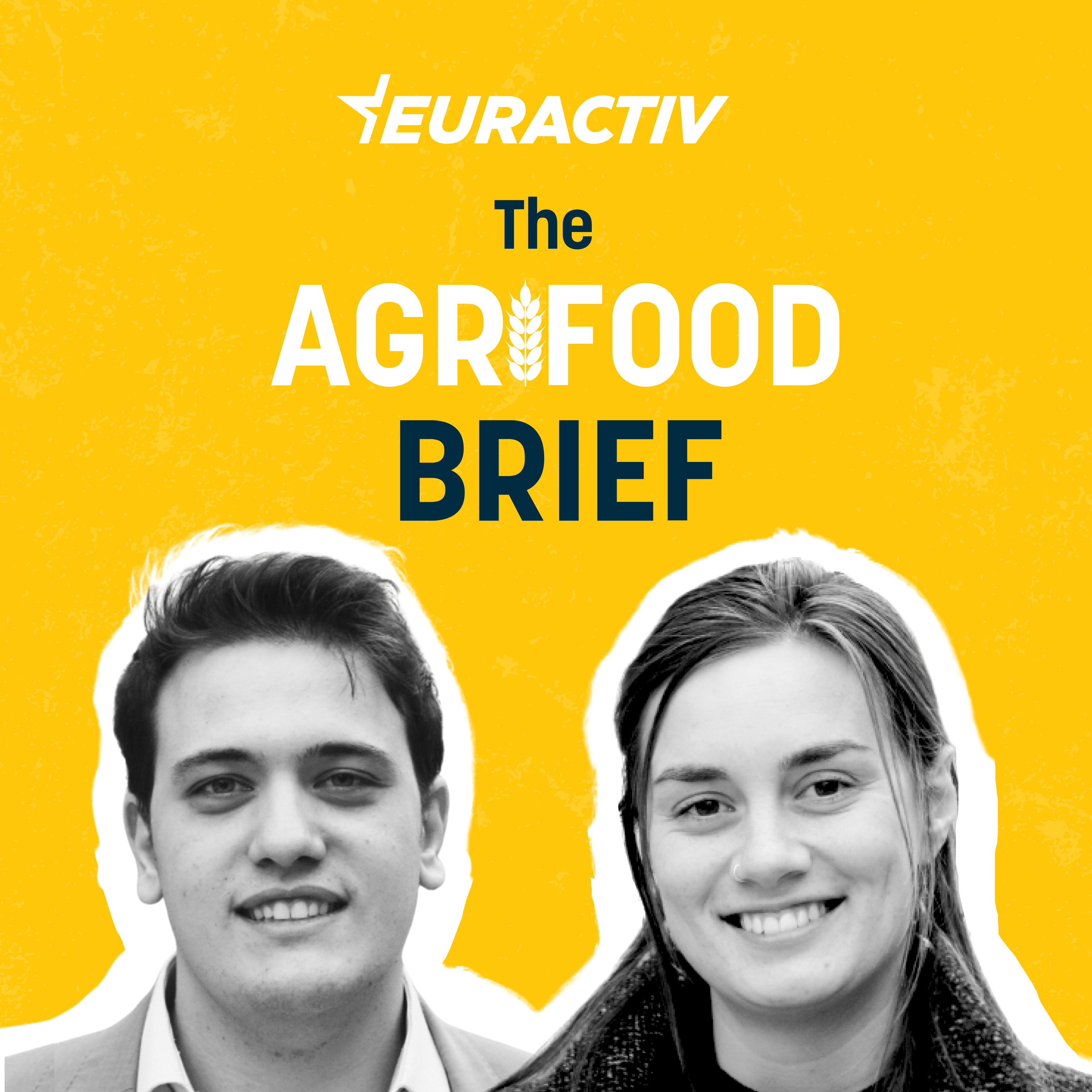 Climate law decisions and the phantom paper rocking the Western Balkans
This week on EURACTIV's Yellow Room, we are talking about the outcomes of the climate law negotiations that concluded on Wednesday morning – the EU and US goals, the reactions, and what the future has in store. To find out more on what happened during the negotiations we spoke with EURACTIV's energy and environment reporter, Kira Taylor. 
We are also touching upon a sensitive topic from last week's news that caused a wave of reactions within the EU and the Western Balkans. The phantom non-paper that proposed the "peaceful dissolution" of Bosnia Herzegovina. To break down the components of this new proposal we were joined by EURACTIV's Alexandra Brzozowski and Vlad Maksimov.