The COVID-19 pandemic has highlighted the importance of the interlinkages between the degradation of our environment and the health of our societies.
However, policymakers often lack reliable data and concrete ways to measure the impact of environmental and climate change on citizens' health & well-being.
On 12 May 2021, the European Commission presented its Zero Pollution Action Plan, acknowledging the public health, environmental, moral and socio-economic impacts of pollution, and aiming to include pollution prevention in all relevant EU policies. In March, the Commission and the European Environment Agency (EEA) also launched a Climate & Health Observatory to provide access to resources related to climate change and human health.
In this context, this roundtable event will highlight and discuss best practices on data-collection tools and indicators that can help to better understand, monitor and adapt to the impacts of pollution and climate change on human health. This EU Green Week 2021 Partner Event is organised by the All Policies for a Healthy Europe coalition, following its 2020 Policy Paper on how the EU Zero Pollution Ambition could support a health-enabling environment.
All Policies for a Healthy Europe is a multi-stakeholder initiative geared towards putting people's well-being at the centre of all areas of EU policy-making. The coalition brings together a diverse group of NGOs, think-tanks, associations, companies, and individuals to support a healthy, climate-neutral and socially inclusive Europe.
Listen to the full event here: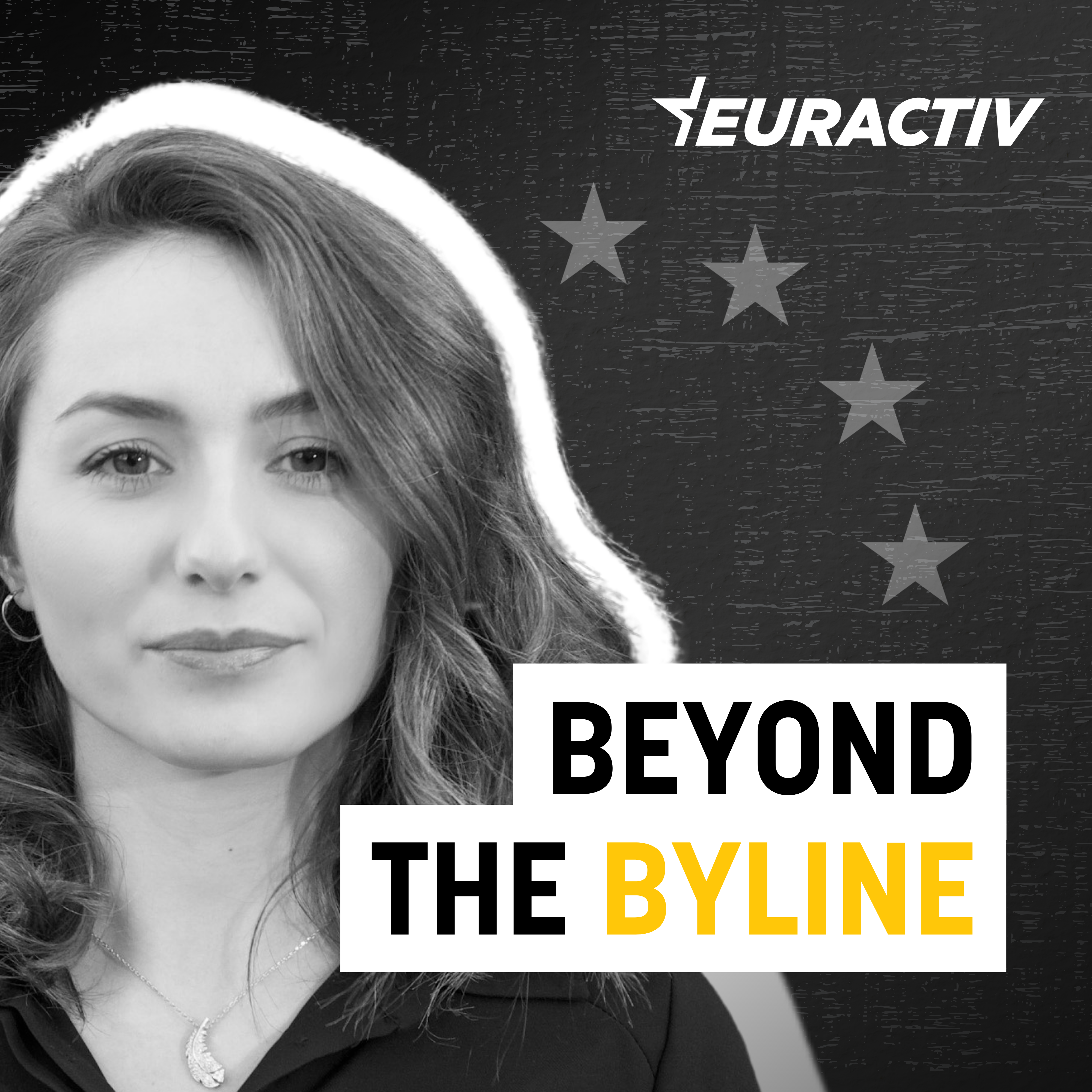 Media Partnership - Towards Zero Pollution: Measuring Citizens' Health and Well-Being
>> Click here for more information about the event.
>> Click here to check out our upcoming event